Winner: Women in Law Awards 2020
A huge congratulation to Danielle Bentley – Winner of the Lawyer Monthly 'Women in Law Awards – Family Law' 2020. This award is testament to Danielle's hard work and commitment to family law. 
Read digital magazine:
https://womeninlawawards.lawyer-monthly.com/winners-edition/
The Lawyer Monthly Women in Law Awards recognise female legal experts that have influenced the wider legal profession in their jurisdiction. The winners include all areas of the legal profession from high achieving junior associates to long serving barristers.
Danielle is a dedicated family lawyer advising on a broad spectrum of family matters. She is a strong advocate of a constructive approach to resolving family disputes, which is reflected in her qualification as a mediator and involvement in the organisation, Resolution.
A committed member of Resolution; an organisation of family lawyers who aim to deal with family disputes in a constructive and non-adversarial way. Danielle was elected as the secretary for the Buckinghamshire and Berkshire Region of Resolution by the region's members at the end of 2018. Danielle dedicates a lot of free time to the region by organising seminars for members in the local region, networking events and socials.
As part of her work with regional Resolution, Danielle has also been invited to attend the Resolution Regional Liaison Committee meeting as a spokesperson for the regional members to explain the difficulties family law practitioners are facing in light of covid-19 and how Resolution can help its members.
Danielle is also currently working towards becoming a Resolution Accredited Specialist. The Resolution Accreditation Scheme is a rigorous assessment process to demonstrate the highest levels of knowledge, practical application of the law and best practice. Danielle has also been recognised as a recommended lawyer in the Legal 500 2018, 2019 and 2020.
Growing Family Law Team
The family law team at Herrington Carmichael is growing after changing its Head of Department in 2019. The firm welcomed Amanda Phillips-Wylds to the team in Temmuz 2019 and Danielle was integral to the handover between the two heads of department.
The team as a whole are integral to the local family law community. Danielle is the secretary for Resolution's Buckinghamshire and Berkshire regional and Amanda is also on the committee for the Thames Valley Family Law Society. Recently the team also hosted a seminar for local family lawyers with speakers from 1 Garden Court attending.
The Family team's full range of services is now:
Boşanma
Financial claims on divorce
Arrangements for the children
Financial claims for children
Pre and Post Nuptial Agreements
Separating couples
Ayrılık Anlaşmaları
Uluslararası Aile Hukuku
Domestic Abuse.
Mediation
Variation and enforcement of financial applications
Cohabitation and Living Together Agreements
Ödüllü hukuki danışmanlık
Biz Camberley, Wokingham ve Londra'da avukatız. 2019 yılında Herrington Carmichael, Thames Valley Business Magazines Property Awards'da 'Yılın Emlak Hukuk Bürosu'nu, Surrey Heath Business Awards'da 'En İyi Orta Ölçekli İş'i kazandı ve IR Global'ın 'Yılın Üyesi' seçildik. Legal 500 tarafından Lider Firma 2020 olarak sıralandık ve Alistair McArthur Chambers 2020'de sıralandı.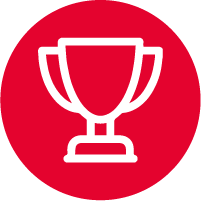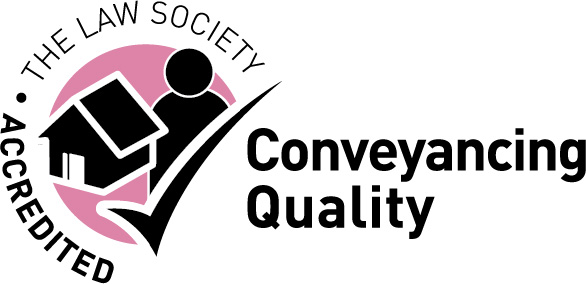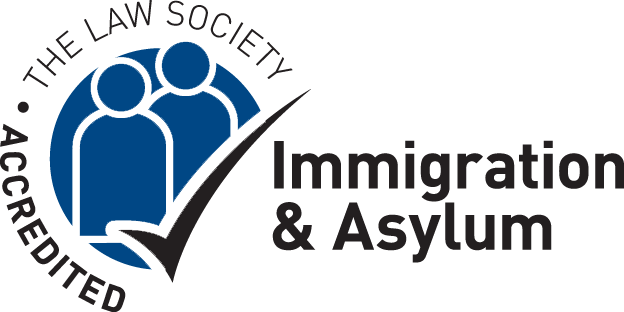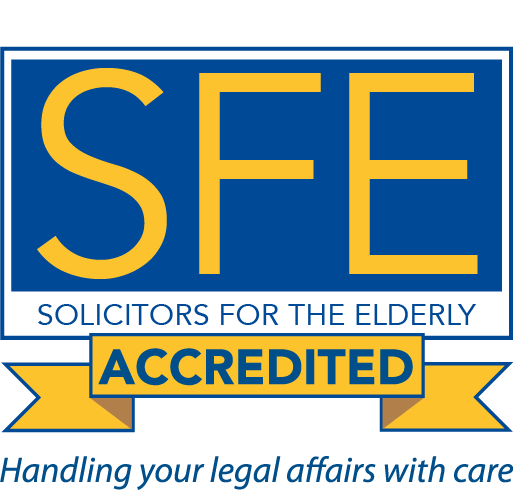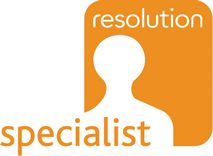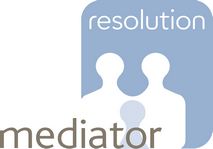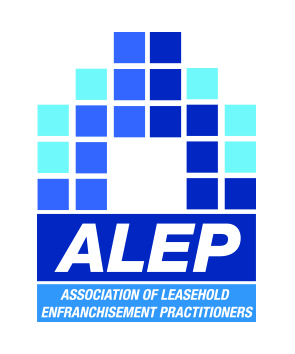 Londra
60 St Martins Lane, Covent Garden, Londra, WC2N 4JS 
Camberley
Bina 2 Watchmoor Park, Riverside Way, Camberley, Surrey. GU15 3YL
Wokingham
Yakında Açılış
© 2020 Herrington Carmichael LLP. İngiltere ve Galler şirket numarası OC322293 kayıtlı.
Herrington Carmichael LLP, Avukatlar Düzenleme Kurumu tarafından yetkilendirilip denetlenmektedir.
Gizlilik |   Şartlar ve Koşullar |   Çerezler |   İstemci Geri Bildirimi