COVID-19: Information Hub
Our teams will continue to bring you the latest news, insights and updates to guidelines in the legal sector, as we reflect on the Covid-19 lockdown period.
Our focus will be on assisting clients transitioning back to work and adjusting to changes in their lives and their businesses, as well as working with clients to explore new markets and new business opportunities.
How can we help?
Many of our lawyers are now back in the office, with the remainder continuing to work remotely. Either way, they can be contacted on their usual contact details.
Visitors to our offices currently remain by appointment only. Contact us to make an appointment.
Legal document review during Covid-19?
If you have a legal document that you would like to have an initial no cost, no obligation discussion with one of our team about, please send us a message and upload your documents to start the process. Note: Our family team can offer an initial fixed appointment for one hour at a cost of £250 plus VAT. However, if you choose to instruct us the cost of the meeting will be credited against your first invoice.  Submit your document here >
 
In light of the Covid-19 (Coronavirus) situation the Chancellor Rishi Sunak has announced a series of measures to help with small retailers with business rates for the upcoming financial year.
What is The Coronavirus Business Interruption Loan Scheme (CBILS)?
CCFF is a new scheme announced by the Chancellor, Rishi Sunak, designed to support liquidity amongst the larger firms within the UK.
In a further move to aid the economy, Chancellor Rishi Sunak has announced the Government's economic rescue package amidst the ongoing Coronavirus crisis.
How can we help your business?
Employment: Our approach to advising clients continues to adapt to provide the support and guidance needed to help employers thrive in these times. We are constantly up to date with the latest developments and are able to advise on all of the options available to businesses facing difficulties. Following the announced ending of the Government's "Furlough" Scheme and many increasing activity, we are able to assist with the smooth implementation of returning, including advising on any flexible furlough arrangements or restructure exercises. We continue to advise clients on how best to navigate through this uncertain time, maximising the available assistance to benefit both employers and employees.
Immigration: Everything is changing so quickly – the Home Office has been updating its policies – make sure you are up to date and know your rights in relation to your Visas, and if you are a UK resident you are up to date with travel advice.
Landlord & Tenant: These continue to be challenging times for both commercial landlords and tenants. Businesses continue to face pressure on their financial resources and difficulties in meeting rental obligations are expected to continue in the coming months.  There are also positive changes in the market place where landlord and tenants are adapting their businesses and properties to meet the challenges ahead.  We provide assistance to both landlords and tenants in advising on the implications of such changes and challenges and how best their respective positions can be protected.   We can assist in documenting any agreements you may reached in relation your rental agreements.  We also provide strategic assistance and advice in how best to manage in these challenging times.
COVID19: Business insights
We are pleased to provide you with the Herrington Carmichael employment law update for September 2020.
read more
How can we help you and your family?
Asset Protection: Be prepared and make sure your personal affairs are in order and up to date.  We are here to advise and support you through these uncertain times and will be pleased to answer any questions you may have.  We can offer assistance with reviewing, preparing and updating your wills and putting in place powers of attorney.
Disputes: We assist individuals  concerned about their tenancy, who have issues with their neighbours or are concerned they have made been or could be made bankrupt.  Furthermore, our experienced lawyers can advise on issues arising from Wills and making applications to the Court of Protection.
Family Law: Families have felt immense stress and pressure over the last few months. In some circumstances those who have made a decision to end their relationship may fear for their safety or their children's safety. Our specialist team of family solicitors will continue to be able to provide you with the advice and support that you need in the coming weeks and months; providing clarity on seeing your children, taking measures to protect you and your family, and assisting you with progressing your divorce and finances arrangements on separation. In addition, the family courts remain "open for business" with court hearings now being dealt with remotely.
COVID19: Insights for you and your family 
As the eagle eyed among you may have spotted in the news, when it comes to making a will, the government has announced that it is legalising…
read more
Prior to the Coronavirus Act 2020, residential landlords were able to to serve a Section 21 eviction notice on a Tenant whose Tenancy was ending…
read more
Earlier this afternoon, the Chancellor made several announcements that the Government will be providing a…
read more
In a speech delivered today, 8 July 2020, the Chancellor Rishi Sunak announced a Stamp Duty Land Tax (SDLT) holiday for residential properties in England and Northern Ireland.
read more
On Friday, 12th June 2020, the Government published further guidance on the changes to the furlough scheme, with more detail related to flexible furlough.
read more
The Home Office's latest update to their Covid-19 policy (9 June 2020) now provides some flexibility for those who have had their…
read more
The media is full of reports of the additional stress and distress caused by the need to …
read more
Whilst the onset of the COVID-19 pandemic and subsequent lockdown has thrown many matters into disarray…
read more
During these uncertain times, both Developers and Land Owners alike may be keen to see purchase prices index linked in Option Agreements and Contracts…
read more
We've all heard the rhetoric of the Covid-19 lockdown being a strange and difficult time, and if you are looking to buy or sell property at first…
read more
On Monday 4th May 2020 the Land Registry released updated guidance in relation to their ID verification requirements as well as an updated method for…
read more
The guidance from the courts indicates that as far as possible, courts will continue to be operational during lockdown.
read more
The second in our increasingly popular series of Property Industry Roundtable was hosted on Friday, 17th April…
read more
The government has announced new guidance on allowing Tier 2 & 5 workers as well as Tier 4 Students…
read more
As we enter another week of the Covid-19 lockdown the onward impact of the lockdown and social distancing measures are starting to become clear in the context of planning.
read more
The COVID-19 outbreak is having an impact on the property market and if you are part way through a transaction or are considering buying or selling…
read more
Many individuals and businesses will have either began the preparatory work for a proposed lease extension or enfranchisement…
read more
The COVID-19 pandemic and subsequent lockdown is having a huge impact on all of our daily lives…
read more
Private client and family services
Herrington Carmichael offers high quality, jargon-free legal advice and representation, combined with very high levels of legal expertise. Its clients appreciate its innovative, proactive and friendly approach to all their legal concerns. The practice prides itself on its capacity to provide practical solutions to achieve clients' objectives. 
The Legal Room UK Podcasts
The Legal Room UK Podcast features a diverse range of specialist lawyers offering expertise on a variety of topics.
Award winning legal advice
We are solicitors in Camberley, Wokingham and London. In 2019, Herrington Carmichael won 'Property Law Firm of the Year' at the Thames Valley Business Magazines Property Awards, 'Best Medium Sized Business' at the Surrey Heath Business Awards and we were named IR Global's 'Member of the Year'. We are ranked as a Leading Firm 2020 by Legal 500 and Alistair McArthur is ranked in Chambers 2020.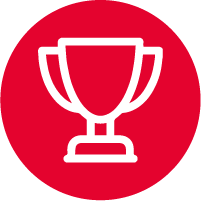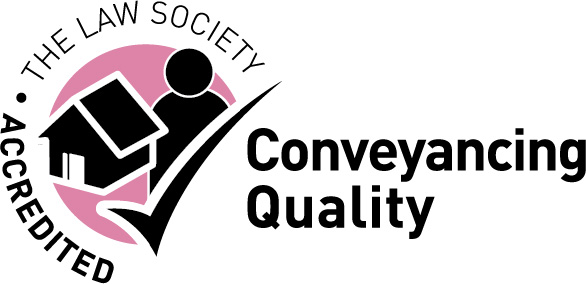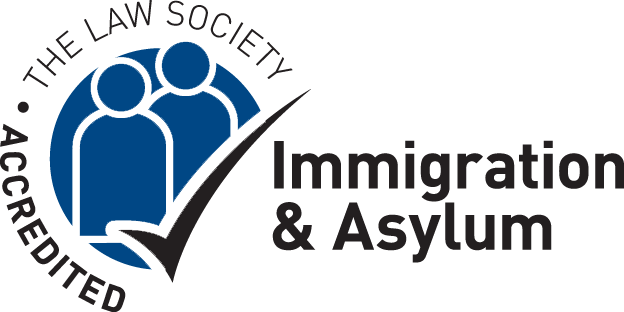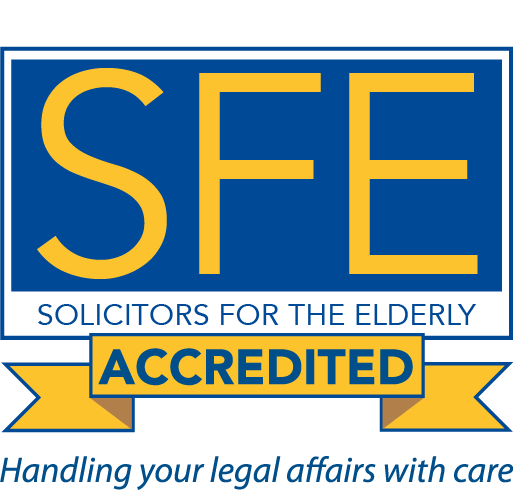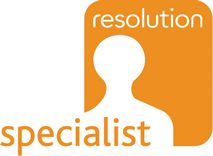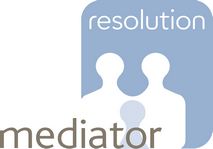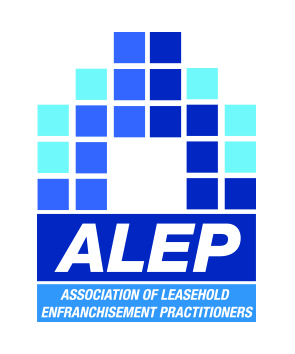 London
60 St Martins Lane, Covent Garden, London, WC2N 4JS 
Camberley
Building 2  Watchmoor Park, Riverside Way, Camberley, Surrey. GU15 3YL
Wokingham
Opening Soon
© 2020 Herrington Carmichael LLP. Registered in England and Wales company number OC322293.
Herrington Carmichael LLP is authorised and regulated by the Solicitors Regulation Authority.
Privacy   |   Terms and Conditions   |   Cookies   |   Client Feedback