Removal of Tenants from Residential Property – Webinar
1st June @ 12:30 pm

-

1:00 pm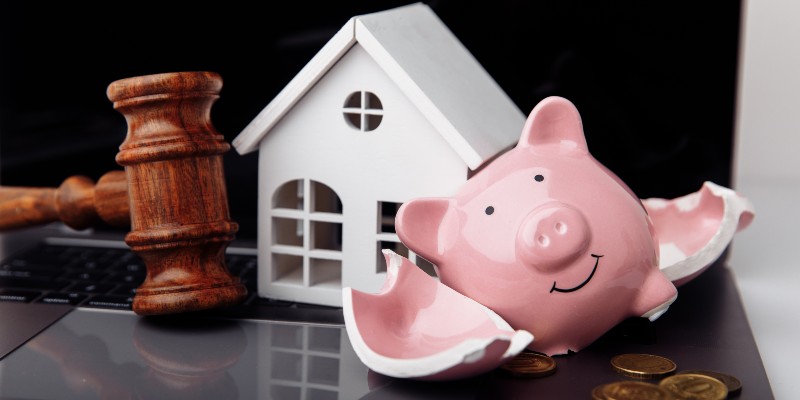 The COVID pandemic has seen many Residential Landlords stuck in the difficult position of not receiving rent from their tenants; unable to recover possession of their properties but still having to make the monthly mortgage payments.
The ban against enforcing a Possession Order has been extended several times and the current extended date is 31 May 2021 – who knows if that date will be pushed back again.
There is now a huge backlog of cases in the Court system already and that has increased the delays between lodging the Possession claim with the Court and getting the Possession Hearing date. The longer it takes a Landlord to join the back of the queue the longer the wait to get the property back.
We are hosting a free 30 minute webinar which will be chaired by Frankie Tierney, Partner in our Disputes and Claims Department, who specialises in property & construction disputes.
The webinar will include:
1. A recap of the actions Landlords must have taken before Notices can be issued to the defaulting tenants and the risks of not getting this right.
2. A summary of the key dates under the emergency regulations.
3. The position of Possession Proceedings with the Courts;
4. Group discussion as to any trends that lettings agents are seeing and any issues or concerns.
If you would like to discuss any of the above issues, please feel free to contact our Disputes and Claims team 01276 686 222 or at drteam@herrington-carmichael.com.
Sign up
Enter your email address for legal updates on Property & Construction Law.