Supreme Ruling on Restrictive Covenants
Restraint of Trade Clauses and Enforceability
A restraint of trade clause is designed to protect a business by limiting any competition with that business. This may take form by restricting an employee from working for a competitor for 6 months, following termination of contract. Generally, they are unenforceable. However, they may be applicable if the following three conditions are satisfied:
They are designed to protect a legitimate business interest (e.g. trade connections, good will, investment)

There are no wider than is reasonable to protect the interest (e.g. the area, the length and scope)

They are not contrary to the public interest
In the case of Tillman v Egon Zehnder Limited, the Supreme Court had to consider what happens where only part of the covenant is unreasonably wide. The Supreme Court considered whether words could be severed from a clause to rescue an otherwise invalid restraint of trade. The Supreme Court have ruled that they can.
The Facts
On the facts, the Claimant left her employer to work for a competitor. She had a post termination restriction in her contract of employment stating that, for six months, she must not "directly or indirectly engage or be concerned or interested in any business carried on in competition with any of the businesses of the Company or any Group Company." The employer issued tribunal proceedings on the basis the Claimant was in breach of this clause.
The Claimant argued the covenant was not enforceable on the grounds that it was wider than what was reasonable required to protect the legitimate business interests. In particular, she raised concern that the covenant restricted her from holding a minor shareholding in a competitor.
The Court of Appeal ruled that the clause was drafted too wide, because of the words "interested in" and as a result, rendered the entire clause void and unenforceable. The Supreme Court allowed an appeal.
The Supreme Ruling
The Supreme Court agreed the non-compete provision was too wide, and unenforceable. However, the Court ruled that the words "interested in" could be removed in order to render the remainder of the clause enforceable. The Court highlighted that this severance may not always be possible and confirmed the following criteria:
Apply "

the blue pencil test" –

can the unenforceable words be removed so that you do not need to add to or modify the remaining words?

The removal must not generate any major change in the effect of the post-employment restraints in the Contract
As a result of this ruling, the employer was able to rely on the remaining part of the restrictive covenant and the Claimant was found to be in breach of the restriction.
How does this effect employers going forward?
It is good news that this case means employers may be able to rely on otherwise unenforceable covenants, using the severance case. However, this case also highlighted that employers will not be able to recover costs if they are successful in removing an unenforceable part of a restrictive clause.
Employers should always consider the reasonableness of any restrictive covenants. The Employers must be able to prove that the restrictive covenants are reasonable and appropriate.  This decision also acts as a reminder that employers must have their contracts regularly reviewed to ensure any covenants are up to date with case law developments and any restructures in the course of business.
Therefore, some best practice tips for employers going forward would be to:
Expressly state in post-termination restrictions that minority shareholders (5% or under) is permitted. This is to ensure that the covenant is enforceable and not too wide.

Restrictive covenants should be drafted as separate obligations so that if one is to be found unreasonable, the others will remain voice.

Think carefully about each individual and the restrictions required. This may depend on different factors such as seniority, influence and/or access to confidential information.
If you would like to know more about restrictive covenants, and how they may affect your contracts, please do not hesitate to contact our employment solicitors at Herrington Carmichael on 0118 977 04045.
This reflects the law at the date of publication and is written as a general guide. It does not contain definitive legal advice, which should be sought as appropriate in relation to a particular matter.
Sign up
Enter your email address for legal updates on Employment & Immigration Law.
Contact us
Support for you, your family and your business. Get in touch today by phone or enquire online. 
Top read insights in 2019
Material Breach of Contract
What is a 'material' breach of contract by a party to a commercial contract? This is a critical issue regularly considered by the courts. What constitutes a material breach and what are the remedies?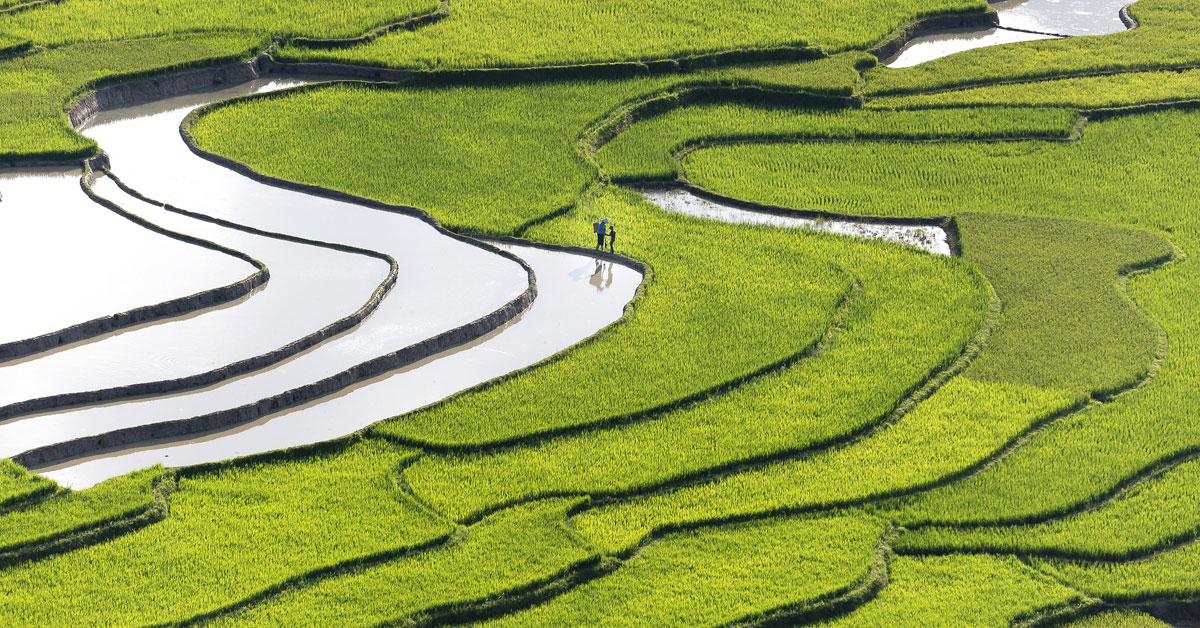 Purchasing Land - Option Agreements
A developer and a landowner can enter into an Option Agreement. What are the strategies that can be employed by both landowners and developers to assist in such land deals?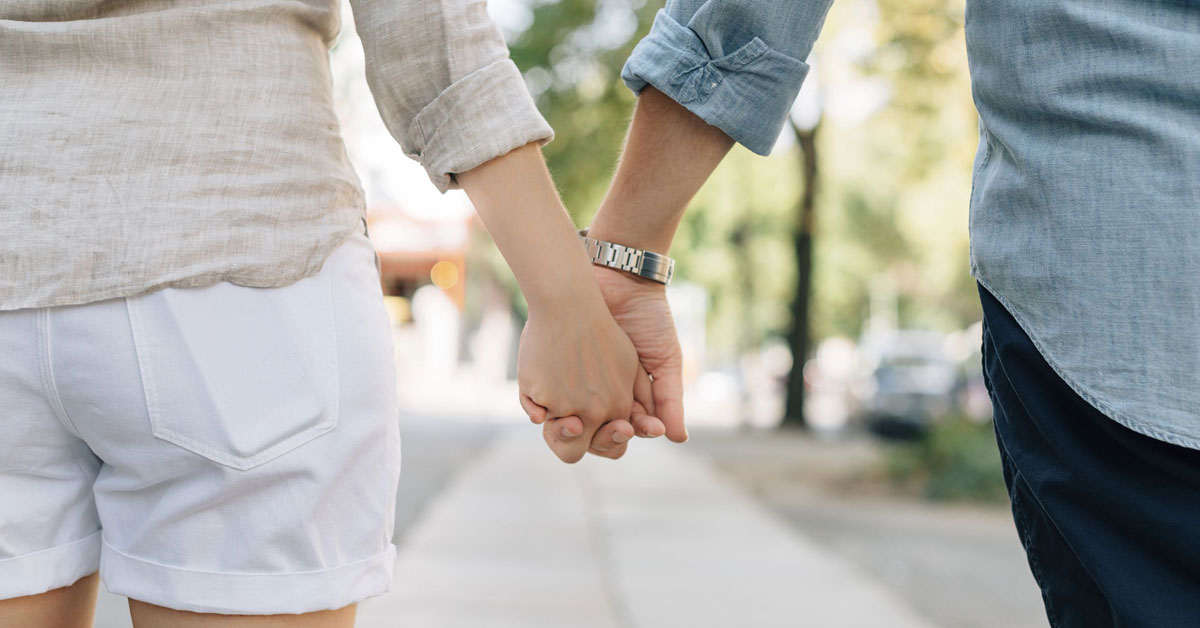 What are the Tax Implications of a Civil Partnership?
Is there a significant tax saving to be made by a couple who are married or in a civil partnership that cohabitating couples simply don't qualify for?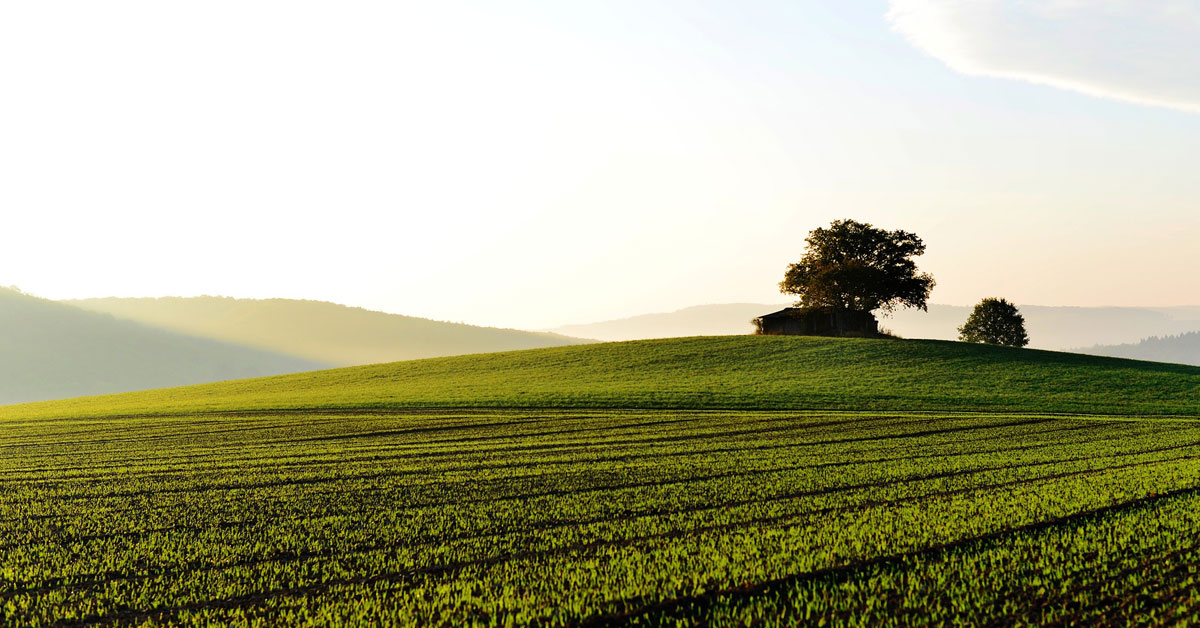 Restrictive Covenants – The Price of Modification
Having identified that your land is burdened by a restrictive covenant and for the purposes of this article the covenant in question will be that only one residential building can be erected on the land. What do you do next?
© 2019 Herrington Carmichael LLP. Registered in England and Wales company number OC322293.
Herrington Carmichael LLP is authorised and regulated by the Solicitors Regulation Authority.
Privacy   |   Terms and Conditions   |   Cookies   |   Client Feedback