Covid 19 Guidance: Spouse visas
The Home Office's latest update to their Covid-19 policy (9 June 2020) now provides some flexibility for those who have had their sources of income affected by Covid-19.
– If you have experienced a loss of income due to coronavirus, we will consider employment income for the period immediately before the loss of income due to coronavirus, provided the requirement was met for at least 6 months up to March 2020.
– If your salary has reduced because you're furloughed, we will take account of your income as though you're earning 100% of your salary.
– If you're self-employed, a loss of annual income due to coronavirus between 1 March 2020 and 31 July 2020 will generally be disregarded, along with the impact on employment income from the same period for future applications.
This will give more reassurance to individuals that their loss of income should not affect their ability to remain in the UK.  This of course does not cover the financial circumstances of all individuals – for example, individuals who have had work and pay reduced, but not through furlough, or individuals who did not commence their employment six months before March 2020.
It also does not address how individuals will be affected who were intending to rely on other sources of income, for example, if they have had a drop in rental income or if savings have been depleted during these times.
The guidance does, however, indicate that the Home Office will consider applications where the requirements are not met. If the circumstances above apply to you and you would like assistance or an informal chat please contact Bermeet Chokkar. 
English Language Test/Life in the UK.
With test centres remaining closed the inability to sit a test and obtain a certificate should not hold up an application for an extension or ILR. The latest guidance confirms this, in stating:
In some cases, we will be able to decide your application without seeing certain specified documents if you cannot get them due to coronavirus. Otherwise, you may be asked to submit the specified documents after the date of application
Changes to the English language requirement
If you're asked to take an English language test as part of your application, you can apply for an exemption if the test centre was closed or you couldn't travel to it due to coronavirus when you applied. There is no specific mention in the policy guidance on the Life in the UK test.
Anyone who cannot provide documents that are required, due to Covid-19, should seek legal advice to determine what the most appropriate action will be in their individual circumstances.
Fiancé(e) visas Delays to marriage ceremonies
For those in the UK as a fiancé(e), it may be necessary to extend your leave for a further period of 6 months to allow Covid restrictions to ease so that your marriage can take place. The Immigration Rules make a specific provision for this:
E-LTRP.1.11. If the applicant is in the UK with leave as a fiancé(e) or proposed civil partner and the marriage or civil partnership did not take place during that period of leave, there must be good reason why and evidence that it will take place within the next 6 months.
If you do not wish to incur the further fees involved in an extension of the fiancé(e) visa you can take advantage of the current Covid 19 policy of extending existing leave until 31 July without incurring any further fees or there being any negative impact on your immigration history. This deadline may be extended further as we get closer to this date.
Switching
The Home Office has eased the rules on switching in country. While normally a person who is visiting the UK cannot switch from the visitor category into the Spouse or Partner category, under the government's Covid-19 policy it is now possible for those with leave expiring before 31 July 2020 to make their application directly into the Spouse or Partner category, without having to leave the UK first.
With all these concessions the most important factor is to ensure that you make an In time application. It is not simply a case of an automatic right to stay. You are required to make the correct application prior to your current visa expiring for any of the Covid-19 Concessions to apply to your circumstances.
To navigate the complex rules or to discuss your personal requirements please feel free to contact me at Bermeet.chhokar@herrington-carmichael.com or on 07789067981.
This reflects the law at the date of publication and is written as a general guide. It does not contain definitive legal advice, which should be sought as appropriate in relation to a particular matter. 
Latest Articles & Legal Insights
With a third national lockdown in force across the country, the government has announced the introduction of one-off top up grants.
Sign up
Enter your email address for legal updates on Private Client & Family Law.
Top read insights in 2019
Award winning legal advice
We are solicitors in Camberley, Wokingham and London. In 2019, Herrington Carmichael won 'Property Law Firm of the Year' at the Thames Valley Business Magazines Property Awards, 'Best Medium Sized Business' at the Surrey Heath Business Awards and we were named IR Global's 'Member of the Year'. We are ranked as a Leading Firm 2020 by Legal 500 and Alistair McArthur is ranked in Chambers 2020.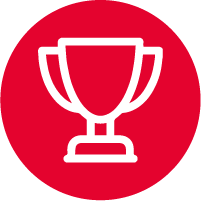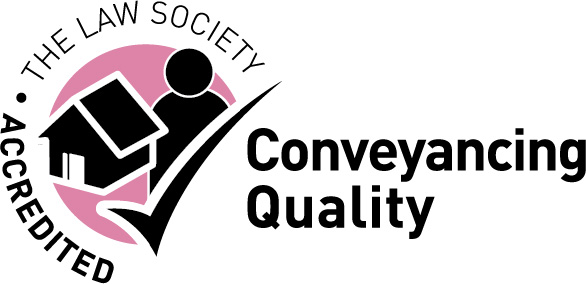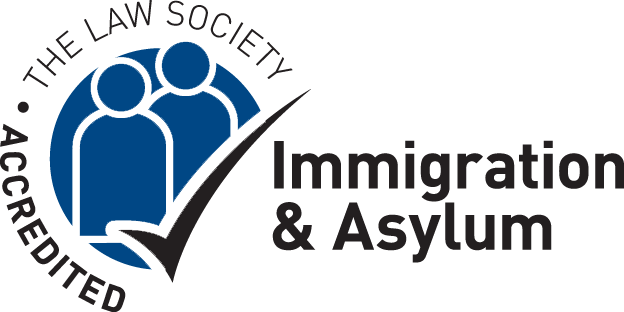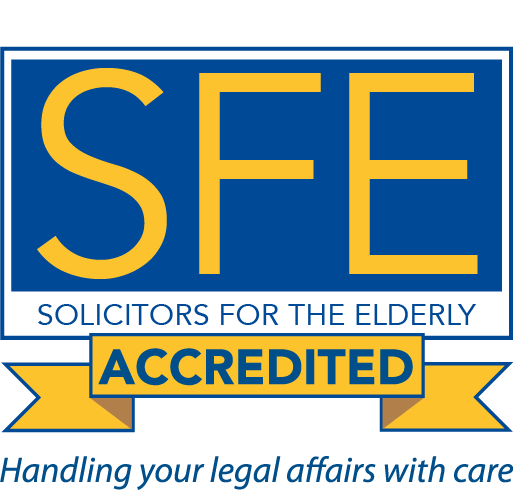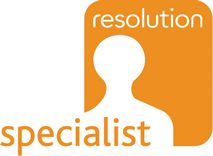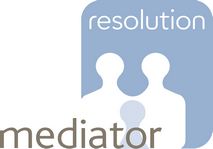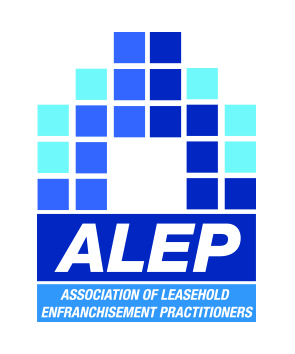 London
60 St Martins Lane, Covent Garden, London, WC2N 4JS 
Camberley
Building 2  Watchmoor Park, Riverside Way, Camberley, Surrey. GU15 3YL
Wokingham
Opening Soon