Covid-19: Residential Landlords and new Electrical Safety Standards
The new Electrical Safety Standards in the Private Rented Sector (England) Regulations 2020 may well have escaped the attention of residential landlords as they struggle with issues of unpaid rents and an inability to remove tenants from their properties. However, these Regulations come into force on 1 June 2020.
For landlords this means that it will apply to all existing tenancies from 1 April 2021 but importantly for most new tenancies it will apply from 1 July 2020.
Landlords must ensure that tests have been carried out by qualified people as to whether their electrical installations meet current safety standards.  For a new tenancy the test must have been carried out before that new tenancy starts. For an existing tenancy that first test must have been carried out by 1 April 2021. Copies of the test Report must be provided to each tenant. They also become documents that must be provided to any prospective tenant.
The testing must be repeated in intervals of 5 years and if the test reveals that work is required to bring the installation up to safety standards, the landlord must carry out the works within 28 days of the date of the inspection. Confirmation that the works have been carried out in the form of a Report from the qualified person doing the remedial work is also required and again a copy supplied to each tenant.
If a landlord fails to carry out the testing or having had a test report, fails to carry out the remedial work; the local Housing Authority can serve a Remedial Notice and if that is ignored it may carry out the works (and recover the costs from the landlord) and in addition the defaulting landlord can face a fine of up to £30,000.
The Regulations do not apply to some types of tenancies, in particular, long leases or leases that permit occupation for 7 years or longer; neither do they apply to tenancies where accommodation is shared with the landlord or a member of the landlord's family – so lodgers are excluded.
Landlords should already be aware that a failure to provide tenants with EPC's and gas safety certificates at the start of the tenancy invalidates any S21 Housing Act 1988 Notice. Interestingly, a failure to provide the Electrical test Report does not seem to have been added to that list; but the financial penalty is high enough to persuade most sensible landlords not to skip the testing requirements.
Quite how viable testing of systems will be in respect of new tenancies in the current Covid-19 scenario is debatable. If you have a departing tenant, it is likely you will need to ensure the testing is done after that tenant has left and the property is empty. If work is needed to be carried out, that too will have to be completed before a new tenancy can be started.  If you cannot arrange for the testing (and remedial work if necessary) then it is quite clear that you cannot let the property to tenants.
Our Dispute Resolution Team will continue to provide updates on issues affecting residential landlords and can be contacted on DRTeam@herrington-carmichael.com or 01276 686222.
This reflects the law at the date of publication and is written as a general guide. It does not contain definitive legal advice, which should be sought as appropriate in relation to a particular matter.
Latest Articles & Legal Insights
When a person dies without leaving a valid Will, there can often be some uncertainty as to who will inherit from their estate.
Sign up
Enter your email address for legal updates on Property & Construction Law.
Top read insights in 2019
Award winning legal advice
We are solicitors in Camberley, Wokingham and London. In 2019, Herrington Carmichael won 'Property Law Firm of the Year' at the Thames Valley Business Magazines Property Awards, 'Best Medium Sized Business' at the Surrey Heath Business Awards and we were named IR Global's 'Member of the Year'. We are ranked as a Leading Firm 2020 by Legal 500 and Alistair McArthur is ranked in Chambers 2020.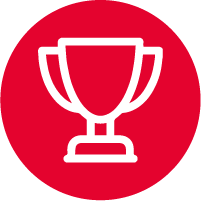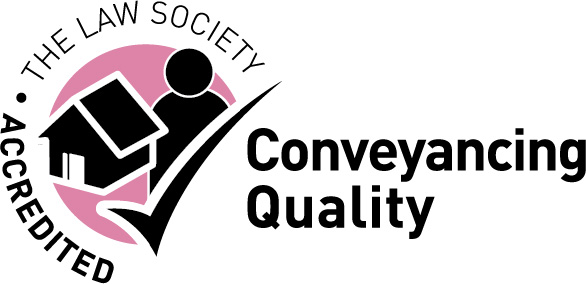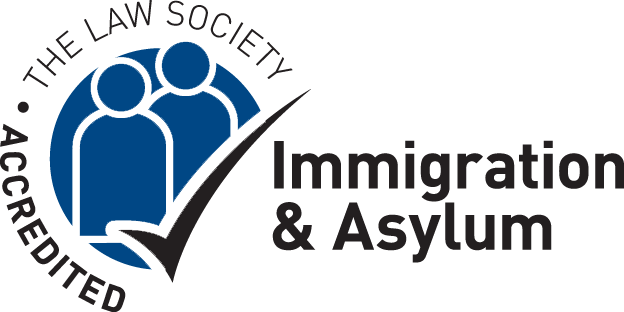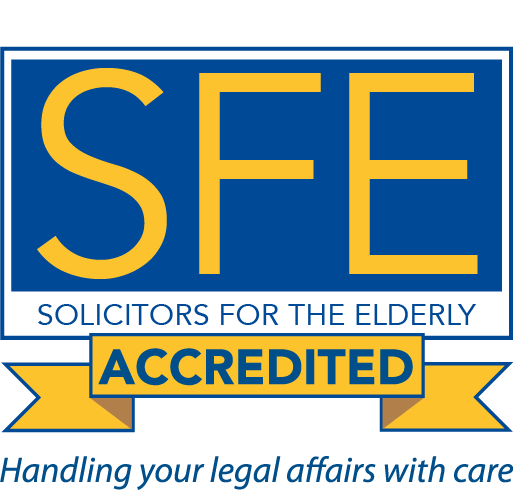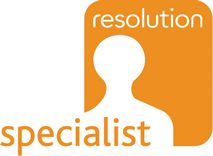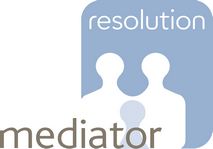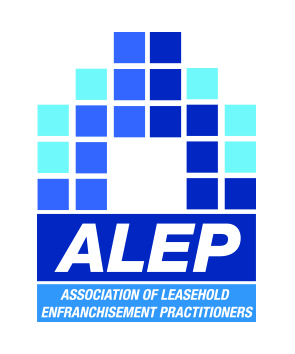 London
60 St Martins Lane, Covent Garden, London WC2N 4JS 
Camberley
Building 2  Watchmoor Park, Riverside Way, Camberley, Surrey  GU15 3YL
Wokingham (Appointment only)
4 The Courtyard, Denmark Street, Wokingham, Berkshire RG40 2AZ