The High Court in London is set to hear what could be the highest value divorce case the English courts have ever seen.
Natalia Potanina has commenced divorce proceedings in England having lived in London for the past several years. Her former husband, Vladimir Potanin, is reported to be the second wealthiest man in Russia. 
English Courts do have a reputation for granting more generous settlements, and it is reported Mrs Potanina is pursuing one-third of her soon-to-be ex-husband's £15 billion fortune.  He however, disputes that figure as being his net worth.
The couple were married for 31 years. It is anticipated that Mrs Potanina's case will be her husband established his wealth, which was accumulated in the metals industry following the break-up of the Soviet Union, during their marital partnership and with the benefit of her support.
This is the latest in a succession of cases before the English courts involving very high net worth individuals. Last year, the former wife of an oil and gas trader was awarded £453 million in settlement of her financial claims. It is believed this could be the biggest settlement ever made by the English court. However, it is impossible to tell if that is the case given an increasing number of couples are electing to resolve their disputes in a confidential manner, either by arbitration or mediation, in which the details of what they have agreed are kept confidential.
Both of these marriages were long marriages, meaning that the starting point for dividing the assets would be an equality. The fact that these wives have chosen to commence their divorce proceedings in England does reinforce the perception that the English Courts are the place for rich spouses, especially the spouse who is in the less favourable financial position, to bring their claim.
For further advice on the financial claims available to spouses on divorce please contact our specialist family lawyers on 0118 989 9704. Our team has a wealth of experience in advising individuals on resolving the financial aspects of their divorce, and particular expertise in specialism in this area of the law, especially in relation high net worth individuals.
This reflects the law at the date of publication and is written as a general guide. It does not contain definitive legal advice, which should be sought as appropriate in relation to a particular matter.
Sign up
Enter your email address for legal updates on Private Client & Family Law.
Top read insights in 2019
Material Breach of Contract
What is a 'material' breach of contract by a party to a commercial contract? This is a critical issue regularly considered by the courts. What constitutes a material breach and what are the remedies?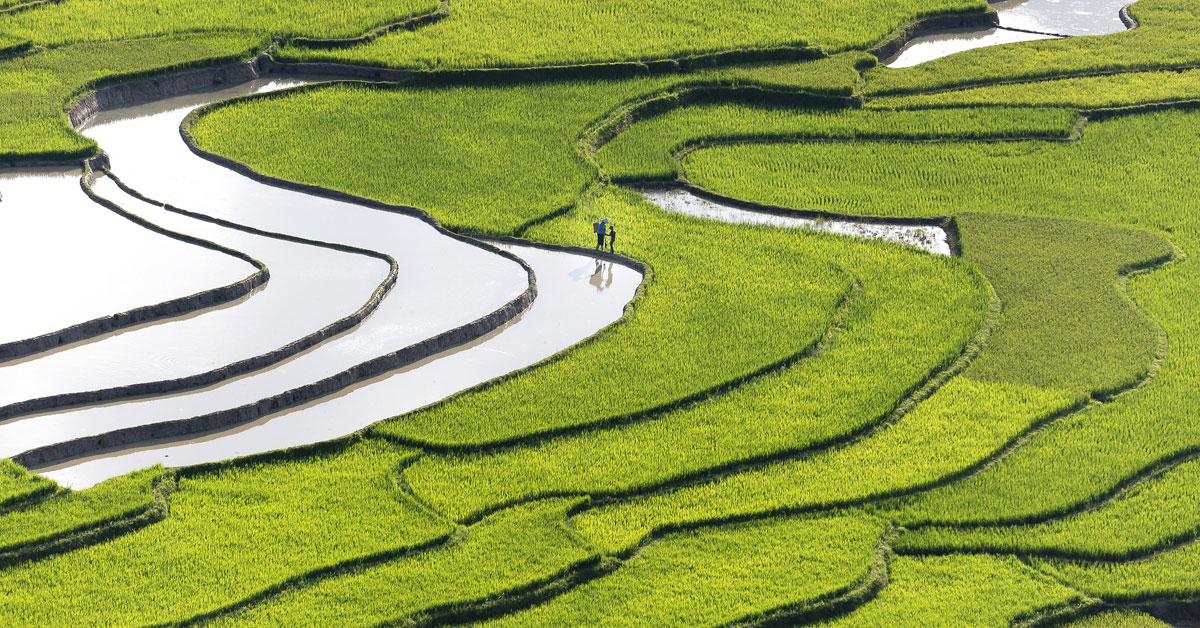 Purchasing Land – Option Agreements
A developer and a landowner can enter into an Option Agreement. What are the strategies that can be employed by both landowners and developers to assist in such land deals?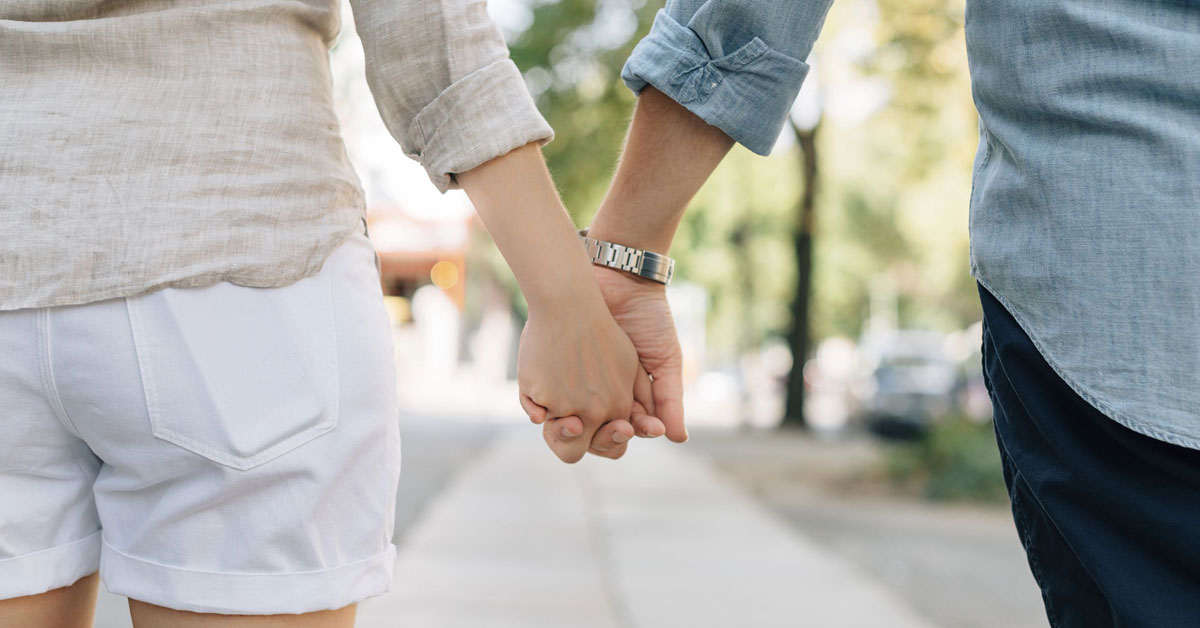 What are the Tax Implications of a Civil Partnership?
Is there a significant tax saving to be made by a couple who are married or in a civil partnership that cohabitating couples simply don't qualify for?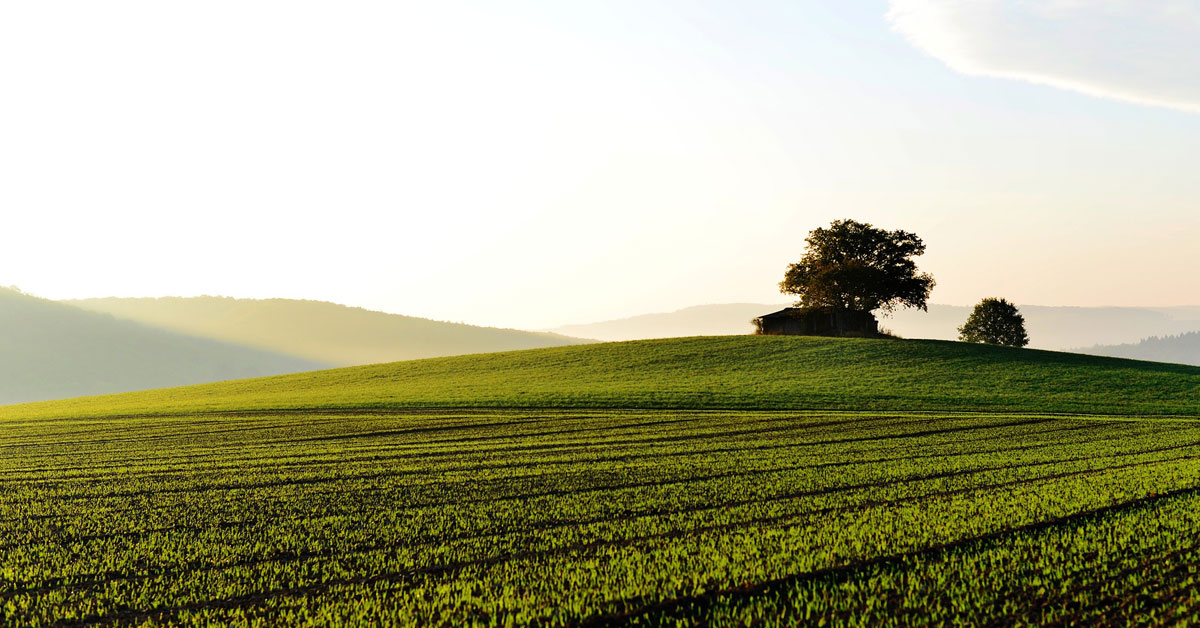 Restrictive Covenants – The Price of Modification
Having identified that your land is burdened by a restrictive covenant and for the purposes of this article the covenant in question will be that only one residential building can be erected on the land. What do you do next?
Award winning legal advice
We are solicitors in Camberley, Wokingham and London. In 2019, Herrington Carmichael won 'Property Law Firm of the Year' at the Thames Valley Business Magazines Property Awards, 'Best Medium Sized Business' at the Surrey Heath Business Awards and we were named IR Global's 'Member of the Year'. We are ranked as a Leading Firm 2020 by Legal 500 and Alistair McArthur is ranked in Chambers 2020.
London
60 St Martins Lane, Covent Garden, London, WC2N 4JS 
Camberley
Building 2  Watchmoor Park, Riverside Way, Camberley, Surrey. GU15 3YL
Wokingham
Opening Soon
© 2020 Herrington Carmichael LLP. Registered in England and Wales company number OC322293.
Herrington Carmichael LLP is authorised and regulated by the Solicitors Regulation Authority.
Privacy   |   Terms and Conditions   |   Cookies   |   Client Feedback