Planejamento tributário sucessório: Como é que funciona?
For many years Herrington Carmichael has offered inheritance tax planning advice alongside Will drafting and Estate Administration. Over time we have become recognised specialists in inheritance tax planning.
Savings on inheritance tax
As inheritance tax advisers we have not, and will not advise on aggressive inheritance tax planning schemes which are likely to be challenged by HMRC or may have to be notified to HMRC under the General Anti-Avoidance Rules (GAAR) and because of this we have an enviable record of success. There is for some a downside to this, and that is that there is a limit to what we can achieve for you, but if that can be achieved without you or your family being subject to an aggressive HMRC enquiry, then it means we can go a long way to providing you with peace of mind.
How can we help you with Inheritance Tax?
1. Explain what reliefs and exemptions are available to you and how to access these.
2. Warn you of the many traps contained in the tax legislation
3. Help you to organise your affairs in a tax efficient manner
4. Advise on a tax efficient structure for your Will
5. When appropriate refer you to third party investment advisers or liaise with your own advisers over the implementation of advice.
6. Advise and assist in the preparation and implementation of Trusts when these are considered beneficial.
How does the service work? There are three stages but not everyone will need to go through all three of these stages. These stages are as follows:
Stage 1: Fact find and initial advice
Initially we will have a meeting with you to establish full details of your circumstances and of your agenda including understanding your appetite for possible change that might be required to achieve your objectives. In advance of this meeting we will ask you to complete a detailed questionnaire about your family and circumstances. At this meeting we shall provide outline advice as to actions you could take to reduce your exposure to tax. Very often this advice, plus the preparation of a new Will is all that will be required to achieve your objectives. We shall retain detailed notes of this meeting and the advice given and provide estimates for the cost of a detailed report if requested.
Stage 2: Report and Recommendations on Inheritance Tax
For those whose circumstances are more complex, possibly involved a family business, family trusts or overseas assets, or simply those who wish to have a full written record of our advice, we will prepare a details report with costed recommendations.
Stage 3: Implementation
Where specific actions are recommended, we shall assist with or coordinate with other professional advisers to implement our recommendations.
What is the cost of Inheritance tax planning?
Initial fact finding and a meeting
This will usually charged on a fixed fee basis of £750 plus VAT (£900). If, as is often the case, the principal advice is a new Will that will then be charged for as an additional item on the basis of our usual charges which range between about £375 plus VAT (£450) for a single basic Will (you will be surprised how often a simple Will can be the most tax efficient answer) to about £1000 plus VAT (£1200) for a complex pair of Wills for a couple.
Report and Recommendations on Inheritance Tax
The charge for this will range between £500 plus VAT (£600) for someone whose affairs are relatively straightforward to £2000 plus VAT (£2400) for the most complex circumstances
Implementation
It is impossible to give an estimate of the costs of implementation as this will vary hugely depending upon what is recommended, and also upon whether or not the work involved can be carried out entirely by Herrington Carmichael or if parts of the work may be carried out by third parties.
For further advice or to arrange an appointment please contact a member of the Private Client team.
Isto reflete a lei na data da publicação e é escrito como um guia geral. Não contém aconselhamento jurídico definitivo, o qual deve ser solicitado conforme apropriado em relação a um assunto em particular.
Inscreva-se
Digite seu endereço de e-mail para atualizações legais sobre Direito Privado do Cliente e da Família.
Faça um testamento online
Se você gostaria de iniciar o processo de fazer um testamento. Preencha o nosso questionário de testamento e envie o formulário por e-mail para a nossa equipa especializada. Podemos então criar um testamento à sua medida a partir dos detalhes que nos fornecer. 
What happens if you have made a Will in contemplation of marriage and yet the marriage has been delayed?
ler mais
Are you reaching retirement age? In our latest article, we explain some of the things you should start thinking about to plan for the future.
ler mais
Home-made Lasting Powers of Attorney do not always achieve what was desired or intended. This is why we don't recommend DIY law.
ler mais
Aconselhamento jurídico premiado
Somos solicitadores em Camberley, Wokingham e Londres. Em 2019, Herrington Carmichael ganhou 'Property Law Firm of the Year' no Thames Valley Business Magazines Property Awards, 'Best Medium Sized Business' no Surrey Heath Business Awards e fomos nomeados 'Member of the Year' da IR Global. Estamos classificados como Leading Firm 2020 pelo Legal 500 e Alistair McArthur está classificado no Chambers 2020.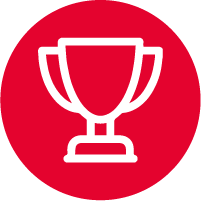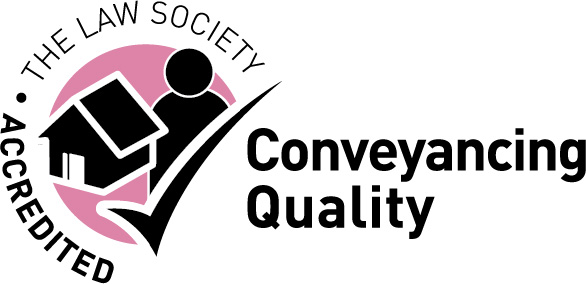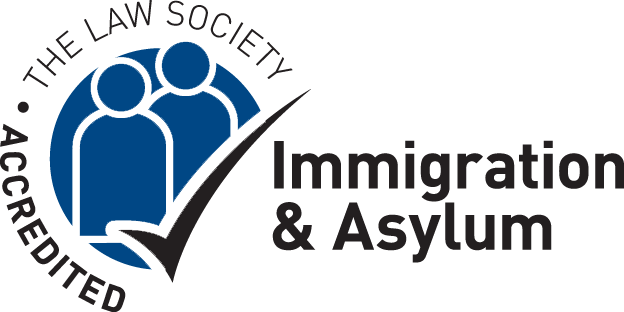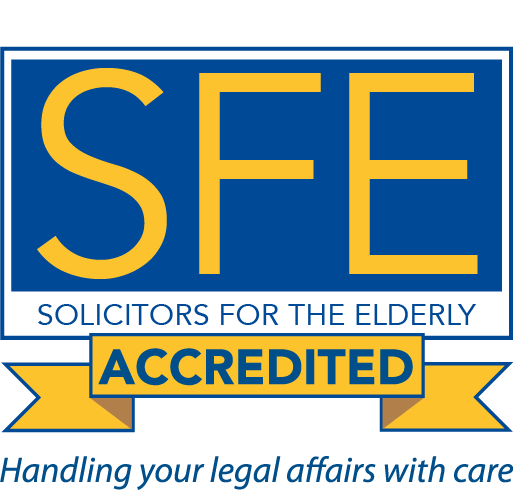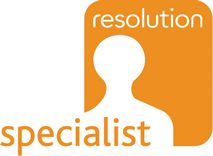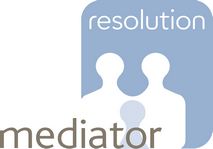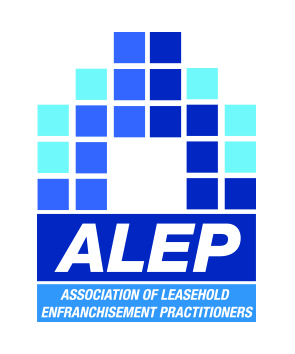 Londres
60 St Martins Lane, Covent Garden, London WC2N 4JS 
Camberley
Building 2  Watchmoor Park, Riverside Way, Camberley, Surrey  GU15 3YL
Wokingham (Appointment only)
4 The Courtyard, Denmark Street, Wokingham, Berkshire RG40 2AZ