Covid-19 : What property transactions can I still do whilst in lockdown?
You're stuck at home for the foreseeable future and potentially furloughed from work, so you have some unexpected time on your hands. What better excuse to get round to dealing with those jobs you've been putting off for so long!
As well as decluttering and cleaning your home, doing your online workouts and embracing the freedom of being released once a day to exercise, those jobs could include getting your legal ducks in a row, so to speak.
There are plenty of property transactions that do not involve moving house, or indeed, going anywhere at all!
Collective enfranchisement
This is the right (subject to qualification) for the owners of flats in a building to join together and buy the freehold of that building. Provided that at least 50% of the flats in the building who are qualifying tenants participate and the building itself qualifies, the landlord cannot refuse.
It may be the prime time to do this given the valuation of the building is likely to be lower in the current climate.
Lease extensions
One of the drawbacks of owning a leasehold property is that it reduces in value over time – the less time left on the lease term, the less valuable the property is. However, don't fear as the law gives leaseholders the right to extend their lease once they have owned the property for 2 years!
The property will need to be valued for this purpose as the landlord will be entitled to a premium but as above, this may work in favour of leaseholders at present.
Option agreements
If you are looking to sell or buy some land for future development purposes, but do not want to commit fully given the current circumstances, an option agreement could be the best solution for you. It does exactly what it says on the tin – it is essentially an agreement between a landowner and another party, which gives that party the option to purchase the land at a later date – usually on the grant of planning permission.
This is a good middle ground for those who want to keep their options open (excuse the terrible pun) but do not want to outlay significant sums of money at this stage.
Buy to let/Investment properties
The Government guidance advises against completing on any new purchase which would involve the purchaser actually moving into a property.
As such, buy to let and investment purchases can still proceed as the purchaser will not be physically moving into that property. Of course, there would usually be a tenant ready to move in once completion has taken place which may not be possible at present, so it will depend on whether the landlord is financially able to sit on the property until a tenant is able to move in.
Reconciling titles
Do you own land which is made up of numerous different titles? If so, now could be a good time to undertake a review of the ownership status of each title. Problems arise when the land is to be sold or during a probate process, where there are a number of titles which owned in different names or held in different capacities i.e. a mix of tenants in common and joint tenants..
We can help make the necessary arrangements to reconcile your titles so that they are all held in the same names and in the same capacity. If appropriate, we can also apply to the Land Registry to have your titles amalgamated into one singular tidy title.
Refinancing
If you have a mortgage application which is being processed already, then you should find you are fine to proceed with a refinance of your home.
However, many lenders have now withdrawn their loan products for residential and buy to let properties for new applications where the loan to value ratio is too high. For example, Nationwide will now only offer mortgages where the loan to value ratio is 75% or less i.e. where the borrower has 25% or more equity in their property.
Therefore, if you have the requisite level of equity then you should still be eligible for some mortgage products – although this will vary from lender to lender.
Transfers of Equity
This particular transaction should go hand in hand with estate planning advice whereby you may be wishing to transfer certain property as part of your tax planning or if you are joint owners, altering the way in which you hold property (as tenants in common or as joint tenants).
S106 Agreements/Unilateral Undertakings
The planning officers are still hard at work, so there is no reason to delay your planning application! We can assist in reviewing, negotiating and reporting on the terms of any s106 Agreement or Unilateral Undertaking you may be required to enter into as a prerequisite of planning permission being granted.
Utility and Infrastructure Agreements
If you have an existing development in the stages of construction, now is the perfect time to get your legal agreements lined up for the utilities and infrastructure which will be required.
As you can see, there is plenty that we can be getting on with. If we can be of any assistance in respect of the above matters, or in any other respect, please contact Lauren Purdey in our Real Estate department. You can also email your query to realestate@herrington-carmichael.com or lauren.purdey@herrington-carmichael.com, call 01276 686222 or visit https://www.herrington-carmichael.com/.
This reflects the law at the date of publication and is written as a general guide. It does not contain definitive legal advice, which should be sought as appropriate in relation to a particular matter.
Latest Articles & Legal Insights
Where the Golden Brick stage has been achieved, the residential building will qualify for zero-rating for VAT purposes…
Sign up
Enter your email address for legal updates on Property & Construction Law.
Top read insights in 2019
Award winning legal advice
We are solicitors in Camberley, Wokingham and London. In 2019, Herrington Carmichael won 'Property Law Firm of the Year' at the Thames Valley Business Magazines Property Awards, 'Best Medium Sized Business' at the Surrey Heath Business Awards and we were named IR Global's 'Member of the Year'. We are ranked as a Leading Firm 2020 by Legal 500 and Alistair McArthur is ranked in Chambers 2020.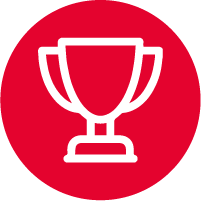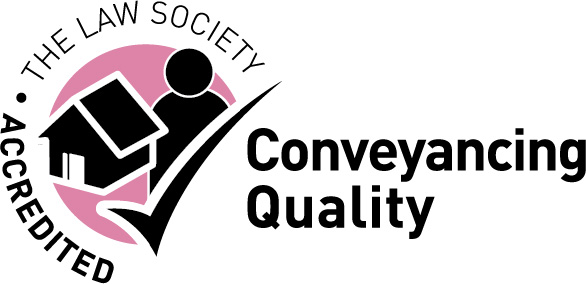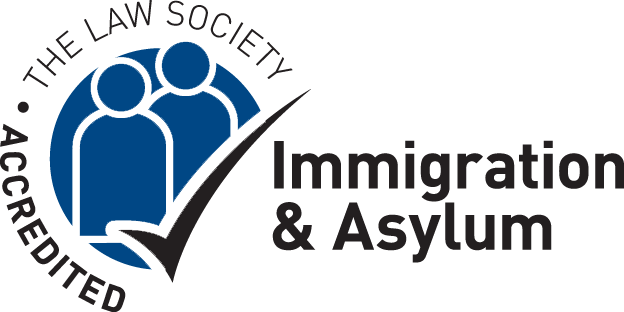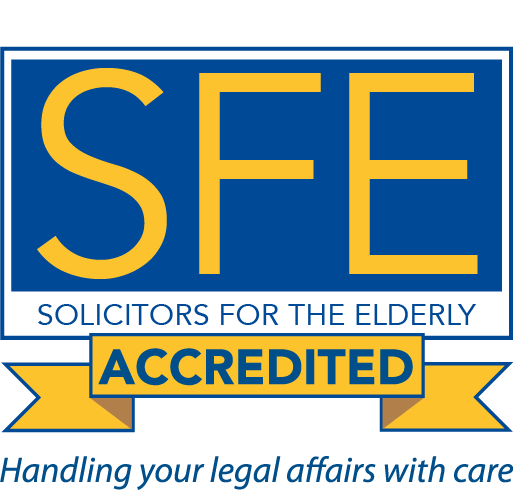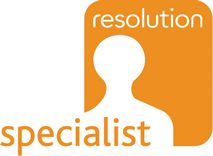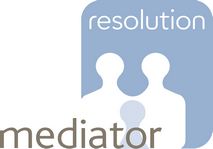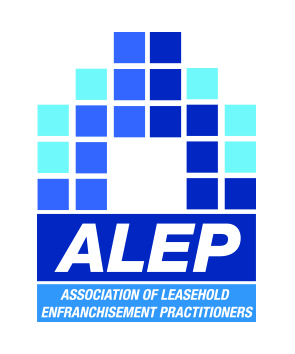 London
60 St Martins Lane, Covent Garden, London, WC2N 4JS 
Camberley
Building 2  Watchmoor Park, Riverside Way, Camberley, Surrey. GU15 3YL
Wokingham
Opening Soon
© 2020 Herrington Carmichael LLP. Registered in England and Wales company number OC322293.
Herrington Carmichael LLP is authorised and regulated by the Solicitors Regulation Authority.
Privacy   |   Terms and Conditions   |   Cookies   |   Client Feedback