Planning: The Impact of Covid-19
The planning process has seen a substantial change in the way in which applications and appeals are being processed in response to Covid-19. Here we look at 2 areas of the planning procedure that have adapted to allow continued applications to be accepted and processed.
1. Planning Appeals
In an update to the initial cessation of "casework events" (including site visits, hearings and inquiries) announced on 1st  April 2020, a Written Ministerial Statement was issued on 13th May 2020 which sought to reinforce the importance of the planning system's role in terms of the delivery of housing and continued economic growth. While the offices of the Planning Inspectorate (PINS) remain closed for the time being, they have taken heed of this statement and are working on dealing with appeals remotely via video conferencing and telephone. They have employed additional resources and methodologies, including provision of virtual hearings and inquiries as well as restarting site visits where safety requirements can be adhered to.
Following the initial postponement and rescheduling of planning appeals, PINS have run a trial to deal with appeals via virtual hearings, and they are aiming to process an additional 20 appeals and inquiries, as well as 15 National Infrastructure project hearings, during the course of June. This is a positive step and although the numbers are modest at this time, progress is clearly being made to alleviate any backlog and to ensure that the planning system keeps moving.
PINS have reported that they have already delivered decisions on just shy of 2,500 cases since lockdown began, and they are still accepting new appeals during this time.
Applicants should be aware that although there are no Planning Inspectorate staff working from either PINS's Bristol or Cardiff offices (until further notice) new appeals can still be submitted within the usual timeframes, however at this time any application should be made online via the appeals casework portal.
If you have an ongoing agreement that includes requirements relating to planning applications or appeals it is worth reviewing the terms to ensure that you can still comply, or if any variations need to be agreed.
2. Change of Use
As many of us will have experienced over the last few weeks, many cafés, bars and restaurants have turned to takeaway and home delivery services. This sudden rise in takeaway use has been formalised by the government by the introduction of new temporary permitted development rights. These rights were introduced from 10am on 24th March to allow a new permitted change of use from use class A3 (restaurants and cafes) or A4 (drinking establishment), or mixed use within these classes, to use class A5 (takeaway). The right runs for a year from 24 March 2020 to 23 March 2021 and there is only 1 pre-condition and that is to notify the local planning authority that the premises is being used or will be used for provision of takeaway food. There is no requirement for prior approval or timing for issue of this notification, however it is best practice to notify the local planning authority before commencing change of use if at all possible.
The permitted development rights will apply until the premises reverts to previous use, or (if earlier) when takeaway use ceases. Any proprietor of a café, bar or restaurant should be aware that although this deals with the designated planning use of the premises, the permitted development right doesn't deal with other issues, such as the terms of any lease of the premises or separate licencing issues.
The above is intended as a brief guide only and should not be relied upon as specific legal advice. The details are correct as at 17 June 2020.
If you require further advice regarding any Real Estate matter, please contact our Real Estate department realestate@herrington-carmichael.com, call 01276 686222 or visit https://www.herrington-carmichael.com/.
This reflects the law at the date of publication and is written as a general guide. It does not contain definitive legal advice, which should be sought as appropriate in relation to a particular matter.
Latest Articles & Legal Insights
Where NHBC (or alternative warranty provider) deal with the warranty and the Building Regulations…
read more
Sign up
Enter your email address for legal updates on Property & Construction Law.
Top read insights in 2019
Award winning legal advice
We are solicitors in Camberley, Wokingham and London. In 2019, Herrington Carmichael won 'Property Law Firm of the Year' at the Thames Valley Business Magazines Property Awards, 'Best Medium Sized Business' at the Surrey Heath Business Awards and we were named IR Global's 'Member of the Year'. We are ranked as a Leading Firm 2020 by Legal 500 and Alistair McArthur is ranked in Chambers 2020.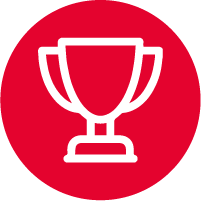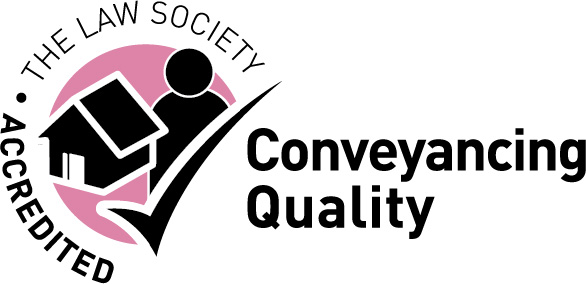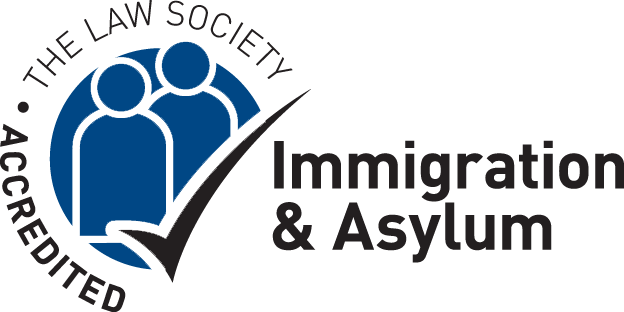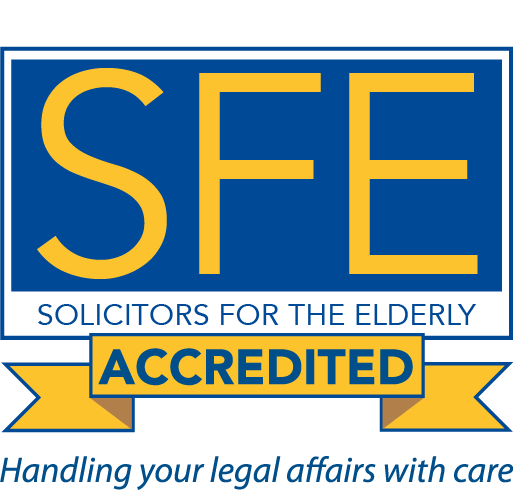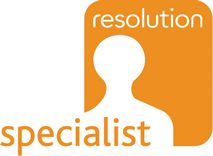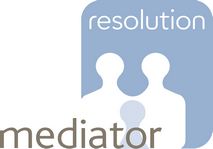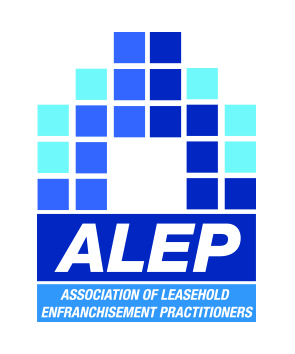 London
60 St Martins Lane, Covent Garden, London, WC2N 4JS 
Camberley
Building 2  Watchmoor Park, Riverside Way, Camberley, Surrey. GU15 3YL
Wokingham
Opening Soon
© 2020 Herrington Carmichael LLP. Registered in England and Wales company number OC322293.
Herrington Carmichael LLP is authorised and regulated by the Solicitors Regulation Authority.
Privacy   |   Terms and Conditions   |   Cookies   |   Client Feedback