Tim Hardesty
Partner, Property law
Areas of responsibility
Tim specialises in development work with particular expertise in residential development.
He regularly deals with land acquisitions and disposals by way of unconditional or conditional contracts and options, also strategic option agreements.
Tim acts on planning obligations and agreements with affordable housing providers and also advises a number of the firms large clients on all aspects of commercial property and property law.
Tim led the team on stage to collect our highly commended certificate at the Thames Valley Property Awards 2018 in the category for Property Law Firm of the Year.
Key projects
A complex purchase of a development site for a developer with an anticipated build value of £12m by way of a conditional agreement, sub-sale and a further development agreement for an additional part of the site.
Acting for a national developer in the grant of a long term option agreement and subsequently after planning obtained for 290 houses acquiring the development site.
Working for a waste management company acquiring a disused airfield in Sussex with a purchase price of approximately £3m.
Acting for trustees selling a development site for approximately £7m in Elmbridge including initially preparing the land for sale by hiving off the surplus land from the part of the site still used and then negotiating a complex conditional agreement with a national developer for the surplus land.
Quotes
"Tim Hardesty is our residential development lawyer. He is a good lawyer and has offered very sound advice. He is able to provide advice on land purchasing, planning, SDLT and issues that impact on the land buying process. What I like about Tim is that he doesn't use legal jargon and has a common-sense approach to land buying. He is proactive in getting deals done and importantly from my perspective doesn't hold deals up over unimportant legal points. He is also very personable, and well known and liked by other professionals."
Interests and Hobbies
Tim enjoys playing golf and organises a golf society for property professionals. In his spare time Tim spends time with his family and enjoys visiting sites of historic interest.
Partner, Head of Property Law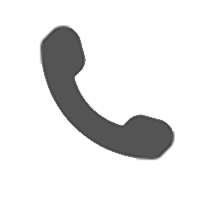 Office – 01276 686222
Direct – 01276 854905
Mobile – 07920 444930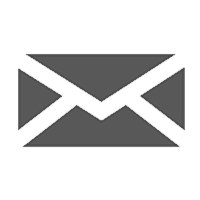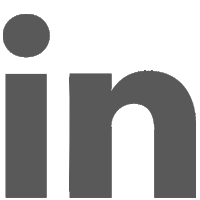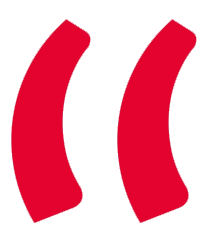 Tim Hardesty leads the real estate practice at Herrington Carmichael LLP, which has a particular emphasis on the residential development arena. Clients include national developers, regional housebuilders, and a number of landowners. Hardesty is regularly called on to handle multimillion-pound disposals and acquisition on behalf of developer clients.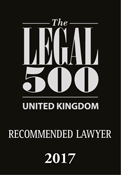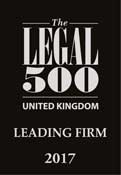 © 2019 Herrington Carmichael LLP. Registered in England and Wales company number OC322293.
Herrington Carmichael LLP is authorised and regulated by the Solicitors Regulation Authority.
Privacy   |   Terms and Conditions   |   Cookies   |   Client Feedback