Sureena Jassal
Paralegal, Corporate & Commercial Law
Areas of responsibility
Sureena joined the Corporate and Commercial Team as a paralegal in June 2018. Sureena works on a wide range of commercial law matters, including assisting our corporate team on the commercial due diligence aspects of their transactions.
Experience / recent projects
Sureena previously worked at Vodafone where she assisted in drafting, reviewing and negotiating a range of commercial contracts, as well as working with the procurement team on supplier agreements and also advising on partnering / outsourcing arrangements.
She also provided legal guidance on applicable laws, regulations and legal risks associated with various alternative means to achieve business objectives.
Business Development Manager was a key part of Sureena's role at Vodafone where she was responsible for a number of large corporate customers and household name brands.
Sureena has also previously worked in-house at British Airways where she provided legal advice in offering the business appropriate commercial options, reviewed a wide range of contracts from T&C's to supply and consultancy agreements, and advised on data protection and information governance issues, IT risk assessments and data transfers beyond the EEA.
Sureena completed her law degree at the University of Northampton.
Interests and Hobbies
Outside of work Sureena enjoys travelling across the globe, as well as reading books, listening to music and watching documentaries. A Formula One and Arsenal fan.
Paralegal, Corporate & Commercial Law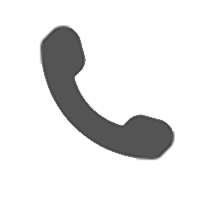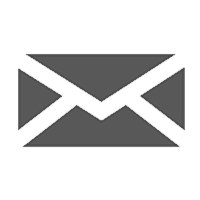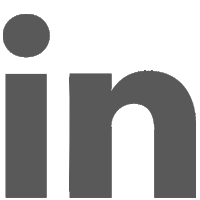 © 2019 Herrington Carmichael LLP. Registered in England and Wales company number OC322293.
Herrington Carmichael LLP is authorised and regulated by the Solicitors Regulation Authority.
Privacy   |   Terms and Conditions   |   Cookies   |   Client Feedback