Steph Richards
Solicitor, Property Law
Experience | Recent Projects
Secured Lending
Instructed by a major bank in relation to secured lending on the multi-million pound acquisition of a garden centre subject to several concession leases.
Acting for both borrowers and lending institutions in relation to property finance transactions, including in relation to development site
Residential Development
Site acquisitions for residential development
Option agreements
Unconditional sale and purchase contracts
Conditional agreements for the disposal or acquisition of land
Planning agreements – either Unilateral Undertakings or S106 Agreements with the Council
Deeds of Grant to grant rights for cables, pipes and drains in favour of utility companies or private land owners.
Plot Sales site-set up, including drafting the contracts, transfers and leases (as appropriate) for the development
Acting for a mezzanine lender in relation to development finance for a residential scheme in Wandsworth comprising 28 flats with commercial space below.
Acted for a developer in contracting to purchase a development site by way of an option agreement, and then sub-selling the site to another developer with the benefit of planning consent
Leasehold Work
Expertise in relation to leasehold enfranchisement, including acting for residential landlord and tenant sin relation to lease extension both inside and outside the statutory procedure, collective enfranchisement and advising on tenant's rights of first refusal.
Landlord and Tenant work -acting for both Landlords and Tenants in the granting and taking of commercial leases.
Interests and Hobbies
Steph is a keen home baker and an avid fan of The Great British Bake Off. When not baking Steph enjoys spending time outside and likes mountain biking, camping and climbing the odd mountain.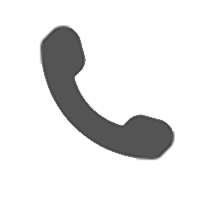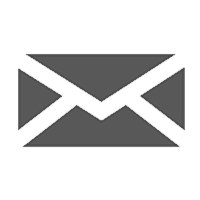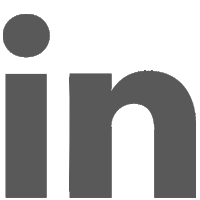 © 2019 Herrington Carmichael LLP. Registered in England and Wales company number OC322293.
Herrington Carmichael LLP is authorised and regulated by the Solicitors Regulation Authority.
Privacy   |   Terms and Conditions   |   Cookies   |   Client Feedback