Sophia Stocker
Conveyancing Assistant, Residential Property
Areas of responsibility
Sophia joined Herrington Carmichael in March 2018 as a Conveyancing Assistant in the Residential Property team.
Interests and Hobbies
 In her spare time, Sophia enjoys spending time with her friends and family. She also loves to travel the world and discover beautiful places.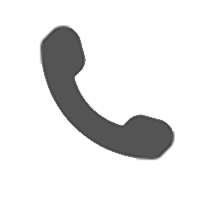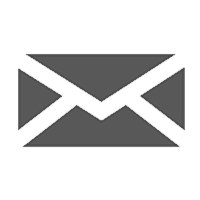 © 2018 Herrington Carmichael LLP. Registered in England and Wales company number OC322293.
Herrington Carmichael LLP is authorised and regulated by the Solicitors Regulation Authority.
Privacy   |   Terms and Conditions   |   Cookies   |   Client Feedback