Samantha Flack
Conveyancing Executive, Residential Property
Areas of responsibility
Sam has experience in all areas of residential conveyancing, currently specialising in new build purchases.  Sam previously worked at a firm in Surrey dealing with new build sales on behalf of various Developer clients.
Quotes
"I will highly recommend your services to my family and friends. Communication was up to the mark and I had no problem whatsoever in contacting you." – Residential Client
"Responsive, organised and critically, when the vendor's/purchaser's Solicitors were being unhelpful, the team were accessible and I really felt like they were fighting my corner." – Client
"The service provided by Sam & her team was excellent. There was no need for me to chase on the actions. Everything was well planned. Thanks a lot for your effort. Much appreciated." – Residential Client 
"Thank you very much for your suggestions, advice, help and support." – Residential Client
"Extremely happy with overall service. The communication was great which made the move much less stressful! Thank you for all your help. Definitely recommend." – Residential Client
"Prompt and professional in all dealings. I cannot fault anything your team did." – Residential Client
Interests and Hobbies
Sam spends much of her spare time playing superheroes with her little boy.  She spends a lot of time with her family and socialising with friends and in the summer months tends an allotment – sometimes successfully!
Conveyancing Executive, Residential Property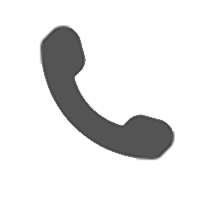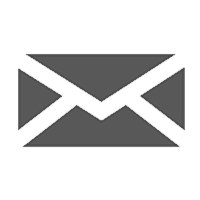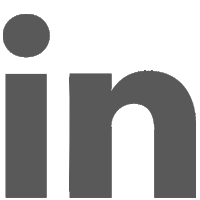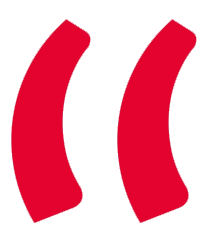 Super service, quick to respond to emails, polite and friendly when speaking on the phone.
Client
© 2019 Herrington Carmichael LLP. Registered in England and Wales company number OC322293.
Herrington Carmichael LLP is authorised and regulated by the Solicitors Regulation Authority.
Privacy   |   Terms and Conditions   |   Cookies   |   Client Feedback