Robert Syms
Partner, Disputes & Claims
Areas of responsibility
Robert specialises in commercial and civil dispute resolution for both businesses and individuals.
His work includes disputes concerning commercial contracts, real estate, probate and trusts. He regularly advises on commercial disputes, trust and probate issues, the Inheritance Act, commercial landlord & tenant matters, professional negligence claims, shareholder and partnership problems.
He has represented clients in the High Court, the Commercial Court and First Tier Tribunal (Property Chamber). He has also acted for clients using the Arbitration Act, taken part in Land Registry adjudications and matters involving the Court of Protection. 
Experience/recent projects
Partnership dispute – Acted for one of the partners in a partnership dispute concerning a high value residential development of 6 properties. The relationship between the partners had broken down completely over a period of 18 months. Robert was able to focus the partners' attention upon taking positive steps to resolve the dispute and persuaded them to mediate. A cost effective settlement was achieved in a 1 day mediation where the partners were able to resolve their differences. 
Property development company claim for an investor in breach of an investment agreement to recover the investment of £250k. Judgment was obtained. Insolvency proceedings were used to secure an effective recovery of the claim and costs. 
Inheritance Dispute – Acting for the wife of the deceased in a heavily contested dispute brought under the Inheritance (Provision for Family & Dependants) Act 1975.
Acting for the former wife of a deceased who had undergone gender reassignment in another Inheritance Act dispute involving a high value bequest to a charity.
Matrimonial Dispute – Acting for a family trust to intervene in court proceedings to prevent the loss of trust property in a matrimonial dispute. At short notice, urgent representation was arranged to ensure that the trusts' interests were recognised. 
Acting for a pension fund to enforce a series of restrictive covenants to protect its investment in a large property development site. The matter was resolved successfully following issue of High Court proceedings for an injunction.
Estate administration breach of trust – Acting for the beneficiaries under a Will in a claim for professional negligence and breach of trust by the solicitors administering the estate of the deceased. 
Acting for a husband and wife in a professional negligence claim against their former solicitors who had failed to ensure that they owned land in Spain which they had bought and then built a retirement villa.
£1million Terminal dilapidations – Acting for a manufacturing company in connection with the defence of a terminal dilapidations claim of over £1m.
Quotes
Litigator Robert Syms joined the practice in June 2017, bringing experience of applications for substitution or replacement of executors, claims under the Inheritance Act, and advice on mental capacity and undue influence issues in connection with wills. – Legal 500 2019
Interests and Hobbies
When not chasing a young family and dog around, "dealing" with the garden, or unsuccessfully avoiding DIY, Robert enjoys reading, the arts and listening to music. He confesses to being a bit of a sports ignoramus but does enjoy the "big events" and was lucky enough to get tickets on "Super Saturday" for London 2012. He plays golf – mainly from the rough and keeps active by swimming and cycling.
Partner, Disputes & Claims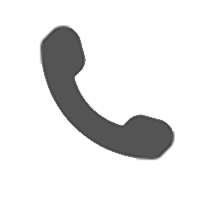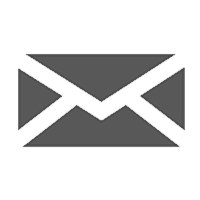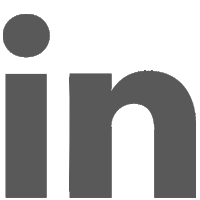 © 2019 Herrington Carmichael LLP. Registered in England and Wales company number OC322293.
Herrington Carmichael LLP is authorised and regulated by the Solicitors Regulation Authority.
Privacy   |   Terms and Conditions   |   Cookies   |   Client Feedback