Rachel Hogg
Conveyancing Assistant, Residential Property
Areas of responsibility
Rachel joined the company in July 2017 in the Residential Property department working in new Build pre-exchange.
Experience/recent projects
This is Rachel's first job in the Law industry. She is currently enjoying the new and exciting challenges and the chance to put her organisational skills into good practice. Rachel is looking forward to coming across new opportunities to broaden her knowledge and skills.
Quotes
"Both myself and my partner were amazed with the helpfulness of both members of staff. We couldn't rate them any higher." – Residential Client
"Rachel was always very helpful and understanding. Easy to contact and made the whole process of buying our first home much more enjoyable." – Residential Client
"We were thoroughly impressed with the level of service from start of the process to completion. You kept us up to date throughout which was important to us as we were first time buyers. Excellent!" – Residential Client
"You are simply amazing! It was a great journey. Now I am a happy home owner. Thank you Rachel." – Residential Client
"Stress-free and easy to work with. We have recommended to a family member." – Client
"You really were excellent, an A Star service – you made our house move effortless and it was an absolute pleasure working with you. You should be so proud of your staff." – Mrs Z Dowdell
"Rachel, thanks for your valuable help & kindness." – Rosie, Residential Client
"Rachel and Mary-Jayne have been an absolute pleasure to deal with. They communicated every detail of our purchase clearly and quickly." – Residential Client 
Interests and Hobbies
Outside of work Rachel enjoys going to the cinema and ensuring she has plans every weekend. Rachel loves spending time with friends and family, and also loves visiting Disneyland Paris as often as she can!
Conveyancing Assistant, Residential Property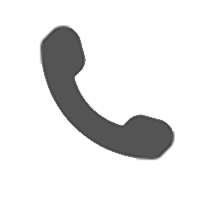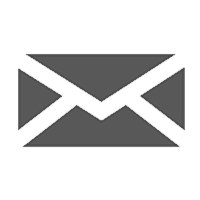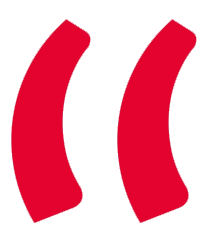 Rachel was extremely helpful. Being first time buyers and not knowing the process, she talked us through step by step.
Client
© 2019 Herrington Carmichael LLP. Registered in England and Wales company number OC322293.
Herrington Carmichael LLP is authorised and regulated by the Solicitors Regulation Authority.
Privacy   |   Terms and Conditions   |   Cookies   |   Client Feedback