Rachel Burnett
Solicitor, Private Client
Areas of responsibility
Rachel joined the firm March 2016, having qualified as a Solicitor in 2013.  She advises clients in relation to all areas of Private Client law.  Rachel is also a student member of the Society for Trust and Estate Practitioners (STEP).
Experience/recent projects
Negotiating with HMRC on submissions of 'Regular Gifts of Income' and preparing schedules and evidence bundles in support.
Applying for and successfully extracting a Grant ad Colligenda Bona, in a case where the Executor needed to take specific steps in relation to the deceased's business to preserve the Estate.
Quotes
"Ms Burnett carefully explained each section of our wills and listened carefully to all of our concerns as to the future."
"A very efficient and friendly service.  Ms Burnett was a credit to your organisation."
"Mrs Burnett was very helpful and good at explaining what I needed to do."
"Rachel Burnett was charming, erudite, informative and open to our suggestions and preferences. She guided us with professional advice without influencing us in any one particular direction. Just what was required!"
Interests and Hobbies
In her spare time Rachel enjoys running and weight resistance training and tries to surf as often as she can.
Solicitor, Private Client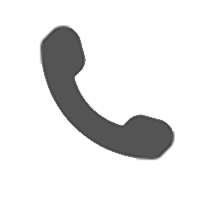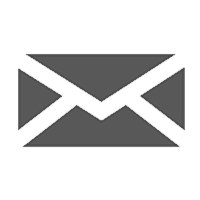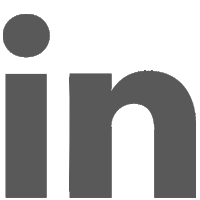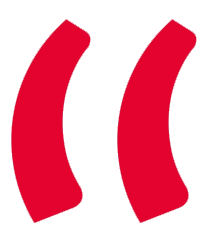 A very efficient and friendly service. Ms Burnett was a credit to your organisation.
Client
© 2018 Herrington Carmichael LLP. Registered in England and Wales company number OC322293.
Herrington Carmichael LLP is authorised and regulated by the Solicitors Regulation Authority.
Privacy   |   Terms and Conditions   |   Cookies   |   Client Feedback