Nigella Durman
Legal Secretary, Property Law
Areas of responsibility
Nigella is the Legal Secretary for the Property Law team. She assists in looking after the Fee Earners amd ensuring that work is dealth with efficiently and in order of of priority. 
Experience/recent projects
Nigella has been working in the Property Law team for just over a year and is finding the learning process interesting and fulfilling. Nigella has assisted with the organisation of Breakfast seminars and the Property Golf Day. 
Interests and Hobbies
Outside of work, Nigella enjoys reading and doing crossword puzzles. She is also a keen photographer and spends a lot of her spare time out and about with her camera. 
Legal Secretary, Property Law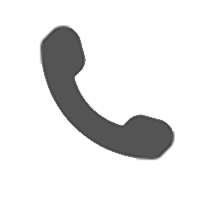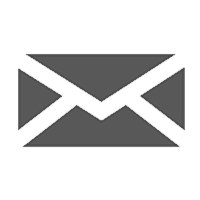 © 2018 Herrington Carmichael LLP. Registered in England and Wales company number OC322293.
Herrington Carmichael LLP is authorised and regulated by the Solicitors Regulation Authority.
Privacy   |   Terms and Conditions   |   Cookies   |   Client Feedback