Michelle Lamberth
Senior Paralegal, Corporate and Commercial Law
Areas of responsibility
Corporate Governance / Company Secretarial, Due Diligence Management, Bank Security documentation.
Michelle is a Specialist Paralegal Practitioner – Company Law (UWE) and a Fellow of the Institute of Paralegals.  Michelle also holds the ICSA Certificate in Company Secretarial Practice and Share Registration Practice (ICSA Cert).
Experience / recent projects
Michelle has extensive experience including:
Company Secretarial support for acquisitions and sales of companies
Company Secretarial support for share buy-backs, share allotments with EMI options, and corporate reorganisations
Management of on-line datarooms and due diligence management for share and asset acquisitions and disposals
Incorporating limited companies and limited liability partnerships
Provision of corporate governance support for a large range of companies including PLCs
Provision of registered office and SAIL address services for companies ranging from start ups to PLCs
Preparation of board minutes and shareholder's resolutions
Drafting and co-ordination of bank security documentation to include supporting corporate governance requirements.
Quotes
"Thank you Michelle. Your help throughout has been greatly appreciated, I certainly couldn't have managed my way through this process without both yours and Yavan's guidance." Malcolm Beriddo, Carter Jones Financial
"Very content with service received, the depth of the team allowed for good contact and response time" – Reg Manser, Creative Director, Life Healthcare Communications.
"We have worked with Michelle for almost 10 years during which time she has supported us with the corporate secretarial matters of our clients.  As our practice has expanded so too has our work with Michelle.  Working with a primarily Japanese client base we require extreme attention to detail and very fast turn-around.  Michelle has showed herself to be excellent in both regards." – Jean-Philippe Snelling FCA
Interests and Hobbies
Michelle enjoys reading a mix of fiction books; salsa; keeping-fit and supporting her village rugby club.
Senior Paralegal, Corporate and Commercial Law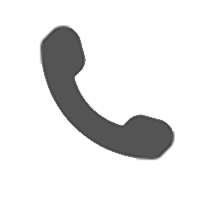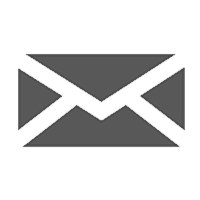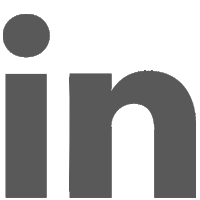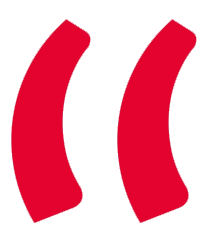 Very content with the service received, the depth of the team allowed for good contact and response time.
Reg Maner, Creative Director - Life Healthcare Communications
© 2018 Herrington Carmichael LLP. Registered in England and Wales company number OC322293.
Herrington Carmichael LLP is authorised and regulated by the Solicitors Regulation Authority.
Privacy   |   Terms and Conditions   |   Cookies   |   Client Feedback