Melissa Richards
Conveyancing Assistant, Residential Property
Areas of responsibility
Melissa joined the firm in April 2016 as a Legal Assistant. She then moved to Completions and Registrations for the Non New Build team. Now, Melissa is Annari Holmes's Paralegal, assisting her with sales, purchases and re-mortgages.
Quotes
"Melissa Richards was friendly, supportive and helpful"
Residential Client 
"Excellent communication – all aspects of work was clearly explained."
Mrs F
"Cannot recommend Melissa Richards enough – extremely professional, responsive and personable service. Felt like our case was her priority and she went above and beyond as our Solicitor to help us complete on our sale. She helped keep us calm throughout a very stressful experience with our chain." – Mr & Mrs Davie
Interests and Hobbies
Outside of the office, Melissa enjoys going to the gym, socialising with friends and travelling.
Conveyancing Assistant, Residential Property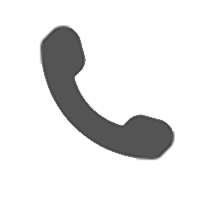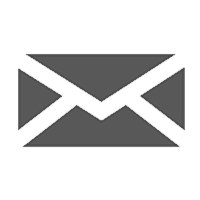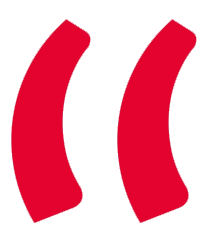 Melissa Richards was friendly, supportive and helpful.
Residential Client
© 2019 Herrington Carmichael LLP. Registered in England and Wales company number OC322293.
Herrington Carmichael LLP is authorised and regulated by the Solicitors Regulation Authority.
Privacy   |   Terms and Conditions   |   Cookies   |   Client Feedback