Mary-Jayne Eldred
Completions Manager, Residential Property
Areas of responsibility
Mary-Jayne joined Herrington Carmichael in January 2017 heading the New Build Completions team. The New build Completion Team deal with your purchase and sale from Exchange right through to registration of your property.  
Experience / recent projects
After getting a Masters Degree in Film and Media production, specialising in producing, Mary-Jayne brought her project management and organisational skills into the Residential Property department heading the New Build Completions team to ensure a smooth, organised and stress free completion for our New Build Residential clients. She prides herself on giving the best service possible in what can be a nervous yet exciting time for clients.
Quotes
"Both myself and my partner were amazed with the helpfulness of both members of staff. We couldn't rate them any higher." – Residential Client
Thanks for all the help you have provided for the completion. You really helped me out of a fairly messy situation and it was very much appreciated! Alvin
"We were thoroughly impressed with the level of service from start of the process to completion. You kept us up to date throughout which was important to us as we were first time buyers. Excellent!" – Residential Client
"We are both so happy with the way you as a team have dealt with the purchase of our new home, both efficiently and professionally"  New Build Client
"Very professional, efficient member of staff. Always on hand if we had any queries/concerns."
New Build Client
"Mary-Jayne answered my questions very quickly and dealt with our difficult builders well!" New Build Client
"Always provided useful and meaningful updates throughout the process. Very satisfied with the service we were provided."
"We were very happy with our service. Being first time buyers and brand new to the property world, Annari & Mary-Jayne relieved all of our worries and made our journey very stress-free and relatively easy. Thank you." – Residential Client 
"Rachel and Mary-Jayne have been an absolute pleasure to deal with. They communicated every detail of our purchase clearly and quickly." – Residential Client 
Interests and Hobbies
Outside of work Mary-Jayne's main passions are watching and discussing films of all varieties and playing hockey for Yateley Hockey Club, a great way of relieving stress. Mostly, however, spending quality time with her husband and little girl, going on adventures and filling their weekends with a variety of activities.
Completions Manager, Residential Property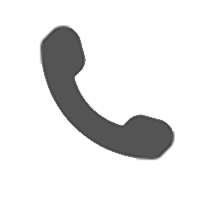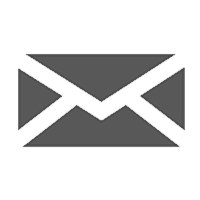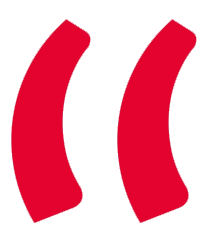 Very proffesional, efficient member of staff. Always on hand if we had any queries/concerns.
Residential Property Client
© 2019 Herrington Carmichael LLP. Registered in England and Wales company number OC322293.
Herrington Carmichael LLP is authorised and regulated by the Solicitors Regulation Authority.
Privacy   |   Terms and Conditions   |   Cookies   |   Client Feedback