Mark Chapman
Partner, Corporate and Commercial Law
Mark is a Partner in our Corporate & Commercial Department and is also a 'Legal 500 recommended' lawyer.
Before returning to Herrington Carmichael in August 2012, Mark worked as legal counsel at Acromas (which at that time owned and operated the AA, Saga and BSM brands) and as EMEIA Legal Counsel at Apple (the creator of the iPhone, iPad, iPod and the Mac).
Mark has extensive experience advising on commercial matters, both in house and in private practice, with a focus on cross border and complex commercial projects, particularly in the software, IT, manufacturing, financial services and automotive sectors.
Mark is responsible for our regulatory and compliance offering, and advises businesses on financial services matters (particularly in the insurance and wealth management sectors) and on consumer law matters.
Experience | Key projects 
Commercial
Advising infrastructure provider in respect of a c£160 million sub-contract in connection with a public body.
Advising services provider in respect of a series of contracts worth c£70 million with a public body.
Advising service provider on outsourcing contract with UK bank – contract value c£80 million.
Advising leading serviced office provider on c£10 million services contract.
Acting for leading consumer electronics manufacturer in drafting and negotiating software as a service agreement to support new product launch. Complexities included simultaneous drafting of consumer software licence and service terms to support the service, managing local law advice across 8 different jurisdictions, and the short timescale to complete the agreement in order to coincide with product launch.
Negotiating and advising UK based client on exclusive multi-jurisdiction software re-seller agreement with Israeli software development business.
A multi million pound sale of goods agreement between UK component manufacturer and French customer, to include project management of French legal advice and competition law advice.
Drafting and negotiation of strategic cross border product manufacturing and supply agreement, to include sourcing and managing local law advice in respect of execution formalities, negotiating inclusion of appropriate ongoing warranty protection and ensuring that complex logistics arrangements were correctly implemented.
Advice and negotiation of product development and manufacturing agreements with Nissan, to include negotiating appropriate intellectual property rights protections and inclusion of mechanism to secure mass production contract.
Acting for leading big data software business in drafting and negotiating software development and licensing agreement, to include advice on flow down licence terms.
Drafting and negotiation of a suite of cross-border distribution agreements to support our client's newly-established European distribution network.
Drafting leading online clothes retailer's terms and conditions for the supply of goods to consumers, including complex logistical return policy and provisions relating to consumers accessing the UK site from other European countries. We instructed and managed local lawyers in France and Germany in relation to the translation of the documents into their respective local languages and also in relation to advising on the impact of applicable local laws, localising the documents whilst ensuring as much consistency as possible with the English law documents as possible.
Automotive industry – A multi million pound agreement for the sale of goods to Tier 1 manufacturer.
National supermarket chain – A multi million pound field marketing services agreement.
The launch of an online communications app for business and consumer use, drafting a suite of documents. The complexities included limiting the liability of the client in light of worldwide application and use of app.
A household brand on contracts with global vehicle manufacturer. To include advice on customer terms and conditions and associated literature. Contract value £80 million.
Advising household brand on contracts with global sports car manufacturer. To include advice on customer terms and conditions and associated literature. Contract value £10 million.
Drafting, negotiating and advising on savings agreement under which £4 billion worth of savings were invested (white labelled savings product).
Advice on the UK's largest ever transfer of home insurance business (at the time) and simultaneous negotiations with 10 insurers.
Drafting, negotiating and advising on agreement for provision of services to customers of large UK bank on an insured basis. Value £60 million per annum, to include reviewing, amending and approving terms of business agreements with numerous insurers including Lloyds syndicates.
Financial Services
Drafting and advising on FCA AIFM authorisation application.
Acting for wealth management business in the negotiation and completion of SAAS agreement in respect of portfolio viewing and management software, including ensuring compliance with FCA handbook outsourcing requirements.
Advice to leading wealth management business in respect of outsourcing requirements and novation requirements in respect of discretionary management agreements related to business acquisition.
Advice to insurance broker on capital adequacy requirements.
Review of pension scheme trust deed and rules for scheme with circa £120 million funds under management, advice on recent legislative changes and drafting deed of variation to update the scheme.
Advice on regulated activities, financial promotion rules, prospectus directive requirements and collective investment schemes in relation to £4 million alternative fundraising scheme.
Consumer Law & Regulatory
Competition law advice to US based purchaser of EU based target business.
Advice to US based SAAS business in respect of English consumer law requirements applicable to suite of contractual documentation.
Drafting of consumer software licence and service terms to support product feature, including managing local law advice across 8 different jurisdictions.
Advice on pricing claims to be made as part of product advertising campaign, including CAP Code considerations.
Advising on product safety matters, the positioning of EU wide product replacement programs and associated reporting obligations, and responding to questions from competent authorities
Provision of strategic advice on pan-European consumer law claims filed by 12 consumer authorities acting in concert and drafting and advising upon action plan.
Interests and Hobbies 
Mark enjoys spending time with his wife and two children. He is a car fan ( Alfa restoration still a work in progress 8 years on!). Mark also enjoys watching comedy and listening to music.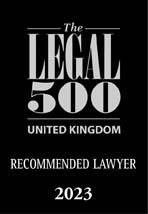 Mark and the team responded quickly and professionally to our request. Mark took the time the fully understand our requirements before suggesting a very good balance between legal protection and practical application.
– Matt Tate, CTO, Clean Services
Mark quickly got to grips with our complex and extensive business division. What impressed me most was Mark's innovative and commercial solutions and his ability to see the bigger picture.
– Robert Diggin, Director of AppleCare (EMEIA)
The team quickly grasped the legal challenge we presented them with. They responded with speed, professionalism and a detailed overview of the options available.
– Rishi Suri, Strand Europe
Mark Chapman is extremely commercial and approachable. His previous in-house experience is clear and a real asset to his in-house clients. Cesare McArdle is a pleasure to deal with and detailed in his approach, but commercial and practical at the same time
– Legal 500, 2022
Mark Chapman is extremely thorough and has a good eye for detail, but advises with a very good balance of technical legal advice and commercial/practical suggestions
– Legal 500, 2020
Commercial specialist Mark Chapman 'has strong technical knowledge and deals expeditiously with requests' and 'takes the time to understand clients' businesses and shape his advice and support in a way that works for the client'
-Legal 500, 2018
Legal Insights by Mark Chapman
On the 25th January 2023, the FCA announced that they had reviewed a sample of Consumer Duty implementation plans from the largest financial services providers
read more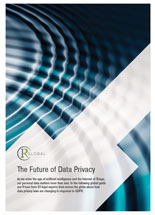 IR Global – The future of Data Privacy
As we enter the age of Artificial Intelligence and the Internet of Things, our personal data matters more than ever. In the following guide you'll hear from 23 legal experts from across the globe, including our very own, Matthew Lea, discuss data privacy laws in response to GDPR .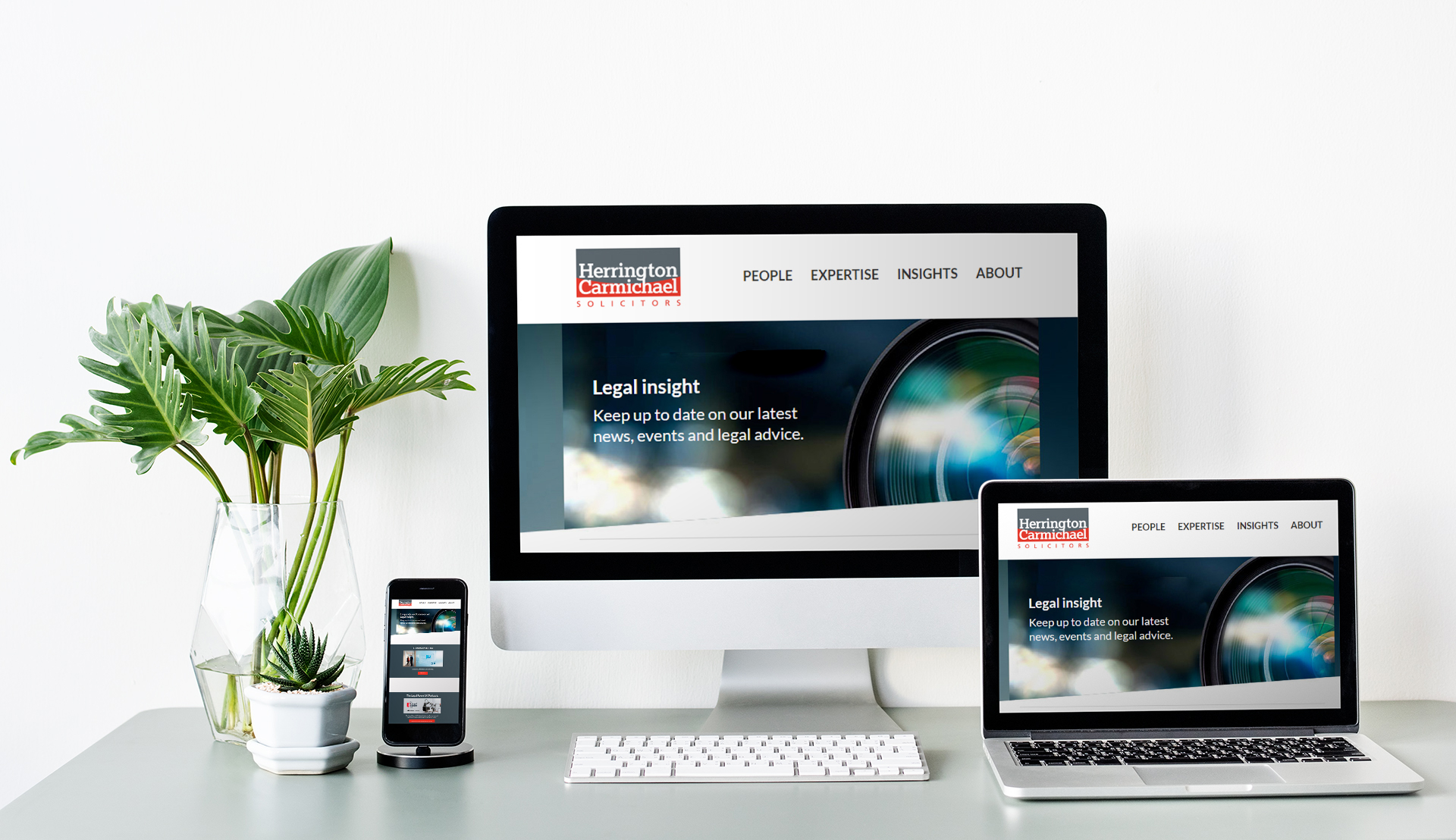 Award winning legal advice
Herrington Carmichael offers legal advice to UK and International businesses as well as individuals and families. Rated as a 'Leading Firm 2023' by the legal directory Legal 500 and listed in The Times 'Best Law Firms 2023'. Herrington Carmichael has offices in London, Farnborough, Reading, and Ascot.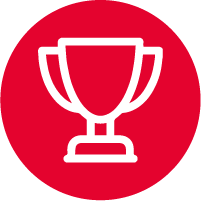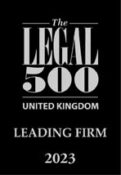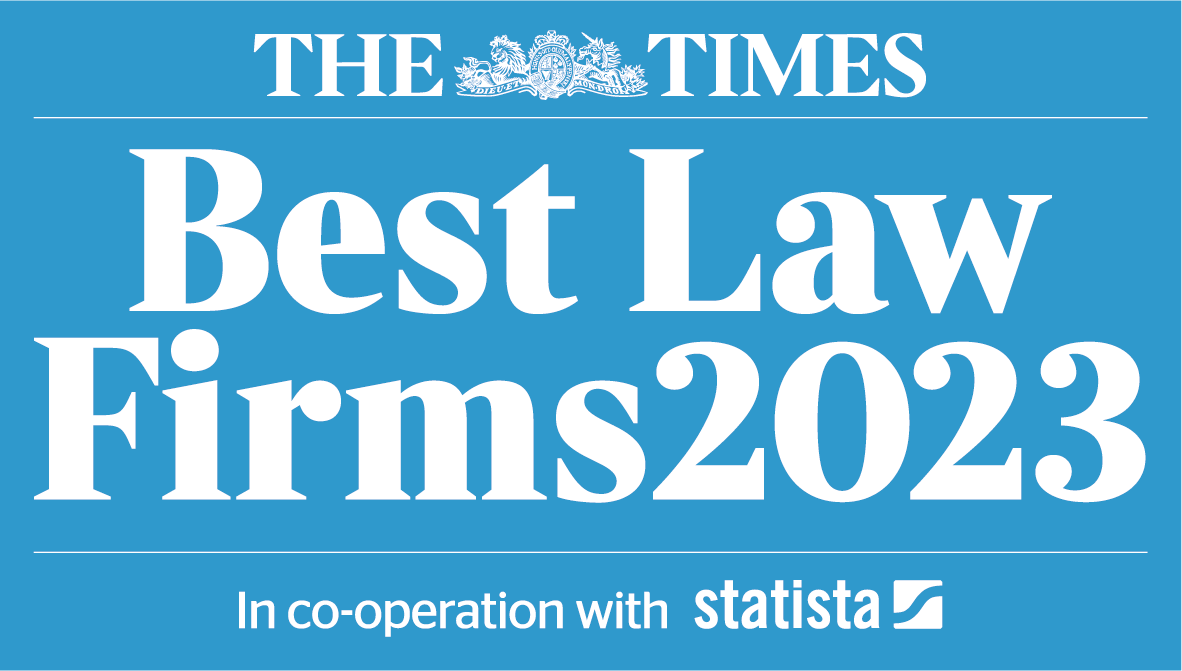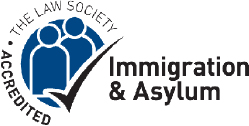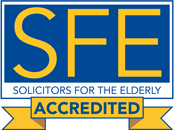 Email: info@herrington-carmichael.com
Farnborough
Brennan House, Farnborough Aerospace Centre Business Park, Farnborough, GU14 6XR
Reading (Appointment only)
The Abbey, Abbey Gardens, Abbey Street, Reading RG1 3BA
Ascot (Appointment only)
102, Berkshire House, 39-51 High Street, Ascot, Berkshire SL5 7HY
London (Appointment only)
60 St Martins Lane, Covent Garden, London WC2N 4JS
Privacy Policy   |   Legal Notices, T&Cs, Complaints Resolution   |   Cookies  |   Client Feedback   |  Diversity Data