Maria Mulroe
Partner, Collaborative Lawyer, Head of Family
Areas of responsibility
Maria is a partner and the head of the family law department. She is based in Wokingham but she is available to meet with clients in London and Camberley.
Maria trained and remained with Charles Russell in Guildford for several years where she specialised exclusively in family law. Maria later moved on to work in other Legal 500 firms in London and in south England before joining Herrington Carmichael in August 2011.
Maria has a wealth of specialist family law experience in particular acting for high net worth business people and those with complex overseas assets. Maria is fluent in Spanish and she is regularly instructed by clients based overseas. Maria has a Masters degree from Kings College London in Children and Family Studies to compliment her legal work, and particularly her knowledge in all matters involving children.
Maria is a member of Resolution which is an organisation of family lawyers who are dedicated to resolving family matters in a constructive and non-confrontational way. She encourages clients to settle out of court where possible and is trained in collaborative law, an alternative method of dispute resolution. Where court proceedings do become necessary, Maria is able to advise strategically and tactfully in order to resolve matters at the earliest opportunity.
Maria was recommended in the Legal 500 2017 and 2018. 
Experience/recent projects
Maria has acted for high net worth clients based in Spain, France, Cyprus, Dubai, the United States and Mexico in financial remedy proceedings.

Negotiating a financial settlement involving company trusts with complex taxation structures, and significant real estate.
Acting and advising in respect of complex business interests and successfully negotiating a number of favourable financial settlements for the client.
Negotiating a number of pre-nuptial agreements to ensure that client assets are protected insofar as possible on the breakdown a marriage.
Acting and advising on a number of applications to vary historic maintenance orders.
Quotes
"The 'incredibly sensible and down to earth' Maria Mulroe heads the 'very good' Herrington Carmichael LLP family law team. Mulroe divides her time between Wokingham and Camberley and is noted for her expertise in settling complicated financial matters and advising on children-related work, including complex, cross-border matters." – The Legal 500 2019
Maria was recommended in the Legal 500 2017 edition for delivering "extreme professionalism, patience and frankness" in financial cases relating to business and overseas assets. 
"Thank you so much for your help and support. I will be forever grateful!" – Matrimonial Client
"Just a quick note to say a big thank you for your help and advice over my long drawn out divorce!  We got there in the end!!" 
You were very well recommended and I wouldn't hesitate to do the same!"
"I want to thank you personally for all your hard work in bringing my divorce to an amicable resolution."
"You have been just brilliant in helping me through such a difficult time."
"Thank you for all your efforts. I will not hesitate in recommending you."
"Thank you for your support and expertise resolving a legal problem I thought I would never be free from. You showed professionalism, patience and understanding during my many enquiries, and added invaluable and unique extra dimensions of life experience. You always kept the communication at my level and your understanding of the process and procedure was faultless. You are gifted in your ability to negotiate and second guess others' reactions. You displayed a welcome maturity when presenting worst case scenarios in a reassuring way which was inevitably unnecessary as you succeeded – where I felt others would fail – in delivering a positive outcome. I have absolutely no hesitation and would be delighted to recommend you as the world-class family lawyer that you are." – Mr JH
"Please pass on my thanks to Maria and Catherine for completing this matter and making it as smooth as it was" – Matrimonial Client 
"Lastly, thank you for all your support and counsel over the last 18 months or so. It is wonderful to finally be free of all stress and pressure the separation and divorce caused me! Please do pass on my thanks and gratitude to Maria and let her know I am very grateful for her work also." – Matrimonial Client 
"Thank you for all your assistance in this matter. I would particularly like to thank Maria could you please pass on those thanks. After the disaster with the original solicitors I thought this would never reach a conclusion. Your expertise saw it through for which I will be eternally grateful." – Matrimonial Client 
Interests and Hobbies
Maria has two dogs and enjoys walking. She is interested in 19th Century art and antiques.
Partner, Collaborative Lawyer, Head of Family Law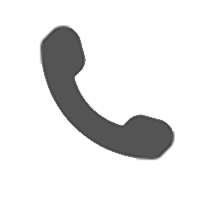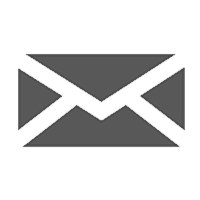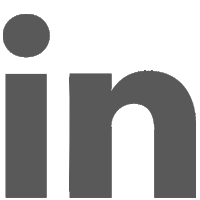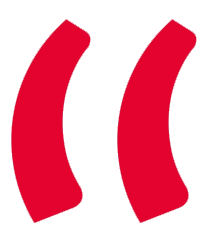 You were very well recommended and I wouldn't hesitate to do the same!
Family Client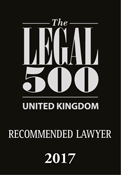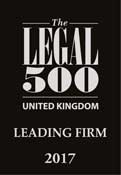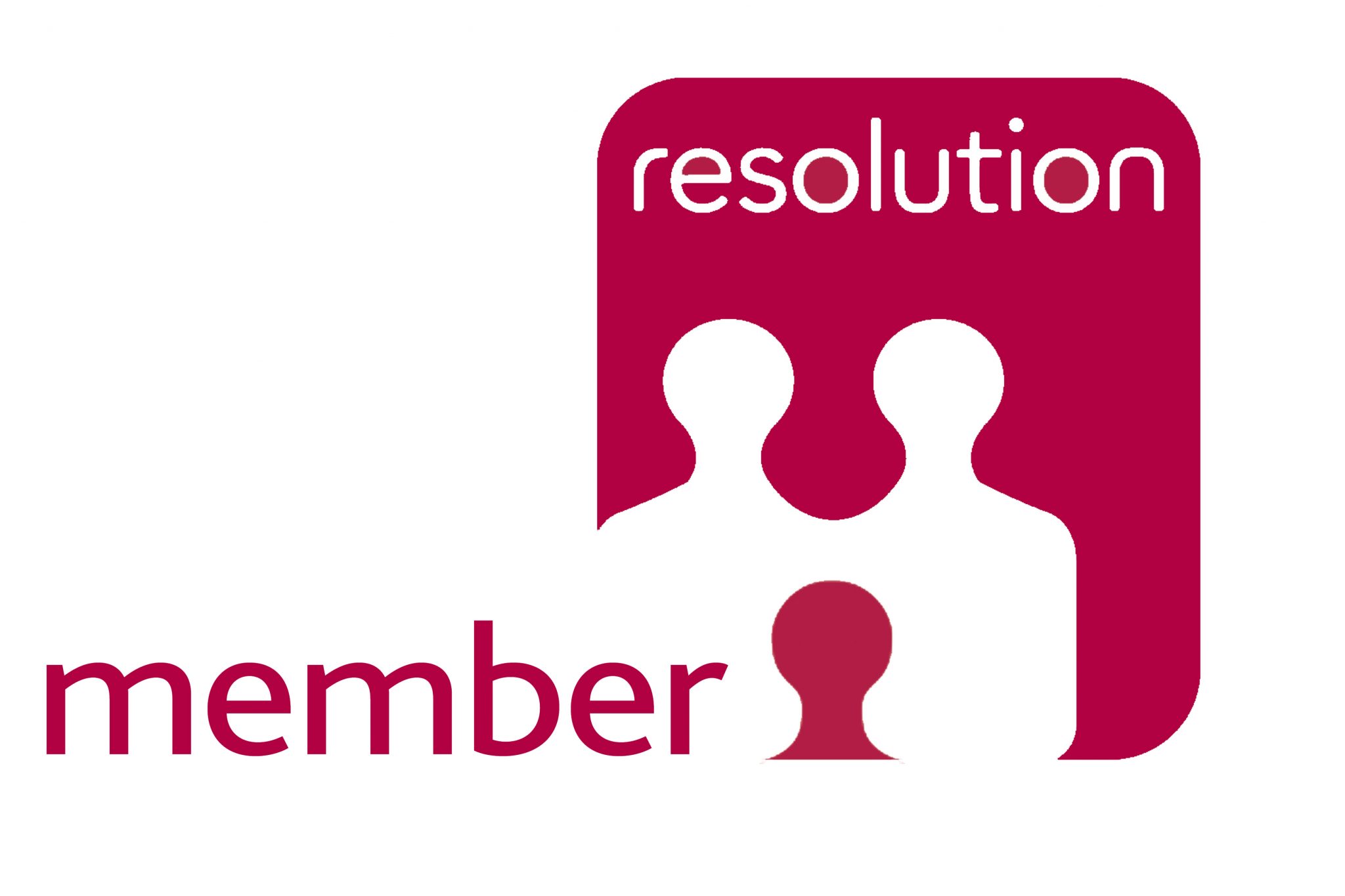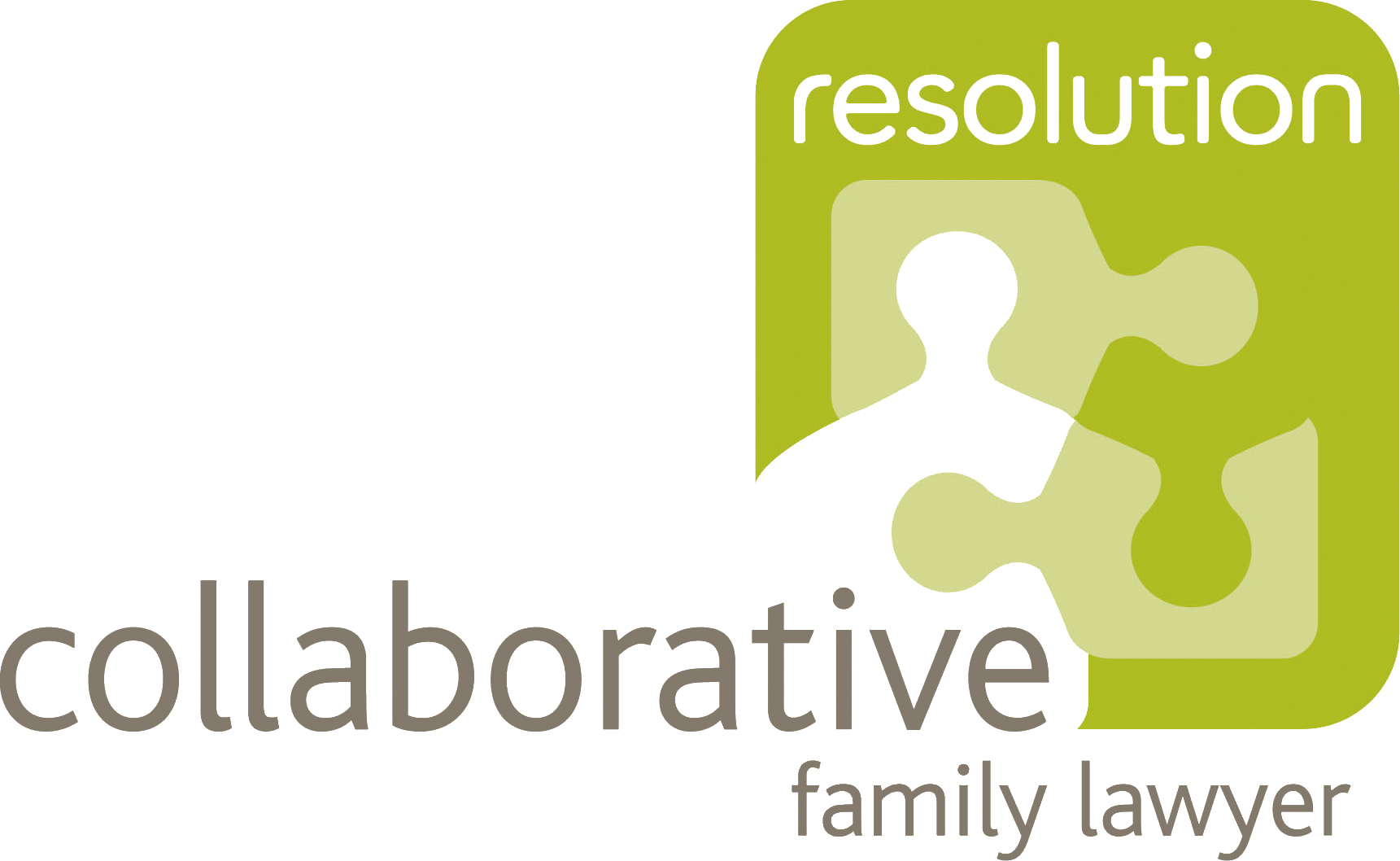 © 2019 Herrington Carmichael LLP. Registered in England and Wales company number OC322293.
Herrington Carmichael LLP is authorised and regulated by the Solicitors Regulation Authority.
Privacy   |   Terms and Conditions   |   Cookies   |   Client Feedback