Maria Guida
Partner, Property Law
Areas of responsibility
Maria is a partner in the Real Estate department, specialising in Commercial Property and Licensing law and handles a diverse range of real estate work, with a particular interest in licensed property.
Experience/recent projects
Maria deals with the sale and acquisition of property portfolios, hotels, restaurants, pubs, and clubs (together with all associated licensing matters). Maria also handles a range of landlord and tenant matters including leases of retail units, industrial units, offices, studios and galleries.
Her work often involves tight deadlines, and she has been praised for her pragmatism, efficiency and speed. Her clients who include individuals, investors, developers and lenders, all trust her to make the process as smooth and stress-free as possible.
Maria has written for publications such as Legal Week and Solicitors Journal.
She takes a pro-active and no nonsense approach to all transactions, which is highly valued by her clients.
Interests and Hobbies
Maria is kept busy by her two young daughters and "spare time" is something of a distant memory! However, as a fine art graduate, she still enjoys painting, as well as cycling, long walks and getting involved in local community groups such as the Blackwater Valley Countryside Trust and CamFest.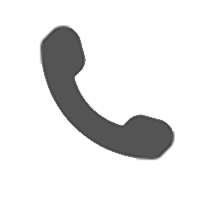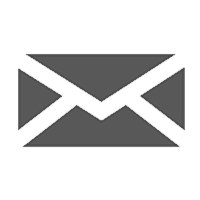 © 2019 Herrington Carmichael LLP. Registered in England and Wales company number OC322293.
Herrington Carmichael LLP is authorised and regulated by the Solicitors Regulation Authority.
Privacy   |   Terms and Conditions   |   Cookies   |   Client Feedback