Lauren Purdey
Solicitor, Property Law
Lauren qualified as a solicitor into Herrington Carmichael's Real Estate department in March 2019 after completing her training contract at the firm. She specialises in acting for property developers in respect of land acquisitions and all ancillary legal work including financing arrangements, utility agreements with utility companies as well as private land owners, planning agreements and overage agreements.
Lauren also manages the Plot sales team and is responsible for the set-up of the legal framework for development sites including drafting the contracts, leases/transfers and information sheet and advising as to the suitability of conveyance plans in line with Land Registry requirements.
Experience | Recent Projects
Acted on behalf of a developer in respect of a £3 million refinance of an ongoing development which had stringent deadlines to be met and multiple parties involved, including a mezzanine lender.
Assisted on a transaction involving the purchase of a large development site by way of a conditional contract, followed by a sub-sale to a subsidiary company and a Headlease of an additional part of the land, in order to facilitate the client's proposed development of 250 houses.
Acted on behalf of a developer in respect of their collaboration with a national housebuilder including the drafting of a complex partition transfer separating the two developer's parcels of land, whilst maintaining jointly owned infrastructure land required to serve the development as a whole.
Negotiation of various agreements such as section 278 agreement, section 104 agreement and associated Deeds of Easements in order to facilitate the client's development of the site.
Interests and Hobbies
Outside of the office Lauren enjoys reading, cooking and going to the cinema. She loves socialising with friends and attending concerts.  Lauren also enjoys visiting different places around the world and hopes to travel much more in the future.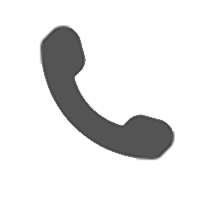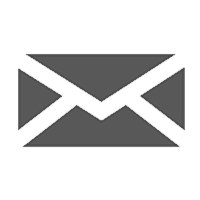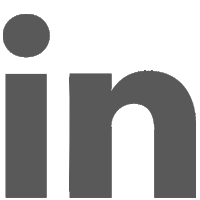 Lauren is always quick to get back to you, very on the ball and efficient in all ways as well as being a pleasure to deal with. I would have no hesitation in asking her to act for me again.
I have had the pleasure of using the services of Herrington and Carmichael in the past and recently instructed Lauren Purdey on my Mother's sale. The service and attention to detail I received was excellent. I would highly recommend them and have already done so to friends and family
Lauren was recommended to me and I would gladly recommend her to others. Always a pleasure to talk to, Lauren has incisive drafting ability, solid judgement and the perseverance to conclude contracts
We just want to thank you for your work on this sale.  You've been fantastic throughout, always responding quickly, keeping us informed  and helping us out when we were unsure about something.  We'll be in touch when we buy/sell again! 
© 2019 Herrington Carmichael LLP. Registered in England and Wales company number OC322293.
Herrington Carmichael LLP is authorised and regulated by the Solicitors Regulation Authority.
Privacy   |   Terms and Conditions   |   Cookies   |   Client Feedback