Lauren Hall
Completions Assistant, Residential Property
Areas of responsibility
Lauren joined the Residential Property department in March 2018 working in the  Completions team.
Experience/recent projects
Lauren graduated with a law degree in May 2019. 
Quotes
Fantastic, efficient and hardworking team – made sure we were always well-informed.
Residential Conveyancing Client
Interests and Hobbies
Outside of the office Lauren enjoys spending time her family and friends and watching films.
Completions Assistant, Residential Property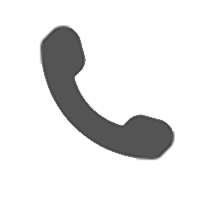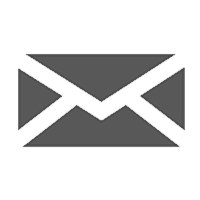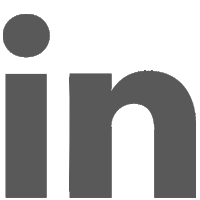 © 2019 Herrington Carmichael LLP. Registered in England and Wales company number OC322293.
Herrington Carmichael LLP is authorised and regulated by the Solicitors Regulation Authority.
Privacy   |   Terms and Conditions   |   Cookies   |   Client Feedback