Lauren Ainsley
Senior Solicitor, Property Law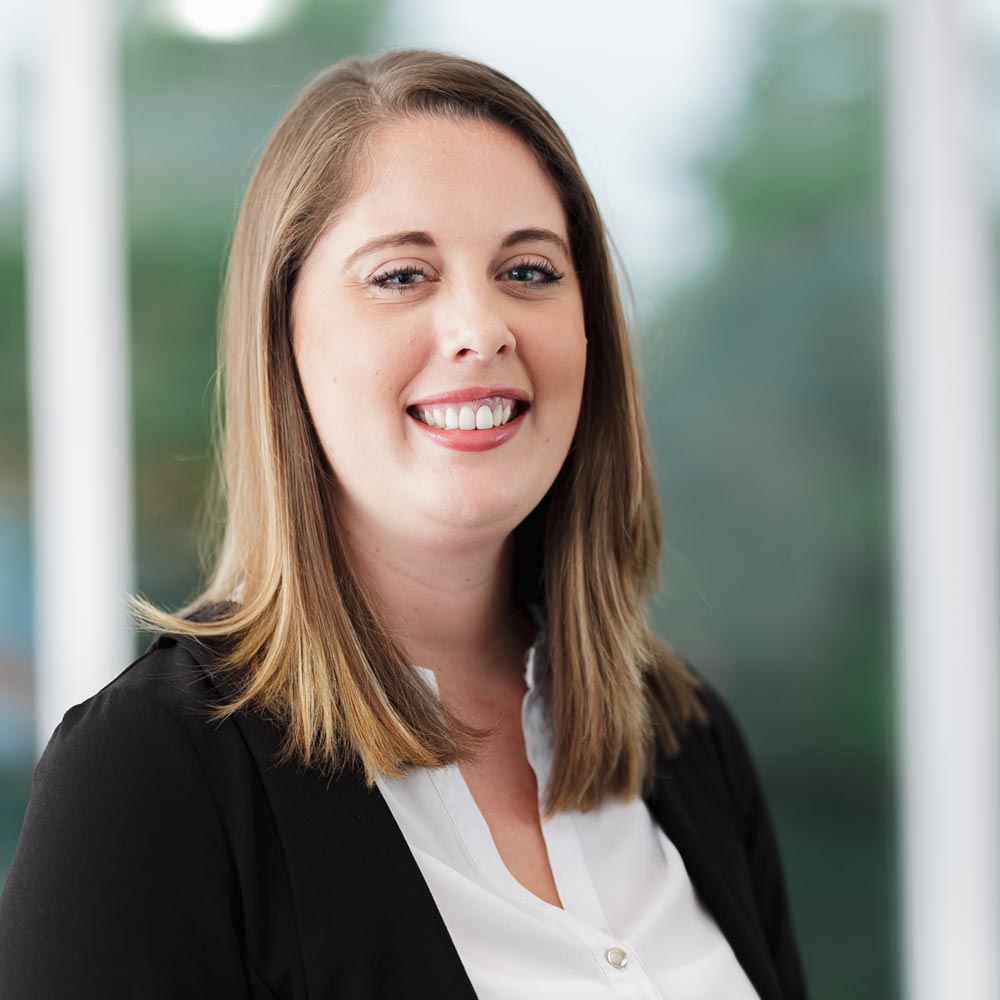 Lauren is a solicitor in the Real Estate team. Lauren specialises in acting for property developers in respect of land acquisitions and all ancillary legal work including financing arrangements, utility agreements with utility companies as well as private land owners, planning agreements and overage agreements.
Lauren also manages the Plot sales team and is responsible for the set-up of the legal framework for development sites including drafting the contracts, leases/transfers and information sheet and advising as to the suitability of conveyance plans in line with Land Registry requirements.
Lauren qualified as a Solicitor in March 2019.
Experience | Key projects
Secured Lending
Acted on behalf of a developer in respect of a £3 million refinance of an ongoing development which had stringent deadlines to be met and multiple parties involved, including a mezzanine lender
Acted on behalf of a high street bank as a panel solicitor for the grant of a mortgage over a nigh net worth new build residential property
Regularly act on behalf of developer clients in respect of securing development and bridging finance, including dealing with all lender requirements for high street lenders and mezzanine lenders
Residential Development
Assisted on a transaction involving the purchase of a large multi-million pound development site by way of a conditional contract, followed by a sub-sale to a subsidiary company and a Headlease of an additional part of the land, in order to facilitate the client's proposed development of 250 houses
Acted on behalf of a developer in respect of their collaboration with a national housebuilder including the drafting of a complex partition transfer separating the two developer's parcels of land, whilst maintaining jointly owned infrastructure land required to serve the development as a whole
The frequent negotiation of various planning, utility and infrastructure agreements ancillary to residential development sites including s106 Agreements, s104 Agreements, s278 Agreements and Deeds of Easements where applicable
Acquisition of development sites with or without the benefit of planning permission by way of option agreements, conditional and unconditional contracts, including overage agreements
Plot Sales
Manages the plot sales team to oversee the sales of the new build plots at approximately 36 development sites during 2019/2020 for various developers.
Responsible for the set-up of the legal framework for each new development site to include the drafting of contracts, transfer/lease (as applicable) and information sheets and collating the documentation to form the sales packs
Liaising with any mortgagee for the development to arrange redemption of the mortgage on each sale and eventual discharge of the charge against the development
Liaising with the developer on completion of the plot sales to arrange the transfer of any communal areas to the management company where applicable
Dealing with the sale of the freehold reversion of leasehold properties including issuing Section 5 notices where applicable
Interests and Hobbies
Outside of the office Lauren enjoys reading, cooking and going to the cinema. She loves socialising with friends and attending concerts.  Lauren also enjoys visiting different places around the world and hopes to travel much more in the future.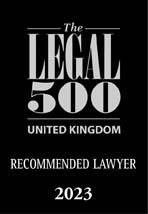 Myself and my family are immensely grateful to Lauren Ainsley of Herrington Carmichael Solicitors for overseeing the successful and timely completion of the purchase of a high value-land in Windsor, Berkshire for our new self-build family home. Lauren was exceptionally diligent and reassuring throughout the whole conveyancing process. Her rare levels of professionalism and specialist experience were so nice and clear to appreciate, as she promptly dealt with every single query/request put forward by the seller's solicitors.
– Dr. Abid Adekunte, Deep Foundations Specialists Ltd
Just a few lines to say thank you for your prompt service. I must believe you are from a new brand of solicitors, those who believe in responding to your clients quickly and without drama, which I must say has impressed me and made my life a lot less stressful. As you have been aware, my SIPP legal team were very slow, frustrating and stressful, not what I expected from them in the hi-tech communication world we now live in, whereas you and your team were pro-active in responding to all we asked of you. I hope that other solicitors follow your example, the kind of service you have provided is the future, well done. My thanks also to your team.
– Philip, ASNU
Sand Martins Golf Club have recently completed the successful acquisition of a parcel of land with the assistance of Herrington Carmichael and in particular, solicitor Lauren Ainsley.
We found working with Lauren a pleasure. During the entire process Lauren was thorough, informative, diligent and very professional as she acted on our behalf. It was a pleasure working with Lauren and we would highly recommend her services.
– Matthew Short, General Manager of Sand Martins Golf Club
Throughout our family's dealings with Lauren Ainsley, she has shown great professionalism. In achieving a successful promotion agreement for us, her attention to detail in a complicated negotiation has been exemplary and, above all, inspired great confidence. In addition, her friendliness, approachability and communication skills have enabled us to understand clearly every stage of the process.
– Landowner Client
I just want to take this opportunity to sincerely thank you for all the hard work you and your team at Herrington & Carmichael have carried out on behalf of the company with our latest, and most challenging development project. Despite several setbacks, and the usual perplexing purchasers, you have supported us exceedingly well with your calm, pragmatic, very professional approach. It is a great comfort to know that whatever property related issues arise for our firm in the future, you are going to be there to offer wise counsel, and set out a pathway to a successful conclusion for all parties involved. Thanks once again for dealing with everything so courteously and efficiently, and I can honestly say that I would unhesitatingly recommend you to anyone with property related matters.
– M. Bennett, Clinton Properties Limited
Westmede has worked with Lauren Ainsley for the past two years in connection with its property transaction requirements and related advice issues. She is highly professional, responsive, and easy to liaise with. We would have no hesitation in recommending Lauren and her team at Herrington Carmichael
– Westmede Properties
Nobody thought that when we started the buying process that Covid-19 would strike. Herrington Carmichael and particularly yourself, were so on top of things that it was totally transparent to us that you were working from home. My calls to the office number came straight through to you, emails were responded to immediately, your report on title was in plain English. Most importantly to us, you gave us peace of mind that even with Covid at its peak, we would still be completing our purchase on time.
– William Brand
I feel compelled, to place on record, my sincere thanks and appreciation for the high quality and outstanding service I have received through your Offices in respect of recent sales. It is most refreshing, in this day and age, for someone to be consistently working on your behalf, rather than, only when being chased, by the Client to do so. Your thoughtful consideration, advice, attention to detail and reassurances, particularly when difficulties arose, in finding solutions, were totally commendable
– Christopher Wren Developments
We cannot recommend HC highly enough – a challenging property sale which commenced in September 2019. Due to the complexity of the set up of the property, an asset in an off-shore account set up within a Trust with minimum paperwork to hand, HC took on the challenge of assisting us with the sale. Even after the first potential purchasers pulled out followed by three lockdowns, HC stayed on board with us and saw the property sale through to completion 17 months later. A big thank you to Lauren Purdey who remained positive throughout and kept us muddling on when we thought there was no end in sight.
– Deramona Limited
I wanted to share with you a huge thank you for your wonderful support. Our house sale and purchase was a very stressful situation due to the issues we faced, but having you involved in the process made it so much easier and I am not sure we would have got here without you. Your attention to detail, prompt responses and actions on behalf of your clients is incredible. Finding a solicitor that acts on your behalf as well as you did is very rare – and we cannot thank you enough! The various contacts we spoke through – i.e the different estate agents who we were selling and buying through also shared the feedback on how great you have been – so the recognition extends past us all well…
We really cannot thank you enough, and will be recommending you in the future.
– Residential Property Client
Whilst completing a land purchase I found the team at Herrington Carmichael to be friendly, knowledgeable and professional. It was a delight to work with Lauren in particular, who was proactive and kept me fully informed. Enquiries were responded to immediately and it was great to see the other side being chased up so that we could push the deal through. Fantastic!
– Concept Design & Build
Lauren acted for us on a S106 agreement, on an easement with the local landowner and on the sale of our rear garden for development. All three matters had complications but Lauren guided us through these to successful conclusions. It was a pleasure having Lauren working for us and we have no hesitation in recommending her.
– Patrick
Lauren was recommended to me and I would gladly recommend her to others. Always a pleasure to talk to, Lauren has incisive drafting ability, solid judgement and the perseverance to conclude contracts
– Jonathan Beach, Director Magna Asset Management Limited
Lauren is always quick to get back to you, very on the ball and efficient in all ways as well as being a pleasure to deal with. I would have no hesitation in asking her to act for me again.
– Patrick Bancroft, MD at Bancroft Developments Limited
I have had the pleasure of using the services of Herrington and Carmichael in the past and recently instructed Lauren Purdey on my Mother's sale. The service and attention to detail I received was excellent. I would highly recommend them and have already done so to friends and family
– Gary Brook
We just want to thank you for your work on this sale. You've been fantastic throughout, always responding quickly, keeping us informed and helping us out when we were unsure about something. We'll be in touch when we buy/sell again!
– Michelle Gautier
Having had a poor experience with my two previous solicitor firms, I found my experience with Lauren Purdey to be a complete breath of fresh air. She provided timely and effective communication, turned things around incredibly speedily whenever the ball was in her court (we were on a tight deadline), gave clear advice and, probably the biggest one for me…I could actually reach her on the phone!
– Real Estate Client
We at Davon Ltd have been clients of Herrington Carmichael for over 12 years where Tim Hardesty, Lauren Ainsley and Rachel Duncan have acted on over 55 transactions. We have always been extremely pleased with the quality of service and advice we have received from them throughout our secured lending transactions. The team has a great understanding of the legal aspects of secured lending and have been instrumental in helping not only perfect our security but progress transactions in a quick and efficient manner. We have always been provided with excellent support and guidance throughout each transaction and we have no hesitation in recommending the services of Herrington Carmichael.
– Chris Hector, Director
Legal Insights by Lauren Ainsley
---
The Leasehold Reform received Royal Assent on 7 February 2022 and forms a part of the government's wider reform of leasehold law.
read more
Latest Insights - sign up to our Emailers
Our Emailers will bring you the latest news and insights from our legal teams as we look at the key talking points in life and in law.
Our insights will include articles, podcast discussion and information about our events and services.
You can sign up to as many as you wish and you can opt out at any time.
Award winning legal advice
Herrington Carmichael offers legal advice to UK and International businesses as well as individuals and families. Rated as a 'Leading Firm 2023' by the legal directory Legal 500 and listed in The Times 'Best Law Firms 2023'. Herrington Carmichael has offices in London, Camberley, Reading, Ascot and Wokingham.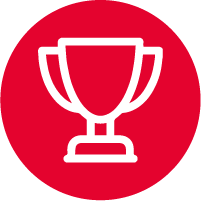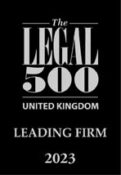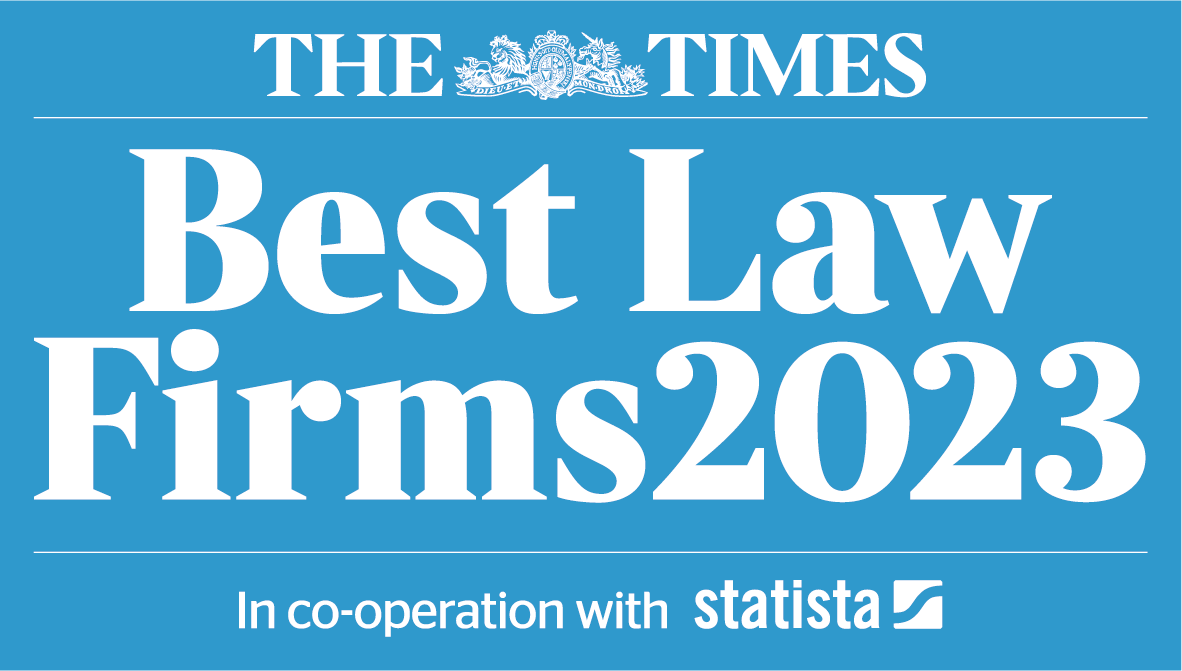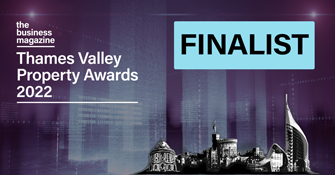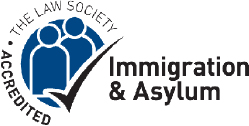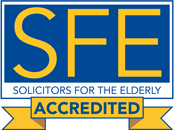 Camberley
Building 2  Watchmoor Park, Riverside Way, Camberley, Surrey  GU15 3YL
+44 (0)1276 686 222
Reading (Appointment only)
The Abbey, Abbey Gardens, Abbey Street, Reading RG1 3BA
+44 (0)1276 686 222
Ascot (Appointment only)
102, Berkshire House, 39-51 High Street, Ascot, Berkshire SL5 7HY
+44 (0)1344 623388
London (Appointment only)
60 St Martins Lane, Covent Garden, London WC2N 4JS
+44 (0)203 326 0317