Laura Karon
Chartered Legal Executive, Private Client
Areas of responsibility
Laura joined the firm in Jan 2012.  She is a Chartered Legal Executive in the Private Client Department, and an Affiliate member of the Society of Trust and Estate Practitioners.
Experience/recent projects
Dealing with the administration of an estate of a married couple whereby the effect of the survivorship clause meant that there was a large tax bill to pay.  A Deed of Variation was prepared to alter the terms of the wife's Will, which resulted in a significant Inheritance Tax saving for the family.   
Assisting with advising the local authority on a probate application in relation to a married couple who had died intestate leaving a child for whom the Council had parental responsibility.  
Dealing with the administration of a small Estate for which a UK, Isle of Man and Jersey Grant of Probate were required in order to sell the assets.
Quotes
"Laura Karon carried out instructions given by client and came up with other ideas as well"
"Laura's advice was excellent. There were a couple of instances where we required further clarification of some legal text and she responded promptly to our queries."
"Laura was very knowledgeable, professional and approachable in the way she dealt with our Wills."
"If all your staff are as excellent as Laura then I would certainly recommend your company."
"It was a pleasure to deal with Laura, I found her polite, attentive and knowledgeable. Well done."
Interests and Hobbies
Laura enjoys visiting new places and going for walks with her mischievious dog Dylan. She also goes to the gym and particularly enjoys swimming.
Chartered Legal Executive, Private Client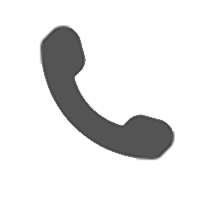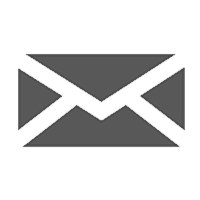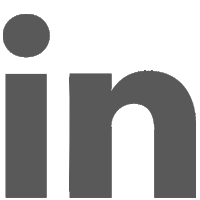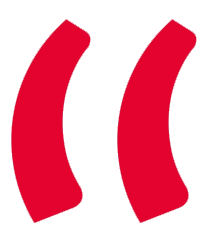 If all your staff are as excellent as Laura then I would certainly recommend your company.
Private Client
© 2019 Herrington Carmichael LLP. Registered in England and Wales company number OC322293.
Herrington Carmichael LLP is authorised and regulated by the Solicitors Regulation Authority.
Privacy   |   Terms and Conditions   |   Cookies   |   Client Feedback