Laura Jeal
Trainee Legal Executive, Employment Law
Areas of responsibility
Laura works closely with all members of the Employment Department, including in particular Alistair McArthur on matters such as Employment Tribunal claims, executive hires and exits, settlement agreements, individual advice and assistance and corporate issues.
Laura also assists Imelda Reddington with business immigration matters such as applications for British citizenship, inter-company transfers and sponsor licence applications and administration.
Laura joined the firm as a paralegal in Residential Property in March 2015 and moved to Employment in February 2017. Laura is currently completing her CILEx Level 6 Diploma in Law and Practice.
Experience/recent projects
Assisting with an immigration application for an individual who had been granted a visa by the Home Office several times in error. Helping to manage the smooth-running of a multiple party Employment Tribunal claim through to completion.
Interests and Hobbies
In her free time Laura enjoys reading, travelling as often as possible and learning to code.
Trainee Legal Executive, Employment Law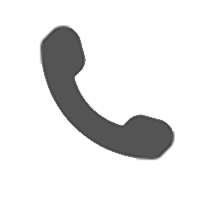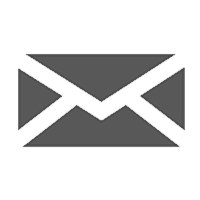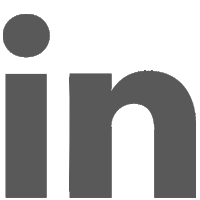 © 2018 Herrington Carmichael LLP. Registered in England and Wales company number OC322293.
Herrington Carmichael LLP is authorised and regulated by the Solicitors Regulation Authority.
Privacy   |   Terms and Conditions   |   Cookies   |   Client Feedback