Laura Jeal
Chartered Legal Executive, Employment Law
Laura is an integral member of the Employment team, in particular working on matters including Employment Tribunal claims, post-termination restriction enforcement, executive hires and exits and corporate issues.  Laura also advises individual clients on settlement agreements and on employee issues such as grievances, disciplinary processes and potential claims.
Within the employment field, Laura specialises in issues affecting the financial services industry, including TUPE, regulatory references and other employment issues that arise under the Senior Managers and Certification Regime (SMCR).
Laura also assists clients with immigration enquiries and applications for under the points based system.  This includes assisting corporate entities with sponsorship matters and individuals with their applications under the Tier 2 General and ICT, family routes and paths to British citizenship.
Laura has been with Herrington Carmichael since 2015 and qualified in 2019.
Experience | Recent Projects
Post-termination Restrictions
Laura has assisted several clients in successfully enforcing post-termination restrictions, including working on one matter that was successfully settled prior to a full hearing at the High Court.
Disability Discrimination
Laura was involved in running a highly complex disability discrimination matter, negotiating a successful settlement for a client.
Immigration
In the immigration sphere, Laura has supported  a client with resolving a complaint against the Home Office for the mishandling of her application and withholding the return of her passpor
Interests and Hobbies
In her free time Laura enjoys reading, travelling as often as possible and creative writing.
Chartered Legal Executive, Employment Law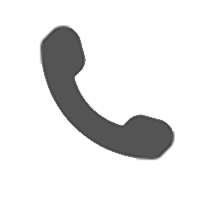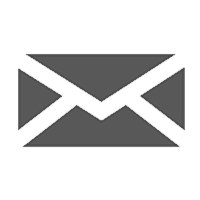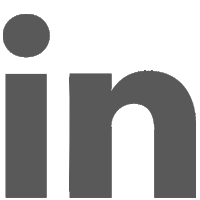 Alistair and his team at Herrington Carmichael continue to provide us with the highest level of support on the various employment law issues which have arisen. I would highly recommend them and the services that they provide
Alistalir and the Employment Team at Herrington Carmichael assist us with a variety of matters. I have been very impressed with the legal advice and awareness of commercial practicalities with everything they have assisted us with. We have used other departments at Herrington Carmichael in the past and the service across the firm has been fantastic.
London
60 St Martins Lane, Covent Garden, London, WC2N 4JS 
Camberley
Building 2  Watchmoor Park, Riverside Way, Camberley, Surrey. GU15 3YL
Wokingham
Opening Soon
© 2020 Herrington Carmichael LLP. Registered in England and Wales company number OC322293.
Herrington Carmichael LLP is authorised and regulated by the Solicitors Regulation Authority.
Privacy   |   Terms and Conditions   |   Cookies   |   Client Feedback