Jo Cockram
Conveyancing Executive, Residential Property
Areas of responsibility
Jo has 16 years of experience working in property law and has developed extensive knowledge in all areas of residential property throughout her career. Jo now mainly specialises in shared ownership transactions.
Quotes
"Thanks to Jo and Kate it's been an easy process, unlike other experiences of Solicitors when moving! Mainly because you are available, responsive and we can speak to you in person! So thank you. Really helped to keep the stress levels in check." – Residential Client
"The team were super responsive and always very friendly, even when we got stressed. It was a difficult process but we wouldn't have got there without you! We are very happy in our new home – thank you." – S Wilkinson
"Clare, Kate and Jo were not only very efficient but were very easy to work with and communicate with. Their experience ensured we were able to move house in time for Christmas. They are a credit to Herrington Carmichael." – Residential Client
"The practice not only undertook the legal aspect of the purchase, but accommodated my communication needs." – Residential Client 
"Myself and Sarah would like to pass on our thanks for all the hard work you put in to getting us to the point of completion yesterday.  You make Herrington Carmichael a beacon of professionalism in an industry where such standards are sadly lacking." – Tim and Sarah
"I just wanted to say thank you for all your help over the past few months, it really has been exceptional and completely flawless. I really appreciate it and I will firmly be recommending you to friends, family and colleagues as the process has been so stress free and the responsiveness of you and the team to all my questions has been outstanding."  Samantha Owen
"Jo went above and beyond my expectations to get everything resolved. I would always reccomend Herrington Carmichael." – Client
"Jo and the team were all fantastic. The sale was quite stressful and Jo went above and beyond to alleviate the stress. Even the Estate Agent commented on how good she was." – Client
"Everything was dealt with efficiently and responses to emails were always quickly recevied. It made the purchase of the flat very easy and relatively stress-free." – Client 
"Jo was very empathetic and patient but practical in relation to our divorce and properties splitting." – Mrs C-B
"Jo has been fantastic with all the issues I have been through." – Residential Client
 "The whole team were thorough, efficient and professional at all times. We were confident that they were always acting in our best interests. Jo and Clare did a fantastic job." – Residential Client 
Interests and Hobbies
In her spare time Jo enjoys seeing friends, cooking, baking and watching movies. She loves travelling and has seen a lot of the world but is always wanting to add to the list of countries visited.
Conveyancing Executive, Residential Property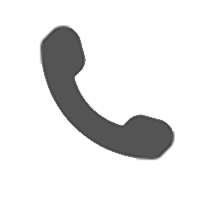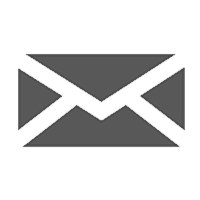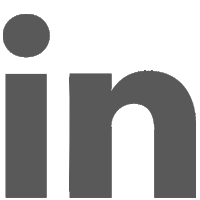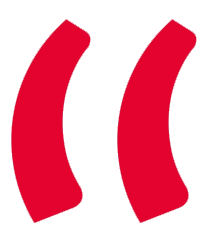 Excellent – best solicitor I have ever worked with!
Property Client
© 2019 Herrington Carmichael LLP. Registered in England and Wales company number OC322293.
Herrington Carmichael LLP is authorised and regulated by the Solicitors Regulation Authority.
Privacy   |   Terms and Conditions   |   Cookies   |   Client Feedback