Jim Eatwell
Senior Partner, Property Law
Areas of responsibility
Jim is the Senior Partner at Herrington Carmichael. 
Jim has had a wide variety of experience over his years with the firm. Including acting for buyers, sellers, landlords and tenants in purchases, sales and leases of commercial property across most sectors of business including offices, warehouses, industrial units, shops, restaurants, hotels, sports venues, aircraft hangars and doctors' surgeries.
Acting for lenders in secured lending cases and also for insolvency practitioners in the disposal of commercial and residential properties.
Acting for freeholders and leaseholders in residential lease extensions.
Advising and acting on property aspects of SIPP and SSAS pension transactions.
Experience / Key projects
Jim has over 35 years of experience of working in the property market with particular emphasis on landlord and tenant work.
Key projects include:
Acting for an investor in a multi-million pound acquisition of a retail business park;
Aerodrome – acting for the owner of an aerodrome in the letting of hangars to a regional police authority for a helicopter service;
National bank – An acquisition of leasehold premises for its new regional office;
Independant Financial Advisers – acting for an expanding IFA business in its acquisition of new trading premises across the country.
Interests and Hobbies
A past fan but now just a keen follower of Southampton Football Club. Jim's own amateur playing days are long behind him apart from the odd (and very brief) appearances for the firm's 5-a-side team. Jim has a keen interest in golf, road-cycling and walking but is also happy to have a go at other sports, energy permitting. Jim also enjoys the theatre, when he can afford it.
Senior Partner, Real Estate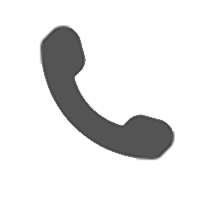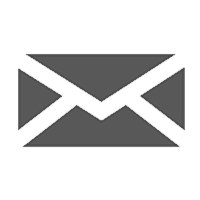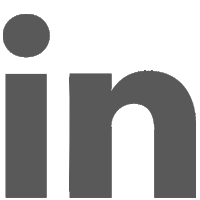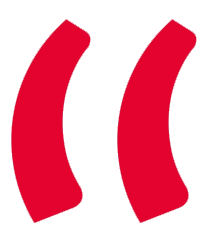 The only other thing I would say is that they are true to their word…James will say he's going to phone me on Thursday evening and he will phone me regardless of whether the answer has come through or not…you know just to say 'I'm phoning as arranged, the answer didn't come through today but I'll phone you again tomorrow'
Property Client
© 2018 Herrington Carmichael LLP. Registered in England and Wales company number OC322293.
Herrington Carmichael LLP is authorised and regulated by the Solicitors Regulation Authority.
Privacy   |   Terms and Conditions   |   Cookies   |   Client Feedback