Jill Lipscombe
Senior Solicitor, Disputes & Claims
Jill is experienced at advising in a wide range of dispute resolution and civil litigation matters. In particular Jill has a strong specialism in property disputes (for both commercial and residential properties), intellectual property infringement claims (for both Claimant and Defendants), contract dispute and probate disputes.  Jill is experienced at advocating in the County Court and has a strong record for successfully settling claims through mediations and other forms of ADR.
Experience | Recent projects
Projects
Jill recently settled a claim for copyright infringement promptly prior to court proceedings being issued with a comprehensive settlement agreement to prevent further claims for infringement.  This claim had cross jurisdictional elements to it.
Jill brought four possession claims against different tenants simultaneously on behalf of the landlord to promptly and cost effectively obtain possession of each of the four property from the tenants.  Two tenants who had stopped paying their rent and two had breached their contracts through disruptive conduct.  Only one attendance at Court was necessary to obtain all four orders.
Jill settled a complex co-ownership property dispute which arose following the death of one co-owner with a claim against the Property being made by the beneficiaries.   Arguments of capacity and undue influence were raised.  A clean break settlement was achieved to enable the client to purchase a new property without the need for any further engagement with the other party in the future.
Interests and Hobbies
Outside of work Jill enjoys hiking, particularly in Dorset and the Lake District as well as going to the theatre and dancing.
Senior Solicitor, Disputes & Claims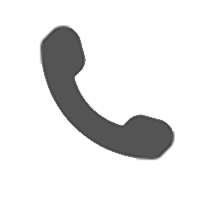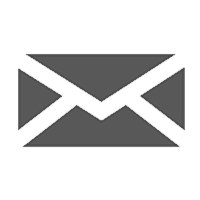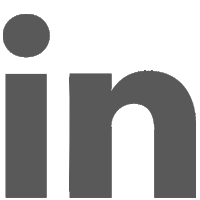 Jill, may I extend my thanks to you and your team for a thouroughly professional job, regular communication and sound guidance and judgement during this protracted case. We always believed that right was on our side but that doesn't always produce the positive outcome we have had, so we are very grateful.
Very happy with the service from Jill, quick to respond, understood my needs and dealt with issues in a prompt and efficient manner. Many thanks
The support and advice that I have been given by Jill and her team has been invaluable, and going forward Herrington & Carmichael will continue to be my first choice for debt recovery.
London
60 St Martins Lane, Covent Garden, London, WC2N 4JS 
Camberley
Building 2  Watchmoor Park, Riverside Way, Camberley, Surrey. GU15 3YL
Wokingham
Opening Soon
© 2020 Herrington Carmichael LLP. Registered in England and Wales company number OC322293.
Herrington Carmichael LLP is authorised and regulated by the Solicitors Regulation Authority.
Privacy   |   Terms and Conditions   |   Cookies   |   Client Feedback