Clare Leach
Chartered Legal Executive, Residential Property
Areas of responsibility
Clare has over 15 years experience working in residential property, qualifying as a Chartered Legal Executive in 2010. Clare joined Herrington Carmichael in March 2017 and specialises in shared ownership transactions.
Quotes
"Excellent in all aspects – very professional." – Residential Client 
"Everything was dealt with efficiently and the responses to emails were always very quick. It made the purchase of the flat very easy and ralatively stress-free." – Residential Client 
 "The whole team were thorough, efficient and professional at all times. We were confident that they were always acting in our best interests. Jo and Clare did a fantastic job." – Residential Client 
"Clare Leach mainly dealt with our house sale. If I called her with a problem I was worried about, she always sorted it immediately. Our Estate Agent was also very impressed with her." – Residential Client 
Interests and Hobbies
 Outside the office Clare enjoys travelling, cooking and entertaining her little boy.
Chartered Legal Executive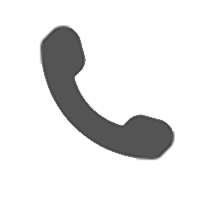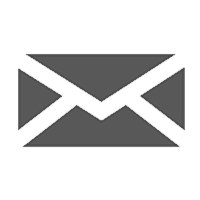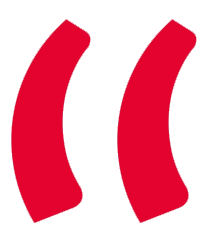 Very friendly and easy to talk to.
Residential Client
© 2018 Herrington Carmichael LLP. Registered in England and Wales company number OC322293.
Herrington Carmichael LLP is authorised and regulated by the Solicitors Regulation Authority.
Privacy   |   Terms and Conditions   |   Cookies   |   Client Feedback