Clare Leach
Chartered Legal Executive, Residential Property
Areas of responsibility
Clare has over 15 years experience working in residential property, qualifying as a Chartered Legal Executive in 2010. Clare joined Herrington Carmichael in March 2017 and specialises in shared ownership transactions.
Quotes
"The team were super responsive and always very friendly, even when we got stressed. It was a difficult process but we wouldn't have got there without you! We are very happy in our new home – thank you." – S Wilkinson
"Clare, Kate and Jo were not only very efficient but were very easy to work with and communicate with. Their experience ensured we were able to move house in time for Christmas. They are a credit to Herrington Carmichael." – Residential Client
"The practice not only undertook the legal aspect of the purchase, but accommodated my communication needs." – Residential Client 
"Myself and Sarah would like to pass on our thanks for all the hard work you put in to getting us to the point of completion yesterday.  You make Herrington Carmichael a beacon of professionalism in an industry where such standards are sadly lacking." – Tim and Sarah
"Excellent in all aspects – very professional." – Residential Client 
"Everything was dealt with efficiently and the responses to emails were always very quick. It made the purchase of the flat very easy and ralatively stress-free." – Residential Client 
 "The whole team were thorough, efficient and professional at all times. We were confident that they were always acting in our best interests. Jo and Clare did a fantastic job." – Residential Client 
"Clare Leach mainly dealt with our house sale. If I called her with a problem I was worried about, she always sorted it immediately. Our Estate Agent was also very impressed with her." – Residential Client 
Interests and Hobbies
 Outside the office Clare enjoys travelling, cooking and entertaining her little boy.
Chartered Legal Executive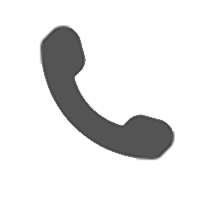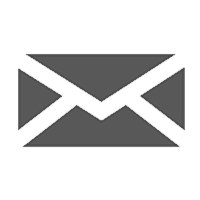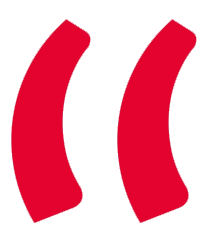 Very friendly and easy to talk to.
Residential Client
© 2019 Herrington Carmichael LLP. Registered in England and Wales company number OC322293.
Herrington Carmichael LLP is authorised and regulated by the Solicitors Regulation Authority.
Privacy   |   Terms and Conditions   |   Cookies   |   Client Feedback