Arran Bhatti
Paralegal, Corporate and Commercial Law
Areas of responsibility
Areas of responsibility – Arran joined Herrington Carmichael as a Completions Assistant in the new build team, in the Residential Property department. Arran primarily dealt with file openings for sales, purchases and part exchanges which include sending initial instructions to clients. Arran has now joined the Corporate and Commercial team as a Paralegal and will assist with Corporate Governance matters.
Experience/recent projects
Arran has undertaken various roles in a high street firm, including receptionist and paralegal. Arran has a Law degree (LLB Hons) from Swansea University & has completed his LPC with an additional Masters in Intellectual Property (LPC LLM)
Interests and Hobbies
Arran is a huge Reading FC fan and football fan in general. He loves watching films and going to the cinema, and is a Boxing and MMA Fan as well.
Paralegal, Corporate and Commercial Law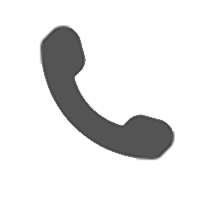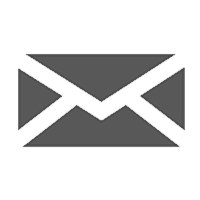 © 2019 Herrington Carmichael LLP. Registered in England and Wales company number OC322293.
Herrington Carmichael LLP is authorised and regulated by the Solicitors Regulation Authority.
Privacy   |   Terms and Conditions   |   Cookies   |   Client Feedback