Anthony Tahourdin
Partner, Private Client
Areas of responsibility
Anthony is a Partner in the Private Client Department. He joined the firm in 1999 from a London practice where he headed up the Probate Department.
Anthony advises on all areas of Private Client law but his principal interest is in the administration of Trusts and Estates, including both pre and post-death tax planning. He has over 40 years' experience in dealing with estate administration and he regularly advises on complex estates.
Experience / recent projects
Negotiating with HMRC in relation to claiming exemption from Inheritance Tax for substantial gifts made by a deceased for which only limited records were available.
Building and presenting to HMRC the case for the application of Agricultural and Business Property relief in respect of a Farm and Livery business carried out by an elderly farmer.
He is regularly nominated to act as Deputy Attorney for clients who have lost capacity. In that role he seeks to be actively involved and regularly instigates tax planning exercises on behalf of the client.Anthony strives to ensure that clients receive a fast and reliable service whilst maximising any Tax reliefs that are available and ensuring that wherever possible the clients are also advised of possible opportunities for future tax savings.Anthony is a member of the Society of Trusts & Estate Practitioners, Solicitors for the Elderly and The Law Society Probate Section.
Quotes
 "I feel so safe to know Anthony is looking after us." – Client
"Thank you for all your help sorting out Mum's affairs, I don't know how I would have coped without your sympathetic and understanding attitude"  Mrs S
"At every stage we were kept informed regarding progress and next steps, which we valued."
Mr B
"Anthony explained in simple language the details of our Wills."
"Herrington Carmichael has carried out the sales' conveyancing of 5 properties and the purchase of a plot of land for us during the past 16 years (and also written wills and trusts). The service we have received has impressed us; the staff that have dealt with us have have been very responsive, efficient and helpful. Thank you in particular Kim Bayliss and Anthony Tahourdan." – Client
Interests and Hobbies
Out of the office Anthony is kept occupied by his three children, but occasionally manages to escape for some skiing, yacht sailing and racing.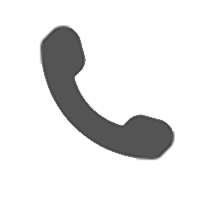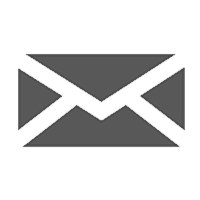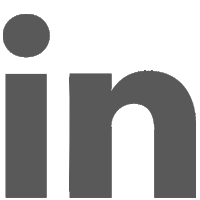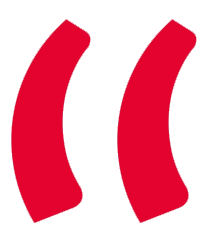 Mr Tahourdin came across as both friendly and professional. He fully understood my requirements and very quickly turned them into the Will I needed.
Private Client
© 2019 Herrington Carmichael LLP. Registered in England and Wales company number OC322293.
Herrington Carmichael LLP is authorised and regulated by the Solicitors Regulation Authority.
Privacy   |   Terms and Conditions   |   Cookies   |   Client Feedback