Areas of responsibility
 Anne is responsible for both the strategic and operational HR issues of the firm.  Her key duties include recruitment, reward, performance management, employee engagement and talent management as well as developing the people strategy to aid ongoing development of the organisation and its strategic expansion agenda.
Experience/Recent Projects
 Anne has a wealth of generalist HR and operational experience with over 18 years spent managing HR within Law Firms.  Anne has had extensive project and change management exposure who appreciates the importance of aligning the HR strategy with business objectives.   With lots of common sense coupled with an essential sense of humor, Anne has real understanding of how to get the best from people by ensuring they are utilised and recognised for their talents and contribution.
Interests and Hobbies
Anne loves to travel with her Husband and learn about how others live their lives.  In the UK she enjoys socialising with friends and visits to the theatre.
 Whilst not a great fan of the Gym, Anne enjoys the social side of exercising and attends several classes each week including Zumba, Poundfit and Pure Stretch.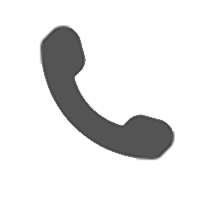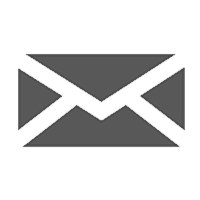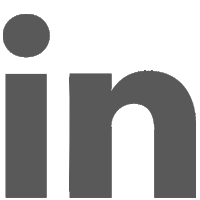 © 2018 Herrington Carmichael LLP. Registered in England and Wales company number OC322293.
Herrington Carmichael LLP is authorised and regulated by the Solicitors Regulation Authority.
Privacy   |   Terms and Conditions   |   Cookies   |   Client Feedback