Andrew Smith
Solicitor, Private Client
Areas of responsibility
Wills; administering Estates, Powers of Attorney, Court of Protection applications, creating and administering trusts. Andrew spent the first fourteen years of his working life in financial services so can particularly work where clients' legal and financial affairs overlap.
Experience/recent projects
International investments and estate administration – A substantial estate, with numerous forms of investment in different countries and benefitting several individuals and major charitable beneficiaries.
International Probate – Establishing the required probate papers for an English born lady who emigrated permanently to Japan with her Japanese husband in 1964, leaving a Will in Japanese to administer her assets in the UK.
Liaising with the Charity Commission and Official Solicitor concerning a charitable gift in a Will to a charity found never to have existed.
All aspects of creating powers of attorney for an elderly and housebound client, then managing her daily finances under that power.
Completing and submitting all the papers and supporting documents to the Court of Protection for a husband to be appointed to manage his incapacitated wife's financial and property affairs.
Quotes
"Andrew listened to our concerns and requirements.  He spent as much time as necessary for us to feel completely at ease with our respective decisions.  Nothing was too much." – Client
"Mr Smith had a very good manner and managed to engage my mother very well." – Client
"Andrew was very attentive.  He explained in detail and didn't mind going over things.  He also wouldn't let us leave until everything had been ironed out!  In a nice way!" – Client
"Andrew has given us first class service and very thorough information at all stages of the transaction" – Client
"Andrew was so helpful, polite, and answered all questions." – Client
"Andrew Smith was very precise in all things. He went above and beyond the required level of my case needs. Andrew's general advice made me think about my life ahead differently and I'm grateful for that. Andrew's secretarial team were very efficient." – Client
"Thanks to Andrew for his very efficient and courteous service. Would use again without hesitation." – Client 
Interests and Hobbies
Andrew enjoys triathlons, cycling and swimming but only when not ferrying his daughter to her numerous social engagements.
Solicitor, Private Client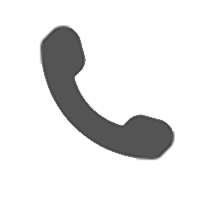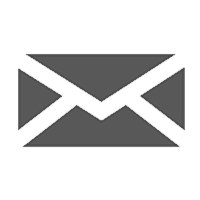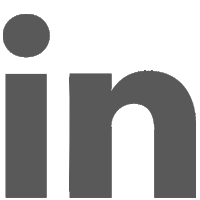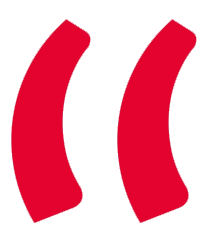 Andrew has given us first class service and very thorough information at all stages of the transaction.
Private Client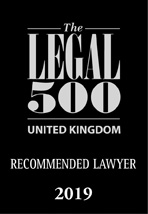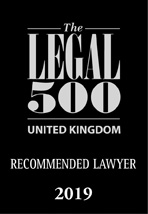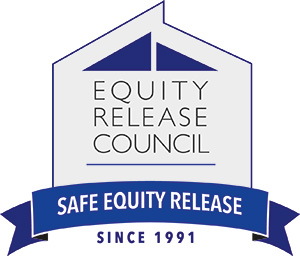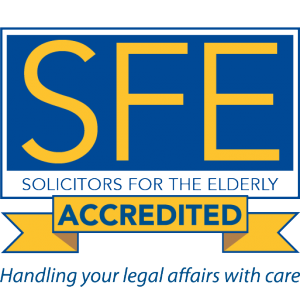 © 2019 Herrington Carmichael LLP. Registered in England and Wales company number OC322293.
Herrington Carmichael LLP is authorised and regulated by the Solicitors Regulation Authority.
Privacy   |   Terms and Conditions   |   Cookies   |   Client Feedback