Akib Clark
Conveyancing Assistant, Residential Property
Areas of responsibility
Akib joined Herrington Carmichael as a Conveyancing Assistant in the new build team, in the Residential Property department. Akib primarily deals with the Pre Exchange and Exchange stages, but assists with a variety of tasks within the new build team.
Experience/recent projects
Akib achieved LLB European and International Law (2:1) (University of the West of England Grad 2016). This is Akib's second job in legal industry, as he worked in IP prior to joining here. Akib is enjoying expanding his knowledge and gaining experience within his role.
Interests and Hobbies
Akib is currently learning Spanish at a night class. He also enjoys watching Netflix, going Skiing and also cooking.
Conveyancing Assistant, Residential Property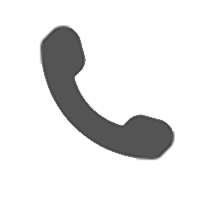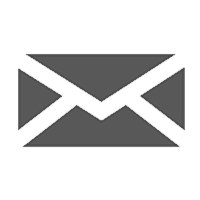 © 2019 Herrington Carmichael LLP. Registered in England and Wales company number OC322293.
Herrington Carmichael LLP is authorised and regulated by the Solicitors Regulation Authority.
Privacy   |   Terms and Conditions   |   Cookies   |   Client Feedback