Lockdown Guidance for Employers
The UK Government has recently published two documents concerning the country's relaxation of lockdown measures and reopening of closed businesses.  This briefing note has been prepared to assist the understanding of the guidance. The guidance is specific to each business or employer's own workplace.  So, this note is not intended as a replacement to proper advice specific circumstances. 
 The UK Government guidance is divided into two documents.  These are the COVID-19 Recovery Strategy and the COVID-19 Secure Guidelines. The key points for employers from both documents are below:
COVID-19 Recovery Strategy
The Recovery Strategy sets out the Government's plan to ease lockdown measures.  It is important to note, however, that the following dates have been provided to help businesses plan.  The guidance is clear that the published timetable depends on successfully controlling the spread of COVID-19.  So, this is subject to change.
Here are the key details for businesses in each step of the government's three steps recovery strategy:
Step one – 13 May 2020
All workers who cannot work from home, should now consider travelling to work if their workplace is open.  The Government guidance gives examples of those businesses which are allowed to be open.  These include: food production, construction, manufacturing, logistics, distribution and scientific research in laboratories.  There are exceptions to these workplaces such as hospitality and non-essential retail, which will remain closed during this first step. 
As soon as practicable, workplaces should follow the Government COVID-19 Secure Guidelines, set out below, and all employees who can work from home, should continue to do so for the foreseeable future.
Step two – 1 June 2020
Non-essential shops may reopen when and where it is safe to do so, and subject to those retailers following the Government's COVID-19 Secure Guidelines.  Hospitality and personal care businesses are not able to re-open at this point. 
Some schools will also be encouraged to re-open.  This will create more opportunity for many employees to be able to work without the requirement of still educating their children from home. 
Step three – 4 July 2020
Subject to further scientific advice and the five tests announced on 16 April justifying further positive measures, additional business that have been required to close may start to reopen.  These include personal care (such as hairdressers and beauty salons) hospitality (such as food service providers, pubs and accommodation), public places (such as places of worship) and leisure facilities (such as cinemas).  These businesses will also have to meet the requirements of the COVID-19 Secure Guidelines.   Venues and workplaces where it may prove difficult to enact social distancing may still not be able to re-open fully at this step. 
What are the "five tests"
The five tests presented by the Government for easing measures are:
Protect the NHS's ability to cope. Is the Government confident that we are able to provide sufficient critical care and specialist treatment right across the UK.
A sustained and consistent fall in the daily death rates from COVID-19.  Is the Government confident that we have moved beyond the peak.
Reliable data from SAGE showing that the rate of infection is decreasing to manageable levels across the board.
Confidence that the range of operational challenges, including testing capacity and PPE, are in hand, with supply able to meet future demand.
Confidence that any adjustments to the current measures will not risk a second peak of infections that overwhelms the NHS. 
COVID-19 Secure Guidelines
In addition to the Recovery Strategy, the Government has published eight industry specific guides to assist workplaces with becoming 'COVID-19 Secure'.  These are available in more detail here:
Set out below are the key points of the COVID-19 Secure guidance which are likely to apply to all business:
COVID-19 Risk Assessment
Employers are required to carry out a risk assessment in respect of COVID-19. This should be done in consultation with employees and with the elected health and safety representative and/or recognised trade union representative where applicable.  Consultation should involve talking and listening to workers about their work and how you will manage the risks of COVID-19.  
The results of your risk assessment should be shared with your work force, and, published on your website (the Government guidance states that they expect all businesses with over 50 employees to do so).
Cleaning Procedures
Workspaces should be cleaned frequently, especially surfaces that are touched regularly, such as door handles, shared equipment and keyboards.
Restricted or limited use of 'high-touch' items such as printers and whiteboards.
Cleaning procedures should be put in place for goods and merchandise entering the site.
Regular cleaning of vehicles that workers may take home.
Hand washing and sanitising facilities should be made widely available. Hand drying facilities should also be provided.
Where possible, ventilation should be increased.
Working from Home and Social Distancing
If employees can, they should work from home. Businesses should make every reasonable effort to enable working from home as a first option. The COVID-19 Recovery Strategy suggests that this will remain the position for the foreseeable future. 
Where working from home is not an option, workplaces should make every reasonable effort to comply with the social distancing guidelines of keeping two metres apart wherever possible.
Where workers cannot stay two metres businesses should consider whether that activity needs to continue for the business to operate. If the activity must continue, employers should all mitigating action possible to reduce the risk of transmission.  Mitigating actions include:
Increasing the frequency of hand washing and surface cleaning
Keeping the activity time involved as short as possible
Using screens or barriers to separate people from each other
Using back-to-back or side-to-side working (rather than face-to-face) whenever possible
Reducing the number of people each person has contact with by using 'fixed teams or partnering' (so each person works with only a few others).
If workers are unable to keep two metres apart and the above mitigating actions cannot be followed, employers will need to assess whether the work activity can safely go ahead. This should be addressed as part of your risk assessment.
For further information, or to discuss the issues raised in this article, please contact Herrington Carmichael's Employment Department on 0118 977 4045 or employment@herrington-carmichael.com
This reflects the law at the date of publication and is written as a general guide. It does not contain definitive legal advice, which should be sought as appropriate in relation to a particular matter. 
Latest Articles & Legal Insights
We are pleased to provide you with the Herrington Carmichael employment law update for September 2020.
Sign up
Enter your email address for legal updates on Private Client & Family Law.
Top read insights in 2019
Award winning legal advice
We are solicitors in Camberley, Wokingham and London. In 2019, Herrington Carmichael won 'Property Law Firm of the Year' at the Thames Valley Business Magazines Property Awards, 'Best Medium Sized Business' at the Surrey Heath Business Awards and we were named IR Global's 'Member of the Year'. We are ranked as a Leading Firm 2020 by Legal 500 and Alistair McArthur is ranked in Chambers 2020.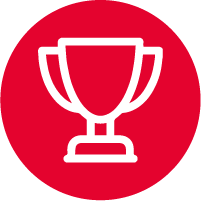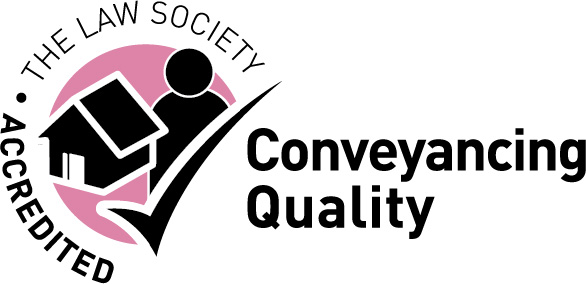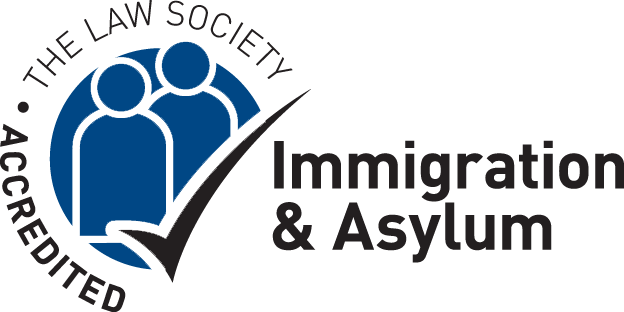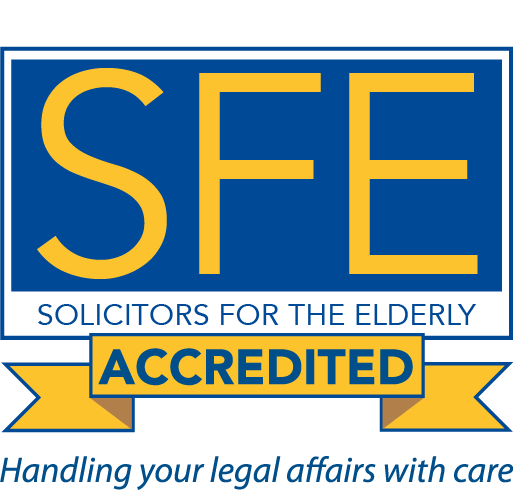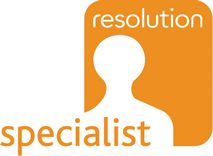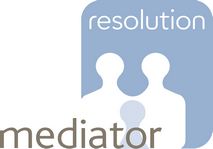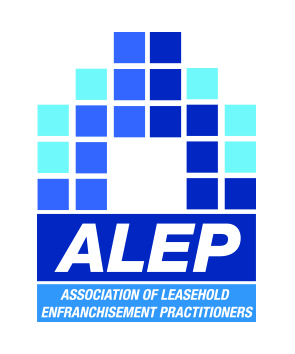 London
60 St Martins Lane, Covent Garden, London, WC2N 4JS 
Camberley
Building 2  Watchmoor Park, Riverside Way, Camberley, Surrey. GU15 3YL
Wokingham
Opening Soon
© 2020 Herrington Carmichael LLP. Registered in England and Wales company number OC322293.
Herrington Carmichael LLP is authorised and regulated by the Solicitors Regulation Authority.
Privacy   |   Terms and Conditions   |   Cookies   |   Client Feedback