COVID-19 and your finances on divorce
Our original article was first posted on 1st April 2020, which seems to be a very long time ago now. Since then, parties to financial remedy proceedings have had time to take stock of the impact that COVID-19 has had on their finances and may have worked with their lawyers to discuss the impact of this on any financial settlement.
We have had discussions with client's who have lost their employment and now need to re-assess the spousal maintenance or child maintenance payments that they make. In this situation we have advised that communication is key, as this is something which affects both the payer and the receiver and it is not a good idea to leave the receiver 'in the lurch' without warning. For a paying party who can no longer afford payments, the steps that they should take will depend on how the payments were agreed in the first place. Where payments were court-ordered, a variation application may need to be made, or a temporary written agreement to vary the terms. If the CMS were responsible for administering child maintenance payments, they will need to be contacted and asked to provide a new assessment in the light of your reduced or non-existent income.
For our higher net worth clients, they have had to assess the impact of the pandemic on the value of their stocks and other business interests. Some industries have been hit dramatically, for example the travel, hospitality and retail sectors, however other industries have weathered the storm well or have even risen to new heights as demand for certain goods and services has risen.
For some of our clients, the impact of COVID-19 has presented them with an excellent opportunity to try and settle quickly whilst the value of their assets is low but they expect a recovery once lockdown has ended. For others, it has been a reason to delay matters. Where there is uncertainty about whether an asset will recover its value, it is a good idea to discuss with your lawyer how any settlement can ensure that the risk is distributed between you both fairly.
For those with matrimonial properties that need to be sold, the re-opening of estate-agents, who are now able to facilitate both physical and virtual viewings, is a good sign, although it is safe to say that you should expect the sale process to take longer. This can make things difficult for those who need to use the capital realised from the sale in order to re-house themselves. This is often an important component of many final orders, and so the parties will need to consider how they will meet their housing and other capital needs during the period it takes for the property to be sold. Your lawyers will also need to consider whether an order in respect of your finances needs to provide for interim arrangements to help you meet your needs until the property is eventually sold.
When it comes to buying, although property prices have fallen, lenders are continuing to be very cautious lending to those who can only provide relatively small deposits, and this is therefore something that parties must bear in mind when negotiating around capital needs for a house. Obtaining updated mortgage capacity reports may prove necessary in some cases 
All in all, the advice remains that parties should make sure that the valuations they have obtained for their assets, their liabilities and their income and expenditure is as up to date as necessary to facilitate negotiation for settlement. Remember that once a final financial order is made, it can be extremely difficult for this to be set aside on the basis that the figures it is based on have changed.
Original Article:
If you commenced divorce and financial proceedings in the weeks and months before the COVID-19 pandemic swept its way through all of our lives, you may be concerned about the impact that the virus will have on the these proceedings.
For people with upcoming court hearings, the court have done their best to respond to the new situation and try to ensure that hearings that are currently in the list can go ahead as planned, albeit via remote means. You can find out more about the court's response here: https://www.herrington-carmichael.com/supporting-your-family/
Court hearings may not be your only concern. Having spoken to many clients over these past few weeks, it is clear that many people are concerned about the impact of COVID-19 on any financial settlement that they reach with their spouse.
We are all acutely aware that COVID-19 is not just a health crisis – the impact on the economy, stocks, businesses, the property market and employees is also being felt widely. The general situation is that most assets are likely to have fallen in value at this time.
How exactly could this have an impact on financial proceedings?
This could have an impact on cases where one party is looking to buy their spouse out of the family home with a lump sum payment. Also, the stagnation in the property market could cause difficulties where the parties are looking to sell the family home and purchase their own separate properties. Major banks have also recently announced that in the light of the pandemic, they will no longer be issuing mortgages with a high loan-to-value ratio. Nationwide will no longer offer a mortgage unless the borrower can provide at least 25% of the purchase price themselves, whilst the Lloyds Group have announced that new mortgage applicants must be able to provide at least 40% themselves. These announcements are dramatic and will affect parties' mortgage raising capacities, which are often an important component of a final financial settlement. It is important to note that these new measures will not affect existing mortgage applications.
The impact of COVID-19 on larger businesses could mean that a party with a significant portfolio of shares finds the value of this asset decreases dramatically almost overnight. For those with interests in smaller businesses, COVID-19 may mean a temporary closure and/or loss of clients, which could affect both their personal income and the value of the business.
Some parties may even find themselves out of employment or receiving a reduced income. They may therefore need to consider whether they will require spousal maintenance in order to meet their living expenses, and whether the other party will be able to afford to pay this.
If you are already part of the way through financial remedy proceedings or negotiations, it is vital that you obtain up-to-date valuations for your assets and liabilities. You do not want to be negotiating on the basis of incorrect and over-inflated valuations. It can also be prudent to speak to a financial advisor alongside a family solicitor, particularly when there are business assets and investment portfolios involved.
If you have decided to eschew solicitor involvement and adopt a 'DIY' approach to settling your finances upon divorce, you might have some concerns over this approach in the light of COVID-19. A 'DIY' approach simply means that both you and your partner sit together (perhaps around the 'kitchen table') and discuss how your finances will be resolved upon divorce, coming up with your own 'settlement'. This is usually done without proper and full financial disclosure from either party, and relies on each party trusting the other to be open and honest.
Our family solicitors can assist you to review any potential offer made by your spouse and advise you on whether a settlement remains fair. It is however important to note that in order to do this, we will require full and up to date financial disclosure from both you and your spouse.
If you are going through a divorce and you feel unsure about any of the financial aspects and you want to talk about the options available to you, our expert team are happy to assist.
We can arrange a telephone call or video call using FaceTime or WhatsApp, or, we can even arrange an 'email' appointment which allows you to communicate with us more discreetly.
Our team of family solicitors are experts in the field of matrimonial finances on divorce. If you would like to speak to one of team, please do not hesitate to contact our family team on 0118 977 4045 or HCFamily@herrington-carmichael.com
This reflects the law and market position at the date of publication and is written as a general guide. It does not contain definitive legal advice, which should be sought in relation to a specific matter.
Latest Articles & Legal Insights
If you have decided to get divorced and you have interest in a company you may be concerned about what might happen to the golden goose.
Top read insights in 2019
Award winning legal advice
We are solicitors in Camberley, Wokingham and London. In 2019, Herrington Carmichael won 'Property Law Firm of the Year' at the Thames Valley Business Magazines Property Awards, 'Best Medium Sized Business' at the Surrey Heath Business Awards and we were named IR Global's 'Member of the Year'. We are ranked as a Leading Firm 2020 by Legal 500 and Alistair McArthur is ranked in Chambers 2020.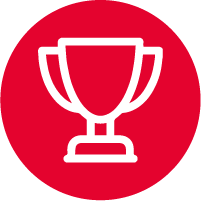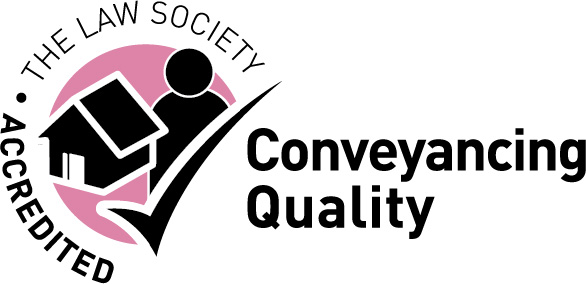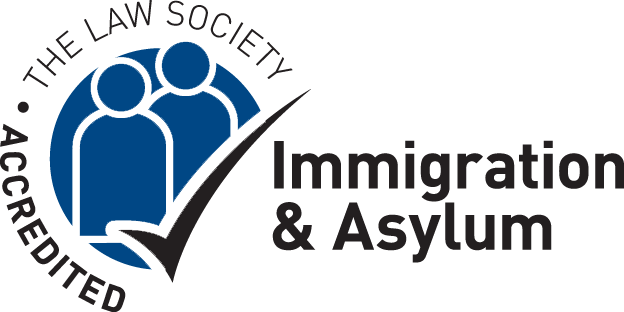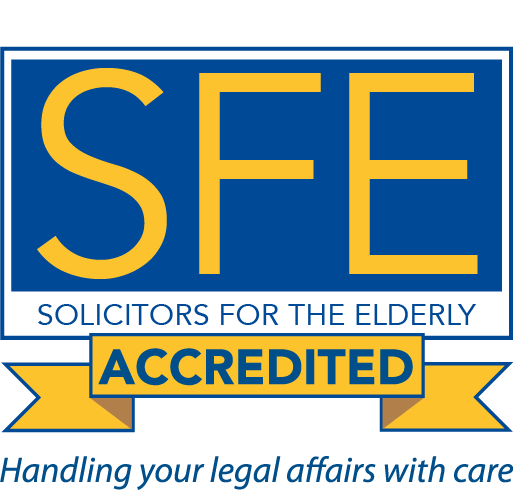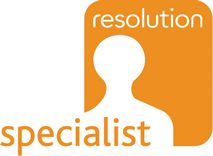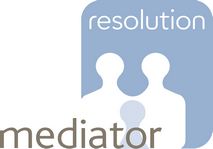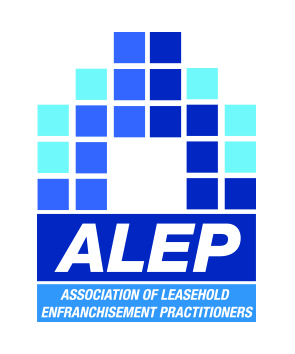 London
60 St Martins Lane, Covent Garden, London WC2N 4JS 
Camberley
Building 2  Watchmoor Park, Riverside Way, Camberley, Surrey  GU15 3YL
Wokingham (Appointment only)
4 The Courtyard, Denmark Street, Wokingham, Berkshire RG40 2AZ