An option agreement grants the developer a right to purchase the property once planning permission has been obtained. 
This is not the same as an obligation on the developer to purchase the property once planning has been obtained (see conditional contract).
The developer should be placed under an obligation to obtain planning permission and this obligation needs to be carefully worded to ensure that he performs that obligation. The option should exist for a limited period of time which would be negotiated taking into account the time it is likely to take for planning permission to be obtained. The developer would normally contribute towards your legal and agent's expenses in relation to the negotiation and exchange of the option agreement. It is likely that you will require to enter a planning agreement.
You need to bear in mind that, although not impossible, it is difficult to sell your property whilst an option exists over it. The price is likely to be a fixed sum, although it might be index-linked, or a percentage of market value. It could include overage arrangements. Care needs to be taken to ensure that you have the right to use the drawings, reports etc prepared by the developer if it decides not to purchase your property.
For more information, contact us on 01276 686 222 or email your query to realestate@herrington-carmichael.com 
Option Agreements – Purchasing land
A developer and a landowner can enter into an Option Agreement, which gives the developer the option to purchase the land (usually at and agreed sum, or at market price less pre-agreed deductions) and the ability to obtain planning, without the risk that they will be compelled to acquire a parcel of land without the benefit of planning. Entering into an Option Agreement can also benefit landowners as they can realise a higher price of their land without having to put forward their own funds in obtaining planning.
Sign up
Enter your email address for legal updates on Property & Construction Law.
The team at Herrington Carmichael are responsive and reliable and provide an exceptional service to us. There is a strong level of ownership from the team and they go the extra mile to ensure that there is a thorough examination of each transaction and our interests are always protected.
The team works well together as well as interacting well with our in-house team. Everyone in the team is knowledgeable but if a situation arises that requires more senior involvement, escalation is quick and efficient to enable satisfactory solutions for all parties, to be found as quickly as possible.
Herrington Carmichael have the experience and in-depth knowledge of property law with the ability of individual solicitors to refer specific problems to specialist teams like the dispute resolution team.
All departments
Agricultural Law
Brexit
Careers
Co Co - Employee Share Schemes
Co Co - Recovery & Insolvency
Co Co - Restructuring
Co Co Corporate Governance
Co Co Corporate lending
Co Co Financial Services
Co Co Franchising
Co Co GDPR
Co Co in-house legal support
Co Co International Contracts
Co Co M&A's
Co Co MBOs & MBIs
Co Co Partnership and LLPs
Co Co Regulatory, Compliance & Competition
Co Co Shareholders Agreements
Co Co Terms and Conditions
Co Co- Intellectual Property
CoCo - Banking and Finance
CoCo - New Businsess
CoCo Competition Law
CoCo Consumer Law
CoCo Data Protection - Marketing
CoCo Data, IT & Technology
Commercial Law
Commercial Property
Construction
Corporate & Commercial
Corporate Law
Debt Recovery
Dispute Resolution
Disputes - Business
Disputes - Declarations of trust
Disputes - Probate and inheritance
Disputes - Professional negligence
Disputes - Restrictive Covenants
Disputes - Shareholders & Partnership
Disputes - Tenants in Residential Property
Disputes - Wills, trusts & probate disputes
Disputes and Small Claims
Disputes Construction
Disputes with Co-owners
Divorce
Employee - Termination
Employer - Termination
Employment
Employment - Business protection
Employment - Collective consultations
Employment - Contracts, services, consultancy
Employment - Employee benefits
Employment - Employee Procedures
Employment - Equality, discrimination and harassment
Employment - Family Friendly Rights
Employment - GDPR and Data Protection
Employment - Post employment obligations
Employment - Redundancy & Reorganisation
Employment - Settlement Agreements
Employment - Tribunal Claims
Employment - TUPE
Employment - Wages, holiday and sick pay
Employment - Workers rights
Employment Tribunal claims
Estate Administration
Expat Legal Services
Family Law
Financial Services
GDPR
Help to Buy
Immigration law
International Legal Services
Key Property Contacts
Land and Property Disputes
Land, development and construction
Lasting Powers of Attorney
Leasehold
Licensing Law
Money, Tax and Inheritance
New Build Conveyancing
Private Wealth and Inheritance
Professional Negligence
Property Finance
Property Law
Residential Property
Residential Property - Completions
Residential Property - Shared Ownership
Trainee Solicitor
Wills, Trusts & Probate
Have you ever wondered who would be liable if the chimney stack collapsed and your party wall was damaged in the process?
read more
Award winning legal advice
Herrington Carmichael offers legal advice to UK and International businesses as well as individuals and families. Rated as a 'Leading Firm 2024' by the legal directory Legal 500 and listed in The Times 'Best Law Firms 2023 & 2024'. Herrington Carmichael has offices in London, Farnborough, Reading, and Ascot.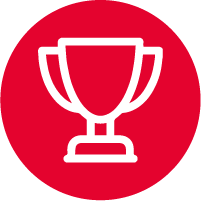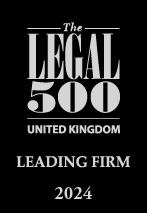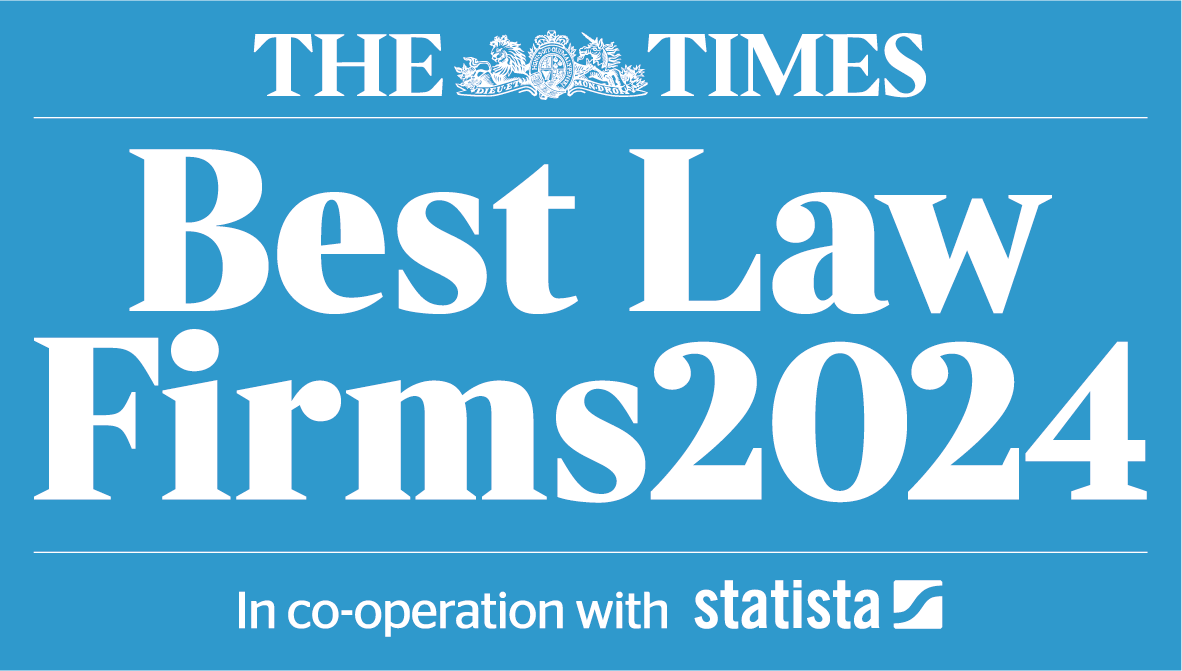 Times Best Law Firm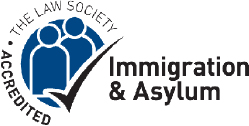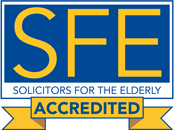 Email: info@herrington-carmichael.com
Farnborough
Brennan House, Farnborough Aerospace Centre Business Park, Farnborough, GU14 6XR
Reading (Appointment only)
The Abbey, Abbey Gardens, Abbey Street, Reading RG1 3BA
Ascot (Appointment only)
102, Berkshire House, 39-51 High Street, Ascot, Berkshire SL5 7HY
London (Appointment only)
60 St Martins Lane, Covent Garden, London WC2N 4JS
Privacy Policy   |   Legal Notices, T&Cs, Complaints Resolution   |   Cookies  |   Client Feedback   |  Diversity Data