Trust Solicitors
Our Private Wealth & Inheritance team have specialist trust solicitors to help with protecting your assets. 
Our trust solicitors help protect your assets for the future, so you can have peace of mind. Our team of experts have extensive experience in the administration of trusts.
Trusts are legal structures for holding or transferring assets between people in a controlled way.
Despite the perception that they are primarily to do with saving tax, there are many different types of trust and reasons for using them – mostly to do with protecting assets for family and loved ones. At the same time, if you receive proper advice, it will enable you to structure matters as efficiently as possible from a tax perspective.
What are the reasons for setting up trusts?
Holding assets for minor children until they are old enough to receive them
Providing for a spouse while protecting assets ultimately for your children
Holding funds for a vulnerable beneficiary
Paying grandchildren's school fees
Guarding against divorce or bankruptcy claims against children
Protection from Care Fees assessed against a loved one
Continuation of existing means-tested benefits
Protection from Inheritance Tax
What are popular types of trusts?
Age-contingent Trust
Bereaved Minors' Trust
Bare Trusts
Children's Trust / Grandchildren's Trust
Disabled Persons' Trust
Home Protection Trust / Trusts of Land
Lifetime Trust
Nil Rate Band Trust
Will Trust
Tips and traps to look out for
Although trusts are extremely flexible and useful, and needn't necessarily be complicated or expensive to maintain, the law of unintended consequences can easily apply if insufficient advice is taken. We would always recommend at least a degree of professional oversight to make sure things don't go wrong.
Whatever your query, please get in touch with Charlotte Woods in our Private Client Department to discuss a solution.
Our trust solicitors regularly advise on:
Why, when and how to set up trusts
Which type of trust to choose
When they can be implied from existing circumstances
Tax consequences and tax mitigation
Choice of Trustees
Asset selection
Trust management
Compliance with tax obligations and regulatory requirements
Winding up Trusts
Tips and traps to look out for
Contact us
Request a video call, phone call or a meeting in person with one of our trust solicitors...
Charitable Trustees should seek to maximise the return on their investments; except where the investment is in explicit conflict with the Charity's purposes.
read more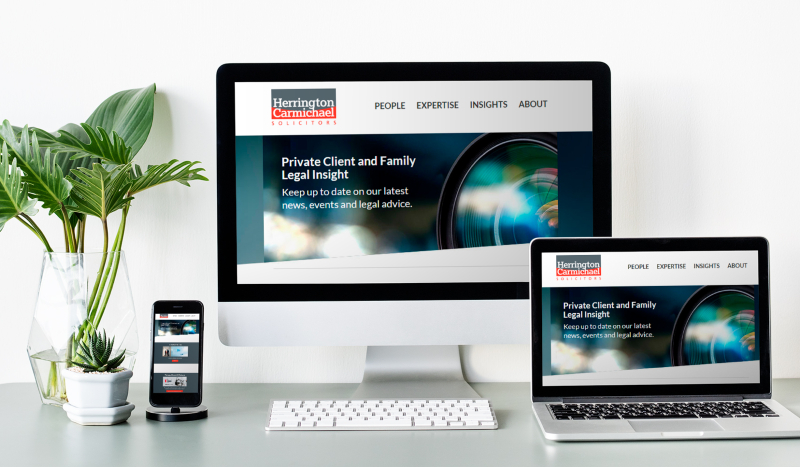 Award winning legal advice
Herrington Carmichael offers legal advice to UK and International businesses as well as individuals and families. Rated as a 'Leading Firm 2023' by the legal directory Legal 500 and listed in The Times 'Best Law Firms 2023'. Herrington Carmichael has offices in London, Farnborough, Reading, and Ascot.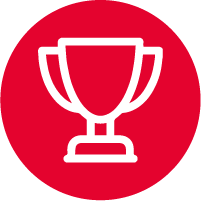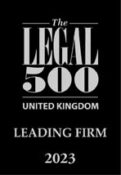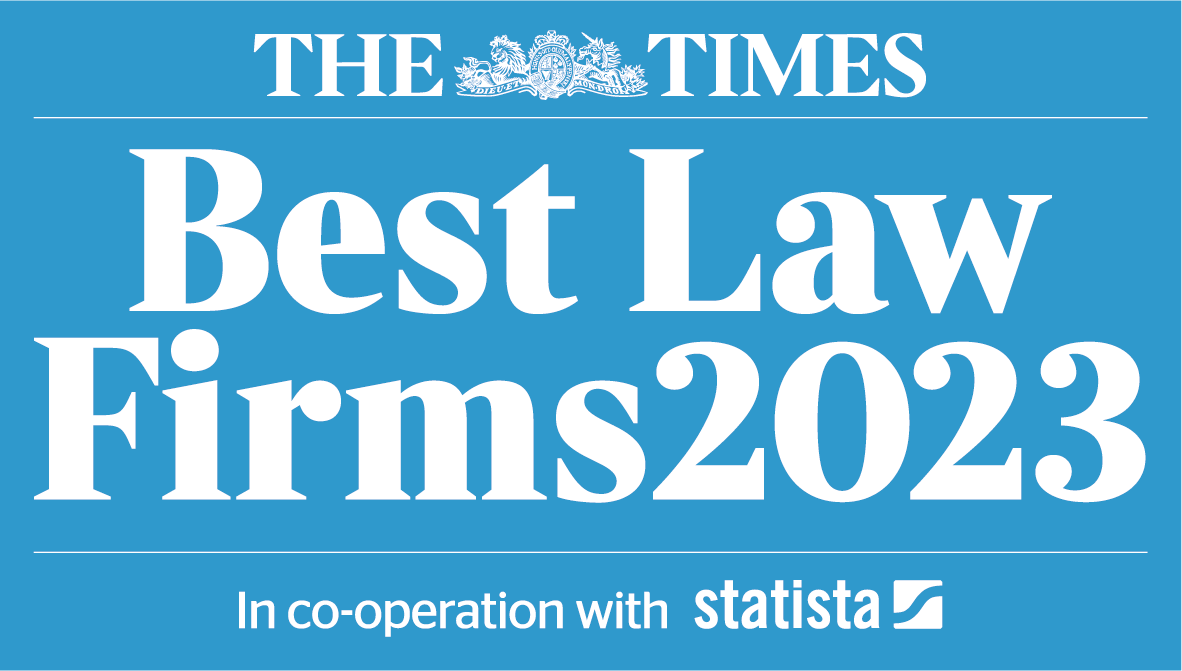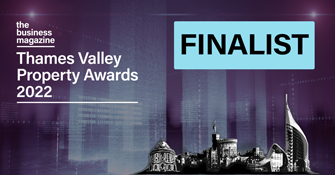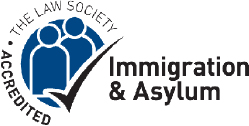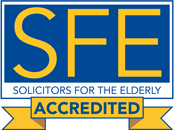 Email: info@herrington-carmichael.com
Farnborough
Brennan House, Farnborough Aerospace Centre Business Park, Farnborough, GU14 6XR
Reading (Appointment only)
The Abbey, Abbey Gardens, Abbey Street, Reading RG1 3BA
Ascot (Appointment only)
102, Berkshire House, 39-51 High Street, Ascot, Berkshire SL5 7HY
London (Appointment only)
60 St Martins Lane, Covent Garden, London WC2N 4JS
Privacy Policy   |   Legal Notices, T&Cs, Complaints Resolution   |   Cookies  |   Client Feedback   |  Diversity Data