Intellectual Property Law
Our experienced Intellectual Property Law team is well recognised, having worked with household names and international brands.
Intellectual Property encompasses a vast and diverse array of business property from software and other copyright materials, to designs and logos and inventions and processes. The laws surrounding Intellectual Property fall into a number of areas, copyright, trade marks, design rights and patents.
Intellectual Property Services
Advertising & marketing
Copyright protection advice
Design right applications, registered designs and renewals
Sponsorship
Listen to our Presentation on Intellectual Property (IP) in Joint Ventures.
Our Experience
Advising businesses on their holistic intellectual property strategy including its protection and exploitation
Advising international brands on their intellectual property portfolio
Advising numerous businesses on strategic Intellectual Property Provisions in agreements with household name brands, including in relation to software provision, service provision and the international supply of goods
Intellectual Property Law FAQs
Intellectual Property Services
Brand management and licensing and brand exploitation
Copyright Protection Advice

 Advice on copyright infringements

Trade mark advice and applications

Design right applications, registered designs and renewals
Advising on IP provisions in commercial contracts
What are the differences between assignments and licences of intellectual property rights?
Generally speaking, an assignment of intellectual property rights will pass ownership of those intellectual property rights to the recipient of the assignment. Therefore, depending on the exact terms of the assignment, the previous owner would no longer have rights to use those intellectual property rights. Customers will often request assignments of work created for them. Whilst this is typical, thought needs to be given to whether any intellectual property rights need to be retained for the business moving forward.
Conversely, a licence only gives a right for the recipient to use the intellectual property rights within defined parameters and generally does not pass ownership across. Licences can be exclusive, sole and non-exclusive will all having different implications. It is imperative that the type of licence, the parameters on use and consequences of breach are all clearly set out in the contract and accurately reflect the intention of the parties.
The intellectual property clauses are a focal point of many IT contracts where it is important to capture rights not only in the core software, but also in any developments, in the supporting materials such as user manuals etc.
Copyright Infringement – how can it be avoided?
The Copyright, Designs and Patents Act (1988 )acts to support copyright owners in protecting their work from being copied by others. Generally speaking, copyright laws give ownership of work on creation to its author, whereby they will have the exclusive right to reproduce, distribute and display their work. Copyright also gives the owner control as to who can use their creation and how it can be used. An author's work is protected under copyright laws when the work is created, provided certain conditions are met.
On the contrary, if someone other than the owner of a work wishes to use the copyright owner's work then, if they do not obtain permission from the owner of the work, they may fall within the ambit of copyright infringement.
There are some uses of copyright work that will not constitute infringement or which are permitted by law – for example, uses intended for specific purposes including research and private study, copying for data analysis and quotation from a work. In performing any of the permitted acts, you must work within the requisite parameters, as otherwise you could very quickly fall out of remits of a permitted act and into the remits of copyright infringement.
If you feel that you have copyright in work which has been copied, we are able to review the works and the alleged copying and give a view on whether a right exists and whether it has been infringed.
Contact us
Request a video call, phone call or a meeting in person with one of our team.
Protecting your brand and business assets
It is important for businesses to protect their assets and this includes the non-tangible assets that the business owns. Registering your ownership of those assets that can be registered is key but equally important is vigilance to stop unauthorised use. It is important to take action to stop other individuals and companies from infringing your rights as if you do not take action it can later be argued that you have granted an implied licence for your works to be used.
When it comes to agreeing contracts with customers, it is integral that the intellectual property provisions are reviewed and accurately reflect the intended position. Be wary of assigning rights in items you create which may need to be used in the business elsewhere. Where granting licences make sure that the terms are appropriate and sufficiently limited. Always ensure that any protections afforded in respect of infringements of third party IP are appropriate with considered carve-outs and protections.
Intellectual property infringement
We are highly experienced at being able to resolve disputes regarding Intellectual Property including claims, providing pragmatic and commercial advice to you and your business. Often disputes such as these can be resolved without the need to resort to litigation and early involvement from us can ensure that the infringement is stopped promptly.
Intellectual property infringement specialists >
When it is not possible to bring the dispute to an end quickly through correspondence, we have unrivalled expertise in running proceedings to enforce and defend Intellectual Property Rights for you through the Court process should this be necessary.
Latest Intellectual Property Insights
IP CASE UPDATE: WEiSS TECHNIK UK LTD v DAVIES [2022] In the case of WEISS TECHNIK UK LTD v DAVIES...
read more
Copyright Infringement: Promotion on cease and desist letters
Are you the owner of copyright in photographers, pictures or words?  Have you discovered someone else is using the work without your permission?  A take down notice from us may be all it takes to stop the infringement of your intellectual property and to secure you a monetary sum by way of compensation.
Failure to take action can result in you losing your rights in relation to the works.  Therefore, it is important to act to protect your assets.
Compensation will depend on the level of infringement.
We can review your papers, send a take-down notice and demand for payment for a fixed fee, contact our team on DRTeam@herrington-carmichael.com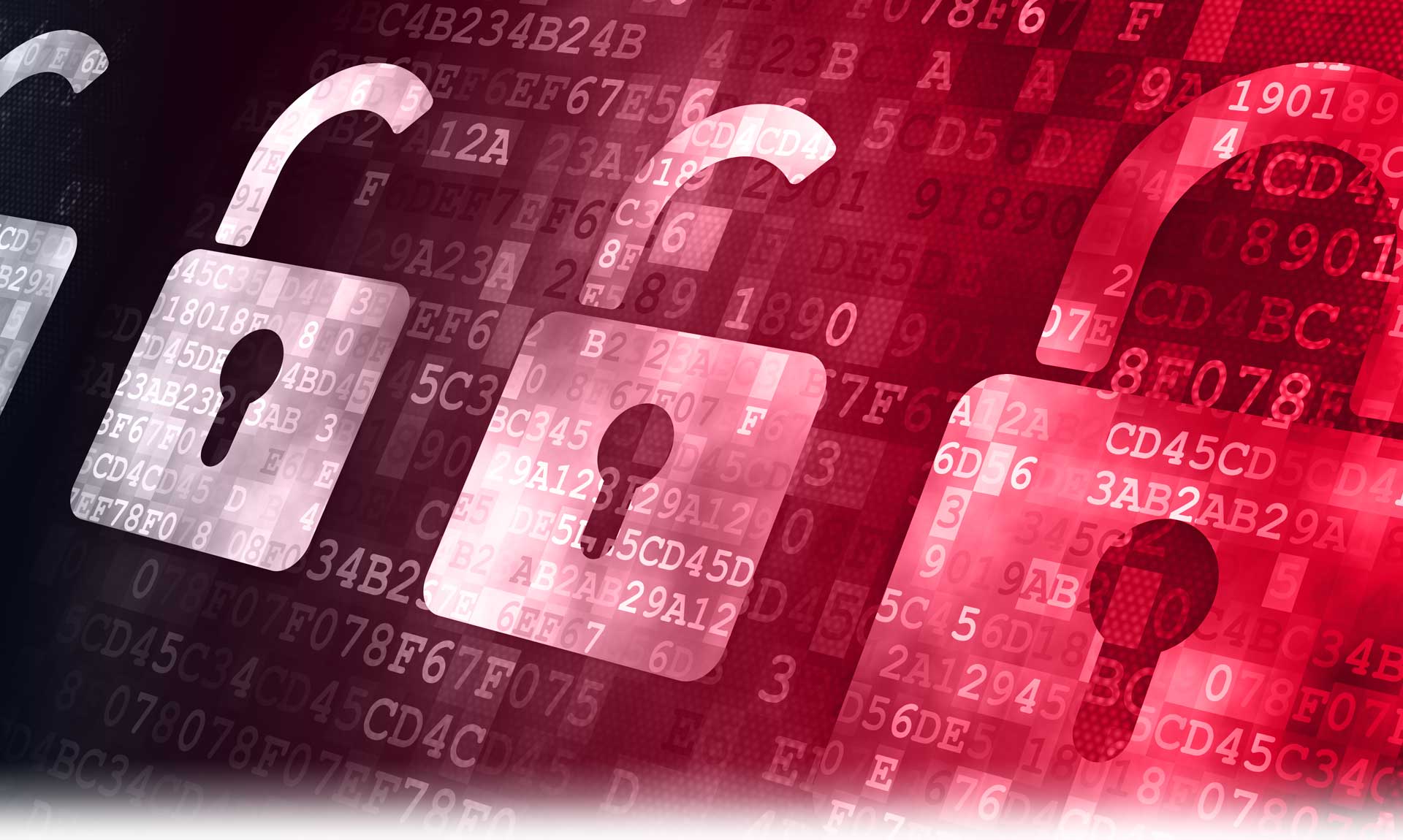 Intellectual Property Specialists
All departments
Agricultural Law
Brexit
Careers
Co Co - Employee Share Schemes
Co Co - Recovery & Insolvency
Co Co - Restructuring
Co Co Corporate Governance
Co Co Corporate lending
Co Co Financial Services
Co Co Franchising
Co Co GDPR
Co Co in-house legal support
Co Co International Contracts
Co Co M&A's
Co Co MBOs & MBIs
Co Co Partnership and LLPs
Co Co Regulatory, Compliance & Competition
Co Co Shareholders Agreements
Co Co Terms and Conditions
Co Co- Intellectual Property
CoCo - Banking and Finance
CoCo - New Businsess
CoCo Competition Law
CoCo Consumer Law
CoCo Data Protection - Marketing
CoCo Data, IT & Technology
Commercial Law
Commercial Property
Construction
Corporate & Commercial
Corporate Law
Debt Recovery
Dispute Resolution
Disputes - Business
Disputes - Declarations of trust
Disputes - Probate and inheritance
Disputes - Professional negligence
Disputes - Restrictive Covenants
Disputes - Shareholders & Partnership
Disputes - Tenants in Residential Property
Disputes - Wills, trusts & probate disputes
Disputes and Small Claims
Disputes Construction
Disputes with Co-owners
Divorce
Employee - Termination
Employer - Termination
Employment
Employment - Business protection
Employment - Collective consultations
Employment - Contracts, services, consultancy
Employment - Employee benefits
Employment - Employee Procedures
Employment - Equality, discrimination and harassment
Employment - Family Friendly Rights
Employment - GDPR and Data Protection
Employment - Post employment obligations
Employment - Redundancy & Reorganisation
Employment - Settlement Agreements
Employment - Tribunal Claims
Employment - TUPE
Employment - Wages, holiday and sick pay
Employment - Workers rights
Employment Tribunal claims
Estate Administration
Expat Legal Services
Family Law
Financial Services
GDPR
Help to Buy
Immigration law
International Legal Services
Key Property Contacts
Land and Property Disputes
Land, development and construction
Lasting Powers of Attorney
Leasehold
Licensing Law
Money, Tax and Inheritance
New Build Conveyancing
Private Wealth and Inheritance
Professional Negligence
Property Finance
Property Law
Residential Property
Residential Property - Completions
Residential Property - Shared Ownership
Trainee Solicitor
Wills, Trusts & Probate
Latest Insights - sign up to our Emailers
Our Emailers will bring you the latest news and insights from our legal teams as we look at the key talking points in life and in law.
Our insights will include articles, podcast discussion and information about our events and services.
You can sign up to as many as you wish and you can opt out at any time.
Award winning legal advice
Herrington Carmichael offers legal advice to UK and International businesses as well as individuals and families. Rated as a 'Leading Firm 2024' by the legal directory Legal 500 and listed in The Times 'Best Law Firms 2023 & 2024'. Herrington Carmichael has offices in London, Farnborough, Reading, and Ascot.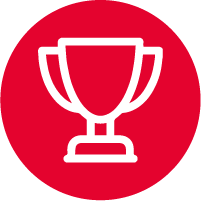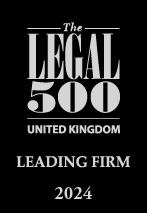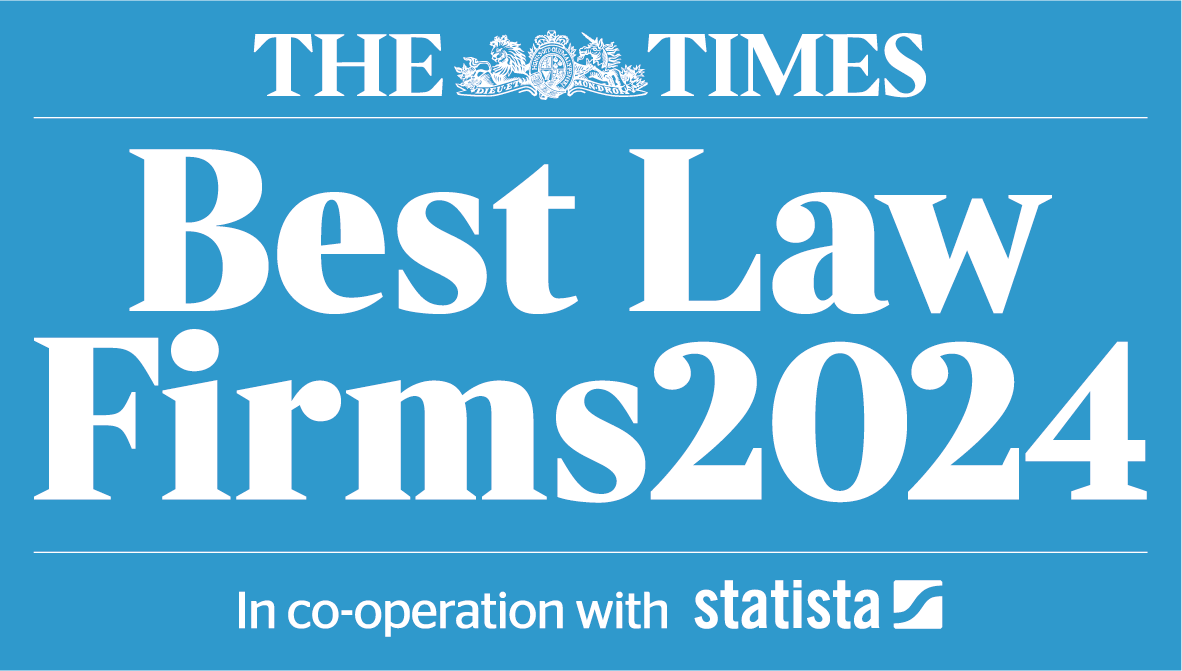 Times Best Law Firm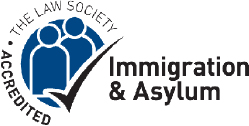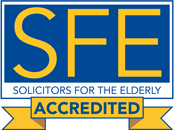 Email: info@herrington-carmichael.com
Farnborough
Brennan House, Farnborough Aerospace Centre Business Park, Farnborough, GU14 6XR
Reading (Appointment only)
The Abbey, Abbey Gardens, Abbey Street, Reading RG1 3BA
Ascot (Appointment only)
102, Berkshire House, 39-51 High Street, Ascot, Berkshire SL5 7HY
London (Appointment only)
60 St Martins Lane, Covent Garden, London WC2N 4JS
Privacy Policy   |   Legal Notices, T&Cs, Complaints Resolution   |   Cookies  |   Client Feedback   |  Diversity Data