The Family Law team at Herrington Carmichael are experienced in dealing with same sex divorce matters sensitively and they appreciate that coming to the decision your marriage has ended can be a difficult and emotional time for you and your spouse.
If you and you or your spouse have come to the decision that your marriage has ended, then you should take some legal advice from lawyers specialising in same sex divorce as soon as possible so that you can better understand the process, considerations on divorce and what options are available to you to resolve any outstanding issues.
Taking advice at the earliest opportunity can give you the chance to ask those burning questions you might have about the process and help you work out how you would like to resolve matters such as the finances or the arrangements for any children.
The process of a same sex divorce is the same as for a heterosexual marriage. The main difference is that in a same sex divorce, you cannot rely on adultery as a ground for divorce.
Common Questions
What is the process of getting divorced?
At the meeting we will explain to you the divorce process in depth. As a snapshot, the party who wishes to petition for the divorce will need to lodge the petition at the court, and it will then be 'issued' by the court and a copy sent to the respondent. The respondent will need to file at the court an 'acknowledgment of service' to confirm they have received the petition. The next stage is an application for Decree Nisi (a 'conditional' order for divorce), and then Decree Absolute (an order that makes your divorce final).
The divorce process can take up to six months from first issuing the divorce petition to Decree Absolute. There is usually no need to attend court unless there is a disagreement about the reasons for the divorce or over the costs.
The divorce process can be prolonged if, for example, your spouse or civil partner delays acknowledging the divorce papers, or, as occurs more commonly, delays are caused by the parties trying to negotiate a financial settlement.
Below you will find some useful information on the divorce process, which includes a flowchart, on the process.
How long doe divorce proceedings take?
Whilst the actual process for obtaining a divorce can in theory conclude within 4-6 months, most people find that the process of resolving their finances can delay matters. In most circumstances, we advise that a party to divorce does not apply for Decree Absolute (to finalise their divorce) until the resolution of their finances. One key reason for this is that if parties divorce before their financial agreement is finalised and then one of them passes away, the other spouse may lose any spousal death-in-service pension benefits that they would have been entitled to had they remained married.
Can we apply for a no fault divorce?
It does not have to be. You may have heard that unless you have been separated from your partner for 2 years and they consent to a divorce, or 5 years and they don't consent, then the only way you can divorce is if you rely on their unreasonable behaviour or adultery. This is the law as it stands, however, this will also change when the Divorce, Dissolution and Separation Act 2020 comes into effect next year. Under the new law there will be no need to 'blame' one spouse for the divorce. In the meantime, we are experienced in drafting divorce petitions in such a way that the 'particulars of 'behaviour' are reasonably mild and anodyne if this is your preference.
Can we file a joint petition for divorce?
No, at this time it is not possible to petition for divorce jointly. This is set to change in Autumn 2021, when the new Divorce, Dissolution and Separation Act 2020 comes into force. After this, it will be possible to petition on a joint basis.
Can you get a divorce on the grounds of adultery?
Adultery is defined by law as "Voluntary sexual intercourse between a man and a woman who are not married to each other but one of whom is married to someone else." This means that if your spouse has had relations with someone who is the same sex as them, then they cannot commit adultery under the legal definition.
However, that is not to say that you cannot rely on one of the other grounds for divorce, such as unreasonable behaviour, two years' desertion, two years separation with the other party's consent or 5 years' separation.
Can you get divorced after 1 year of marriage?
In order to divorce in England and Wales, parties must have been married for at least one year. In the event that you wish to formally record your separation and any agreement you have reached in relation to your finance, one option is to enter into a Separation Agreement which can stay in place until such time as you can divorce. For more information about applying for a divorce, visit the Gov website page 'Get a divorce'.
Free 15-minute consultation
Request a video call or phone call with a member of the family team...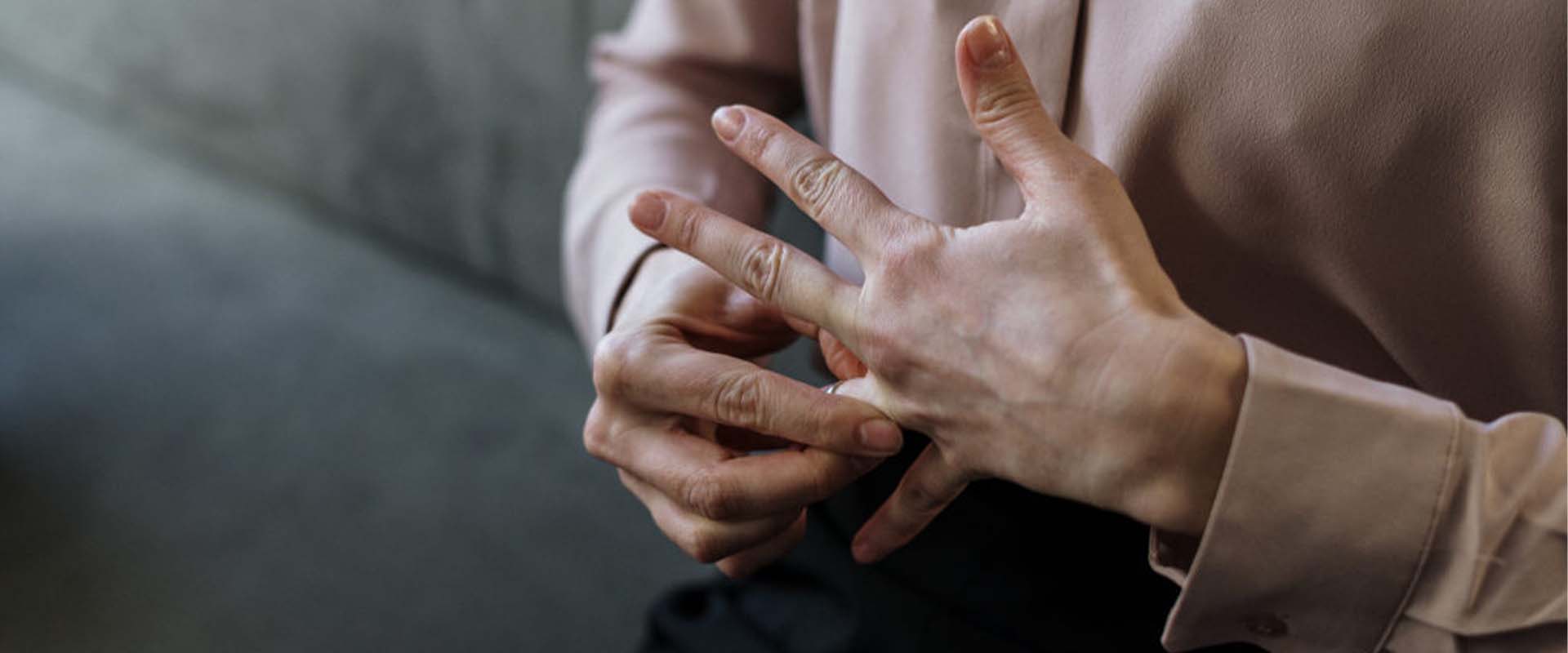 The final end of the 'blame game'
It will be sufficient for a party to simply state that there has been an 'irretrievable breakdown' in their marriage without giving any further explanation.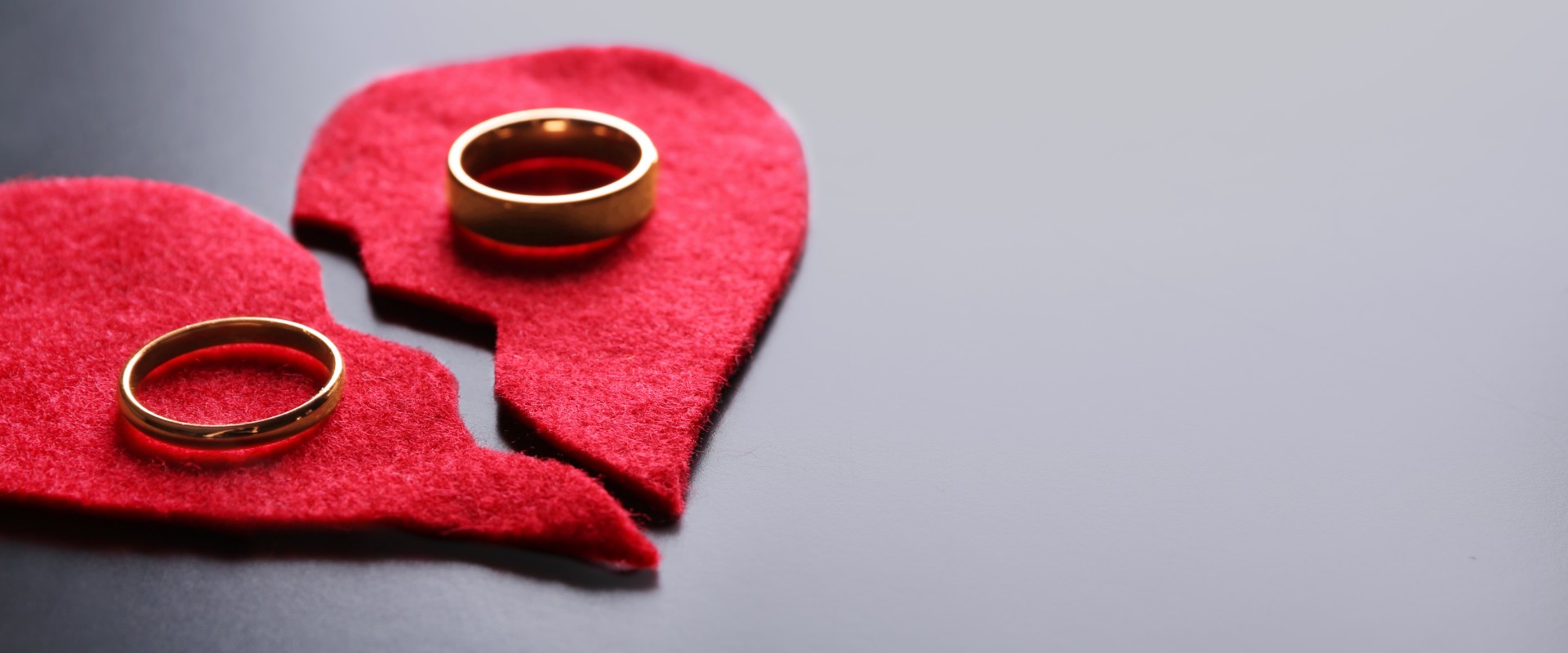 Dissolution of Civil Partnerships
The party who wishes to petition for dissolution will need to lodge the petition at the court, and it will then be 'issued' by the court and a copy sent to the respondent.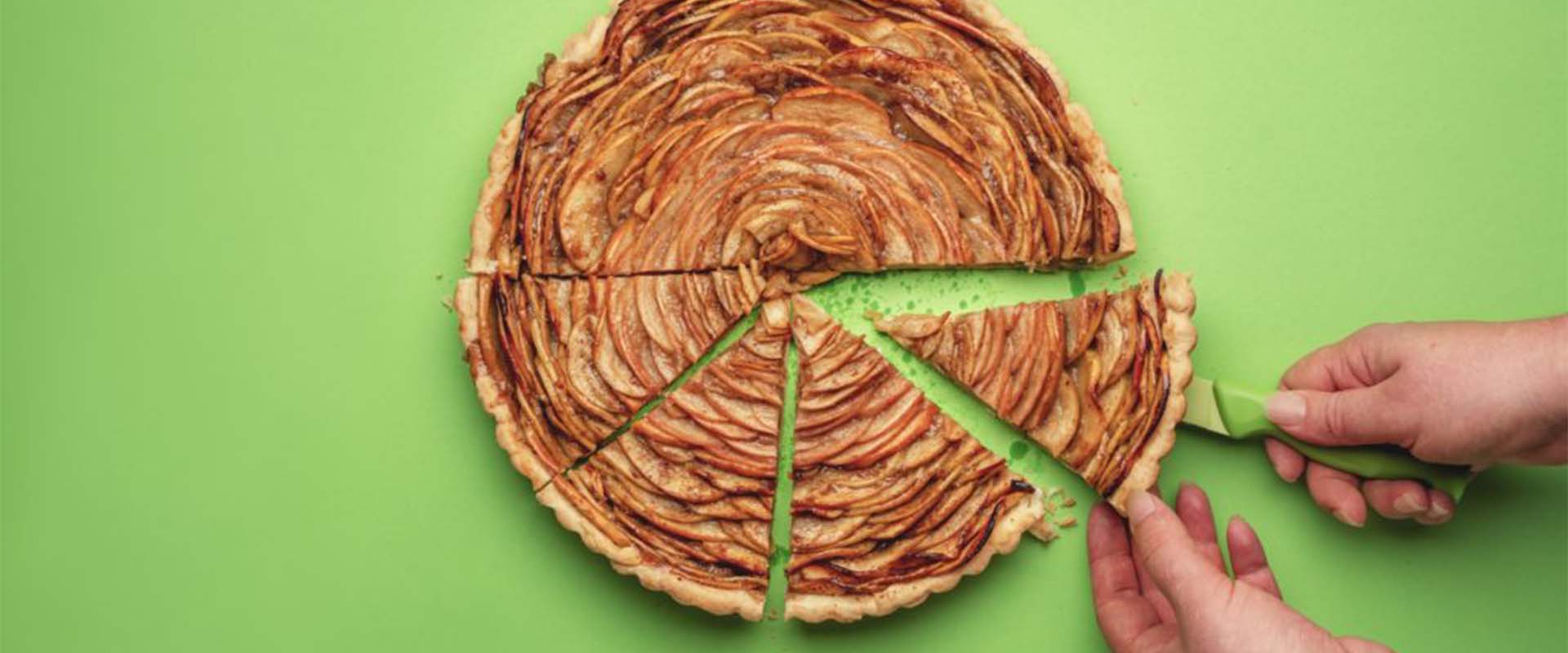 Pension Sharing on Divorce
A Pension Sharing Order is a court Order which sets out what percentage of a pension fund will be transferred from one spouse's pension fund to the other spouse.
The Family Team at Herrington Carmichael is advising more and more couples in divorce proceedings,...
read more
All departments
Agricultural Law
Brexit
Careers
Co Co - Employee Share Schemes
Co Co - Recovery & Insolvency
Co Co - Restructuring
Co Co Corporate Governance
Co Co Corporate lending
Co Co Financial Services
Co Co Franchising
Co Co GDPR
Co Co in-house legal support
Co Co International Contracts
Co Co M&A's
Co Co MBOs & MBIs
Co Co Partnership and LLPs
Co Co Regulatory, Compliance & Competition
Co Co Shareholders Agreements
Co Co Terms and Conditions
Co Co- Intellectual Property
CoCo - Banking and Finance
CoCo - New Businsess
CoCo Competition Law
CoCo Consumer Law
CoCo Data Protection - Marketing
CoCo Data, IT & Technology
Commercial Law
Commercial Property
Construction
Corporate & Commercial
Corporate Law
Debt Recovery
Dispute Resolution
Disputes - Business
Disputes - Declarations of trust
Disputes - Probate and inheritance
Disputes - Professional negligence
Disputes - Restrictive Covenants
Disputes - Shareholders & Partnership
Disputes - Tenants in Residential Property
Disputes - Wills, trusts & probate disputes
Disputes and Small Claims
Disputes Construction
Disputes with Co-owners
Divorce
Employee - Termination
Employer - Termination
Employment
Employment - Business protection
Employment - Collective consultations
Employment - Contracts, services, consultancy
Employment - Employee benefits
Employment - Employee Procedures
Employment - Equality, discrimination and harassment
Employment - Family Friendly Rights
Employment - GDPR and Data Protection
Employment - Post employment obligations
Employment - Redundancy & Reorganisation
Employment - Settlement Agreements
Employment - Tribunal Claims
Employment - TUPE
Employment - Wages, holiday and sick pay
Employment - Workers rights
Employment Tribunal claims
Estate Administration
Expat Legal Services
Family Law
Financial Services
GDPR
Help to Buy
Immigration law
International Legal Services
Key Property Contacts
Land and Property Disputes
Land, development and construction
Lasting Powers of Attorney
Leasehold
Licensing Law
Money, Tax and Inheritance
New Build Conveyancing
Private Wealth and Inheritance
Professional Negligence
Property Finance
Property Law
Residential Property
Residential Property - Completions
Residential Property - Shared Ownership
Trainee Solicitor
Wills, Trusts & Probate
Award winning legal advice
Herrington Carmichael offers legal advice to UK and International businesses as well as individuals and families. Rated as a 'Leading Firm 2023' by the legal directory Legal 500 and listed in The Times 'Best Law Firms 2023'. Herrington Carmichael has offices in London, Camberley, Reading, Ascot and Wokingham.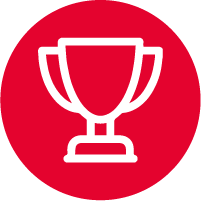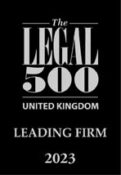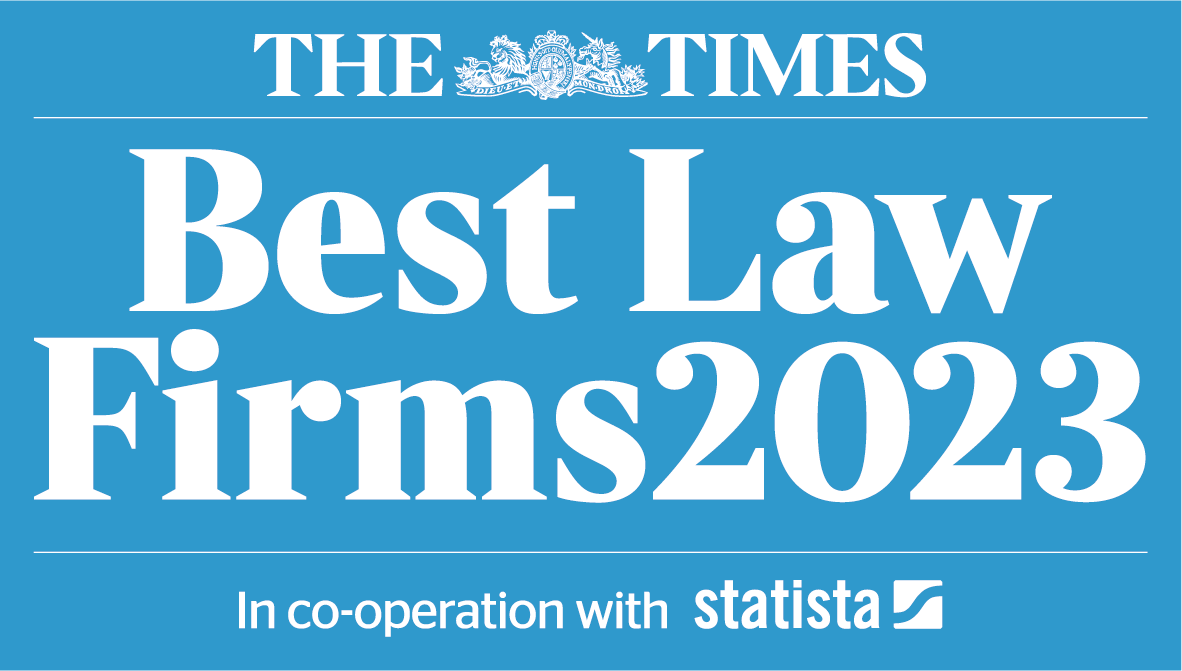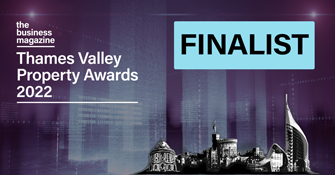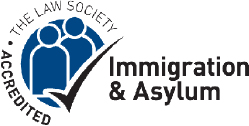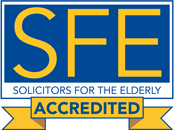 Camberley
Building 2  Watchmoor Park, Riverside Way, Camberley, Surrey  GU15 3YL
+44 (0)1276 686 222
Reading (Appointment only)
The Abbey, Abbey Gardens, Abbey Street, Reading RG1 3BA
+44 (0)1276 686 222
Ascot (Appointment only)
102, Berkshire House, 39-51 High Street, Ascot, Berkshire SL5 7HY
+44 (0)1344 623388
London (Appointment only)
60 St Martins Lane, Covent Garden, London WC2N 4JS
+44 (0)203 326 0317