A pre-nuptial agreement is a formal written agreement between two partners which is entered into before their marriage.
Our family team have significant experience in preparing and advising on pre-nuptial agreements.
The purpose of a pre-nuptial agreement is to record who owns what and then how those assets will be divided between the parties if the marriage breaks down. Whilst they are not currently legally binding in England and Wales these types of agreements are carrying significantly more weight in the courts following the landmark decision in Radmacher v Granatino [2010].
Taking advice early on help can help put your mind at ease as you will be able to ask any questions that you may have and feel better informed about the process.
Is a Pre Nuptial Agreement legally binding?
The short answer is no. however, provided you have both had advice on it, you both disclosed your financial circumstances before signing it, it is fair in the circumstances, you are agreeing to it voluntarily and with an understanding of its terms, and no one has been placed under any pressure to sign it, generally the courts will uphold the terms of the agreement of one person tries to challenge it on divorce.
Who gets a Pre Nuptial Agreement?
Millennials, who are statistically marrying later
They may have had more time to build up their assets and maximise their income before marriage and want to protect this in the event that they divorce.
People who have been divorced previously
People who have been through a divorce before are aware of the cost and uncertainty that this process can bring and are often keen to avoid this for any future marital breakdowns. They may want to protect their wealth for the benefit of their children from their previous marriage. They may also be paying their previous spouse maintenance and want to limit their new spouses claims so that they can continue to live a similar lifestyle after divorce.
People with significant business interests
Particularly those involved in family businesses where business interests could form part of the matrimonial 'pot', Pre-Nuptial Agreements can be used to protect these.
How early should I make arrangements to get a Pre Nuptial Agreement?
In order to have the best chance of having your agreement upheld it should be signed no less than 28 days before the wedding. We recommend consulting a lawyer at least three months ahead of your big day to ensure there is enough time for the agreement to be drafted and agreed.
What are the benefits of having a pre nuptial agreement in place?
No one goes into a marriage anticipating that it will end, but if divorce becomes a reality, most if not all couples want the 'breakdown' process to be as amicable as possible way with minimal uncertainty and worry over financial matters. Research has shown that the top causes for conflict in a marriage are money and communication. These conflicts are of course all the more heightened when a marriage breaks down. This is why it can be sensible to sit down with your future spouse and agree on important financial matters at the outset of your relationship, whilst you are able to communicate openly and effectively. Once things have broken down, you may find you are unable to have a sensible discussion because emotions and hurt are preventing this.
Pre-Nuptial Agreements are a way for the parties to have peace of mind in that they should not be facing any unexpected financial consequences on the breakdown of their marriage.
More and more people are now entering into these agreements, and it may surprise you to know that it is not just celebrities or heirs and heiresses of family fortunes who are looking to protect their wealth in this way.
At an initial meeting we will explain the law in relation to Pre-nuptial Agreements, and their advantages and disadvantages so you can make an informed decision about whether an agreement may be right for you and your future spouse.
Contact Us
Request a video call or phone call with a member of the family team...
All departments
Agricultural Law
Brexit
Careers
Co Co - Employee Share Schemes
Co Co - Recovery & Insolvency
Co Co - Restructuring
Co Co Corporate Governance
Co Co Corporate lending
Co Co Financial Services
Co Co Franchising
Co Co GDPR
Co Co in-house legal support
Co Co International Contracts
Co Co M&A's
Co Co MBOs & MBIs
Co Co Partnership and LLPs
Co Co Regulatory, Compliance & Competition
Co Co Shareholders Agreements
Co Co Terms and Conditions
Co Co- Intellectual Property
CoCo - Banking and Finance
CoCo - New Businsess
CoCo Competition Law
CoCo Consumer Law
CoCo Data Protection - Marketing
CoCo Data, IT & Technology
Commercial Law
Commercial Property
Construction
Corporate & Commercial
Corporate Law
Debt Recovery
Dispute Resolution
Disputes - Business
Disputes - Declarations of trust
Disputes - Probate and inheritance
Disputes - Professional negligence
Disputes - Restrictive Covenants
Disputes - Shareholders & Partnership
Disputes - Tenants in Residential Property
Disputes - Wills, trusts & probate disputes
Disputes and Small Claims
Disputes Construction
Disputes with Co-owners
Divorce
Employee - Termination
Employer - Termination
Employment
Employment - Business protection
Employment - Collective consultations
Employment - Contracts, services, consultancy
Employment - Employee benefits
Employment - Employee Procedures
Employment - Equality, discrimination and harassment
Employment - Family Friendly Rights
Employment - GDPR and Data Protection
Employment - Post employment obligations
Employment - Redundancy & Reorganisation
Employment - Settlement Agreements
Employment - Tribunal Claims
Employment - TUPE
Employment - Wages, holiday and sick pay
Employment - Workers rights
Employment Tribunal claims
Estate Administration
Expat Legal Services
Family Law
Financial Services
GDPR
Help to Buy
Immigration law
International Legal Services
Key Property Contacts
Land and Property Disputes
Land, development and construction
Lasting Powers of Attorney
Leasehold
Licensing Law
Money, Tax and Inheritance
New Build Conveyancing
Private Wealth and Inheritance
Professional Negligence
Property Finance
Property Law
Residential Property
Residential Property - Completions
Residential Property - Shared Ownership
Trainee Solicitor
Wills, Trusts & Probate
People often wonder why they should consider entering into a pre-nuptial agreement ahead of their...
read more
Award winning legal advice
Herrington Carmichael offers legal advice to UK and International businesses as well as individuals and families. Rated as a 'Leading Firm 2023' by the legal directory Legal 500 and listed in The Times 'Best Law Firms 2023'. Herrington Carmichael has offices in London, Farnborough, Reading, and Ascot.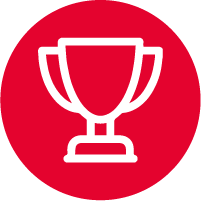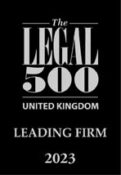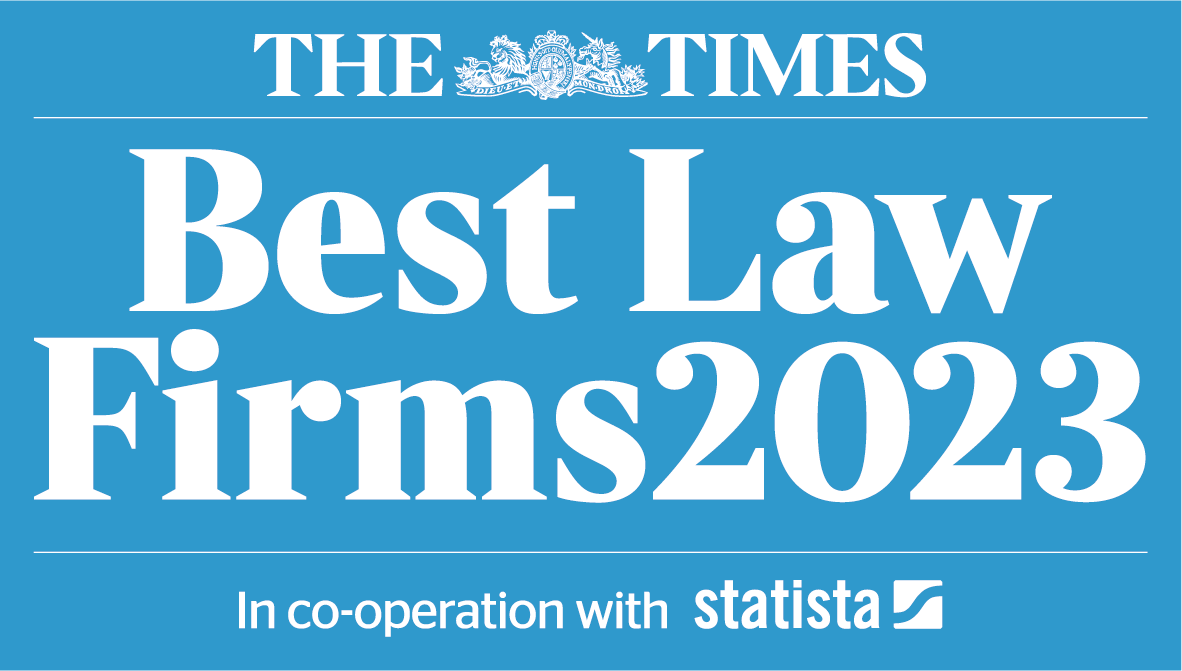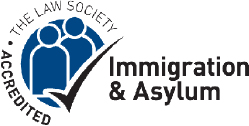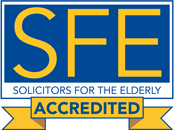 Email: info@herrington-carmichael.com
Farnborough
Brennan House, Farnborough Aerospace Centre Business Park, Farnborough, GU14 6XR
Reading (Appointment only)
The Abbey, Abbey Gardens, Abbey Street, Reading RG1 3BA
Ascot (Appointment only)
102, Berkshire House, 39-51 High Street, Ascot, Berkshire SL5 7HY
London (Appointment only)
60 St Martins Lane, Covent Garden, London WC2N 4JS
Privacy Policy   |   Legal Notices, T&Cs, Complaints Resolution   |   Cookies  |   Client Feedback   |  Diversity Data