Our Family Law team are specialists in providing legal advice on International Divorce. 
Those facing a relationship breakdown are increasingly finding that their situation involves an international element. International divorce can be complicated as the financial outcomes of a divorce can vary significantly from country to country. Even if your divorce goes ahead in England and Wales, you may have to deal with different jurisdictions to deal with overseas assets.
You should seek advice right at the outset to find out whether you are eligible to divorce in England and Wales. In most cases, once a divorce has been commenced in one jurisdiction, the decisions regarding the finances will take place there too. This is significant if you and your spouse have ties to other countries because the laws of another country might be more advantageous or disadvantageous to you.
The consequences of divorcing in the UK or abroad can be significant and it is therefore important that you take advice as early as possible. 
Our family team are able to advise you as to whether you are able to divorce in England and Wales in light of your domicile or habitual residence.
Where is the best place to divorce?
This is not an easy question to answer as laws differ from country to country. The laws in one country might be more or less advantageous to you. It is therefore very important to take advice as early as possible from a family lawyer in the UK and also from the other jurisdiction so you can make a decision where is best for you to start any proceedings.
What is the international divorce process?
At the meeting we will explain to you the divorce process in depth. As a snapshot, the party who wishes to petition for the divorce will need to lodge the petition at the court, and it will then be 'issued' by the court and a copy sent to the respondent. The respondent will need to file at the court an 'acknowledgment of service' to confirm they have received the petition. The next stage is an application for Decree Nisi (a 'conditional' order for divorce), and then Decree Absolute (an order that makes your divorce final).
How long does it take to get divorced?
The divorce process can take up to six months from first issuing the divorce petition to Decree Absolute. There is usually no need to attend court unless there is a disagreement about the reasons for the divorce or over the costs.
The divorce process can be prolonged if, for example, your spouse or civil partner delays acknowledging the divorce papers, or, as occurs more commonly, delays are caused by the parties trying to negotiate a financial settlement.
My spouse and I are based in the UK but we got married abroad. Do we have to divorce in the country where we married?
Just because you married in another country does not necessarily mean you have to divorce there. It depends on a number of factors and it might be the case that your divorce is more appropriately dealt with in England and Wales, particularly if all your assets are in the UK and you have no other ties to the country where you married.
How is jurisdiction determined?
You need to be able to prove that you have a connection to the country where your application is to be submitted i.e. by showing you or your spouse are habitually resident in a country or you are domiciled there or a national of that country. You can't just pick a country and start proceedings there because the law seems more advantageous to you.
Contact Us
Request a phone or video call with a member of the family team to discuss your international divorce matter.
International Divorce Team
All departments
Agricultural Law
Brexit
Careers
Co Co - Employee Share Schemes
Co Co - Recovery & Insolvency
Co Co - Restructuring
Co Co Corporate Governance
Co Co Corporate lending
Co Co Financial Services
Co Co Franchising
Co Co GDPR
Co Co in-house legal support
Co Co International Contracts
Co Co M&A's
Co Co MBOs & MBIs
Co Co Partnership and LLPs
Co Co Regulatory, Compliance & Competition
Co Co Shareholders Agreements
Co Co Terms and Conditions
Co Co- Intellectual Property
CoCo - Banking and Finance
CoCo - New Businsess
CoCo Competition Law
CoCo Consumer Law
CoCo Data Protection - Marketing
CoCo Data, IT & Technology
Commercial Law
Commercial Property
Construction
Corporate & Commercial
Corporate Law
Debt Recovery
Dispute Resolution
Disputes - Business
Disputes - Declarations of trust
Disputes - Probate and inheritance
Disputes - Professional negligence
Disputes - Restrictive Covenants
Disputes - Shareholders & Partnership
Disputes - Tenants in Residential Property
Disputes - Wills, trusts & probate disputes
Disputes and Small Claims
Disputes Construction
Disputes with Co-owners
Divorce
Employee - Termination
Employer - Termination
Employment
Employment - Business protection
Employment - Collective consultations
Employment - Contracts, services, consultancy
Employment - Employee benefits
Employment - Employee Procedures
Employment - Equality, discrimination and harassment
Employment - Family Friendly Rights
Employment - GDPR and Data Protection
Employment - Post employment obligations
Employment - Redundancy & Reorganisation
Employment - Settlement Agreements
Employment - Tribunal Claims
Employment - TUPE
Employment - Wages, holiday and sick pay
Employment - Workers rights
Employment Tribunal claims
Estate Administration
Expat Legal Services
Family Law
Financial Services
GDPR
Help to Buy
Immigration law
International Legal Services
Key Property Contacts
Land and Property Disputes
Land, development and construction
Lasting Powers of Attorney
Leasehold
Licensing Law
Money, Tax and Inheritance
New Build Conveyancing
Private Wealth and Inheritance
Professional Negligence
Property Finance
Property Law
Residential Property
Residential Property - Completions
Residential Property - Shared Ownership
Trainee Solicitor
Wills, Trusts & Probate
We advising more and more couples in divorce proceedings, where one or both of the couple have invested in crypto currency or NFTs.
read more
Award winning legal advice
Herrington Carmichael offers legal advice to UK and International businesses as well as individuals and families. Rated as a 'Leading Firm 2023' by the legal directory Legal 500 and listed in The Times 'Best Law Firms 2023'. Herrington Carmichael has offices in London, Farnborough, Reading, and Ascot.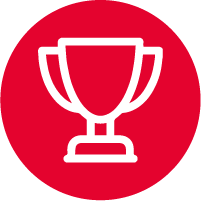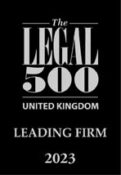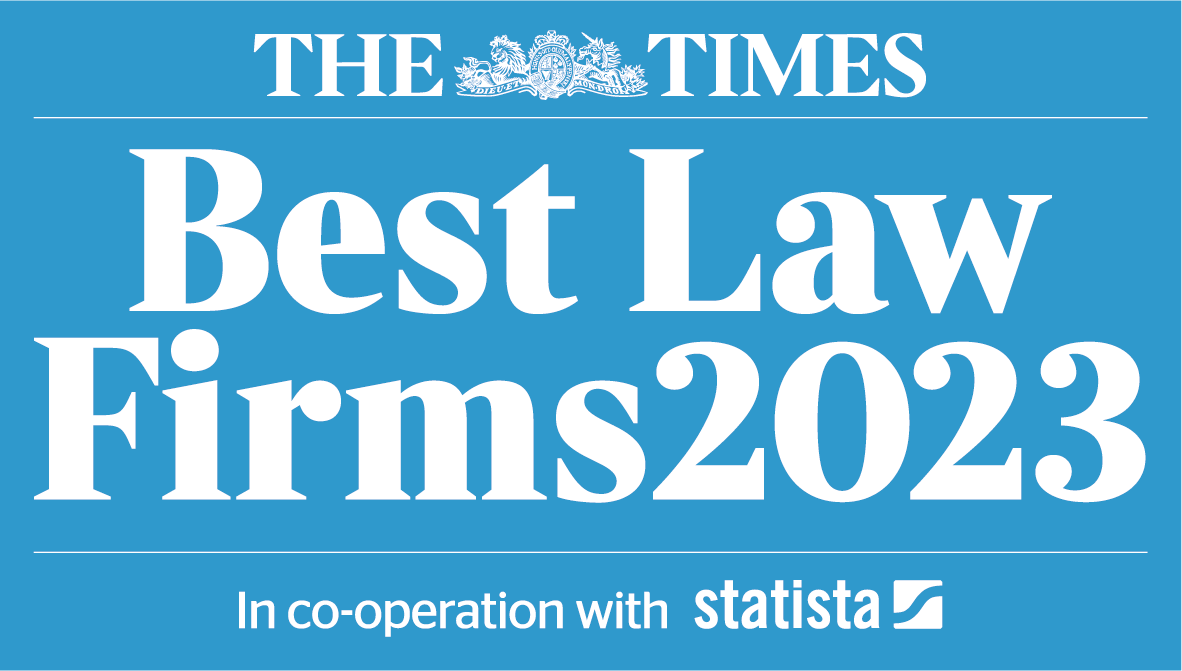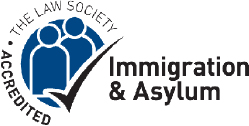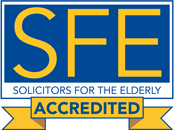 Email: info@herrington-carmichael.com
Farnborough
Brennan House, Farnborough Aerospace Centre Business Park, Farnborough, GU14 6XR
Reading (Appointment only)
The Abbey, Abbey Gardens, Abbey Street, Reading RG1 3BA
Ascot (Appointment only)
102, Berkshire House, 39-51 High Street, Ascot, Berkshire SL5 7HY
London (Appointment only)
60 St Martins Lane, Covent Garden, London WC2N 4JS
Privacy Policy   |   Legal Notices, T&Cs, Complaints Resolution   |   Cookies  |   Client Feedback   |  Diversity Data