Financial matters on divorce
What is a Consent Order and can I get a Clean Break?
The family team at Herrington Carmichael is experienced in dealing with all matters in relation to financial matters following the breakdown of a marriage. We pride ourselves on being highly approachable, sensitive, and supportive during what can be a difficult and emotional time.
When it comes to financial claims, these arise automatically between married couples when divorce proceedings are issued. They are not always pursued at the time of the divorce but always recommend that they are at least considered. We encourage couples to agree terms of financial settlement and wherever possible, to have their settlement made into a legally binding document called a "Consent Order".
How to agree a Consent Order with your spouse
If possible, do try and sit down with your partner and agree a way forward.
If this is not an option, we would recommend that you try and agree to see a mediator, who will help you both to sit talk through the issues.
Whether or not you opt for either or both of the above options, we would recommend that you also come and see us for an initial advice as to the options available to you, to ensure that your financial best interests are properly considered.
The process of disclosure must always come first. Both of you need to be fully open as to what you own and earn. Once you, and your husband or wife are entirely clear about what is in the "pot", you can start discussing how to share it.
The pot should be reviewed in specie:
Each of the above will need to be considered separately but also as a whole.
If you and your partner can agree what is to become of your assets and income, with or without the assistance of a mediator or ourselves, we can then review your agreement and cross check it against the legal test of "fairness".
If we consider that your agreement will pass the legal test of fairness – about which we will fully advise you – we can then draft a Consent Order, in the same terms as your agreement, and file it court for the approval of a Judge. Only if the Judge considers it fair, will he/she approve it.
Once approved, the Consent Order will be binding on both of you.
What is a clean break dismissal?
A Consent Order can include provision for the dismissal of your and your spouse's further financial claims against each other for capital, pension and income. This is called a full and final clean break. This means that whatever the future holds for both parties – perhaps they receive an inheritance or a lottery win – neither can seek further financial redress from the other. This cuts all financial ties which, if retained, might be cause for anxiety.
A clean break income dismissal is not always going to be the right outcome and will not often be appropriate where there are young children and the main carer of the children earns less than the other parent. In these situations, it is rarely fair or appropriate for the main carer's income claims against the other parent to be dismissed and they may instead need to secure an order that provides for them to receive a monthly payment from their former spouse: known as "periodical payments" or "spousal maintenance". Such orders are always variable and in certain circumstances can be capitalised such that the monthly payments are replaced with a lump sum. Where this happens, a clean break dismissal can then follow.
We will review all the circumstances of your case and advise on how best to secure a bespoke outcome for you, that addresses how best to fairly redistribute the family capital, pension and income.
Contact Us
Request a video call or phone call with a member of the family team...
Divorce & Family Law Team
All departments
Agricultural Law
Brexit
Careers
Co Co - Employee Share Schemes
Co Co - Recovery & Insolvency
Co Co - Restructuring
Co Co Corporate Governance
Co Co Corporate lending
Co Co Financial Services
Co Co Franchising
Co Co GDPR
Co Co in-house legal support
Co Co International Contracts
Co Co M&A's
Co Co MBOs & MBIs
Co Co Partnership and LLPs
Co Co Regulatory, Compliance & Competition
Co Co Shareholders Agreements
Co Co Terms and Conditions
Co Co- Intellectual Property
CoCo - Banking and Finance
CoCo - New Businsess
CoCo Competition Law
CoCo Consumer Law
CoCo Data Protection - Marketing
CoCo Data, IT & Technology
Commercial Law
Commercial Property
Construction
Corporate & Commercial
Corporate Law
Debt Recovery
Dispute Resolution
Disputes - Business
Disputes - Declarations of trust
Disputes - Probate and inheritance
Disputes - Professional negligence
Disputes - Restrictive Covenants
Disputes - Shareholders & Partnership
Disputes - Tenants in Residential Property
Disputes - Wills, trusts & probate disputes
Disputes and Small Claims
Disputes Construction
Disputes with Co-owners
Divorce
Employee - Termination
Employer - Termination
Employment
Employment - Business protection
Employment - Collective consultations
Employment - Contracts, services, consultancy
Employment - Employee benefits
Employment - Employee Procedures
Employment - Equality, discrimination and harassment
Employment - Family Friendly Rights
Employment - GDPR and Data Protection
Employment - Post employment obligations
Employment - Redundancy & Reorganisation
Employment - Settlement Agreements
Employment - Tribunal Claims
Employment - TUPE
Employment - Wages, holiday and sick pay
Employment - Workers rights
Employment Tribunal claims
Estate Administration
Expat Legal Services
Family Law
Financial Services
GDPR
Help to Buy
Immigration law
International Legal Services
Key Property Contacts
Land and Property Disputes
Land, development and construction
Lasting Powers of Attorney
Leasehold
Licensing Law
Money, Tax and Inheritance
New Build Conveyancing
Private Wealth and Inheritance
Professional Negligence
Property Finance
Property Law
Residential Property
Residential Property - Completions
Residential Property - Shared Ownership
Trainee Solicitor
Wills, Trusts & Probate
Herrington Carmichael has been advising families and businesses for over 175 years. We provide an increasingly specialist legal practice – we offer a wide range of services, beyond that of a traditional private client firm to meet the demands of our UK and international clients.
For separated parents wanting to travel abroad with their children, there's more to think about than just which flight to book.
read more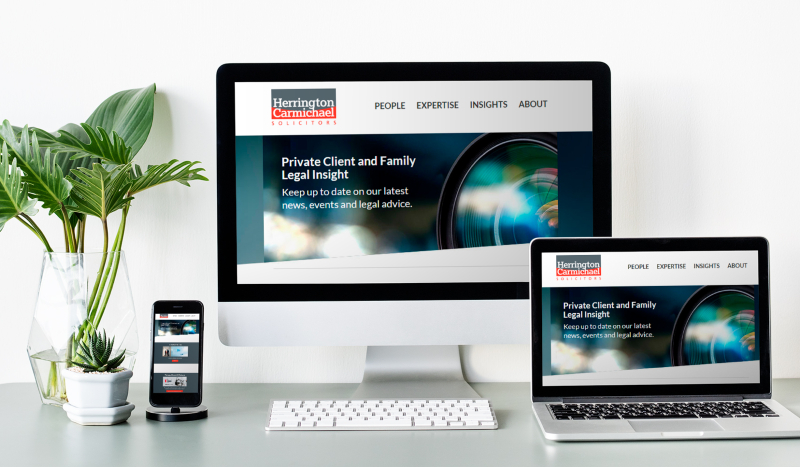 Award winning legal advice
Herrington Carmichael offers legal advice to UK and International businesses as well as individuals and families. Rated as a 'Leading Firm 2023' by the legal directory Legal 500 and listed in The Times 'Best Law Firms 2023'. Herrington Carmichael has offices in London, Farnborough, Reading, and Ascot.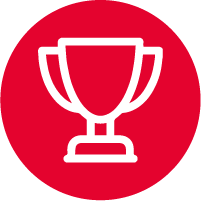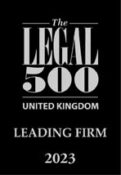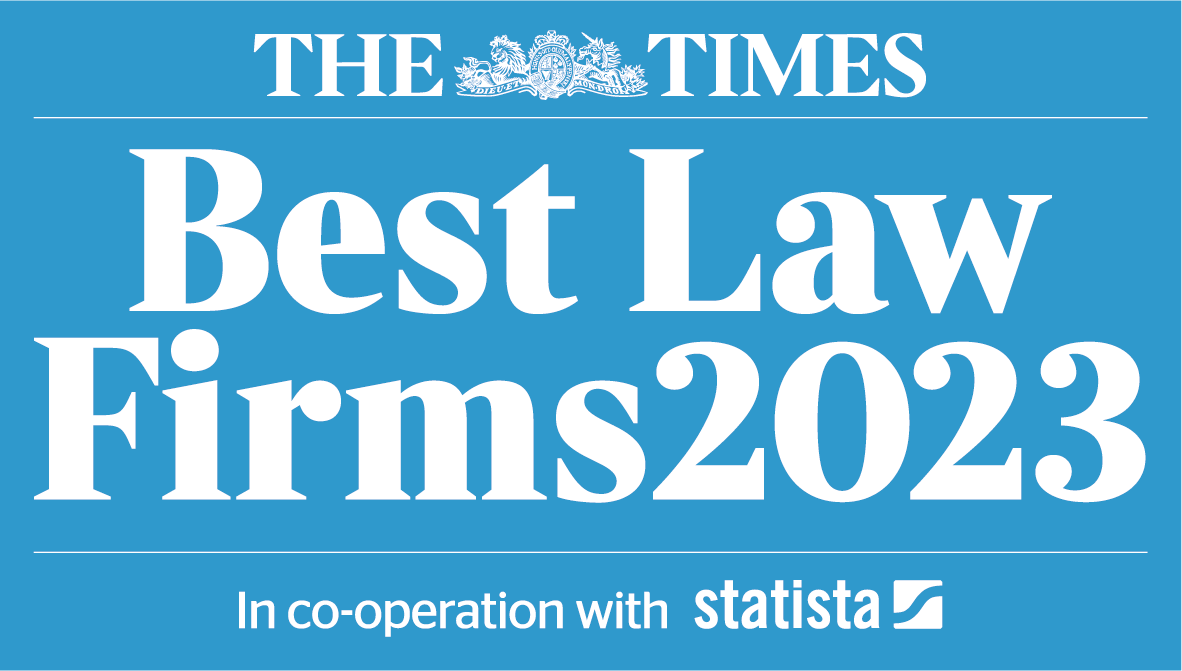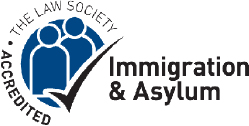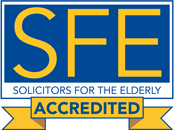 Email: info@herrington-carmichael.com
Farnborough
Brennan House, Farnborough Aerospace Centre Business Park, Farnborough, GU14 6XR
Reading (Appointment only)
The Abbey, Abbey Gardens, Abbey Street, Reading RG1 3BA
Ascot (Appointment only)
102, Berkshire House, 39-51 High Street, Ascot, Berkshire SL5 7HY
London (Appointment only)
60 St Martins Lane, Covent Garden, London WC2N 4JS
Privacy Policy   |   Legal Notices, T&Cs, Complaints Resolution   |   Cookies  |   Client Feedback   |  Diversity Data