Child Arrangements,
Co-Parenting and

Parenting Plans
We are child-focused lawyers, who place the best interests of the child at the centre of our advice. Our advice draws on years of experience, and we offer practical solutions that aim to minimise distress caused to children. We will give you clear and responsive advice in emergency situations.
Parental Responsibility
Parental responsibility is the legal term used for the obligations and rights parents have in respect of their child. You and your former partner are likely to share parental responsibility for the child, whatever the living arrangements. This should mean you are both involved in all major decisions such as those about the child's health, education, and religion.
Mothers automatically have parental responsibility for their child. A father has parental responsibility if he: 
Is married to the child's mother;
Is named as the child's father on their birth certificate;
Has obtained a court order which grants him parental responsibility; or
Has entered into a parental responsibility agreement stating that he has parental responsibility.
In most circumstances, same-sex partners will both have parental responsibility if they were married or civil partners at the time of the treatment which lead to conception. For same-sex partners who aren't married or civil partners, the second parent can obtain parental responsibility by either applying for parental responsibility, or by becoming a spouse or civil partner of the other parent and making a parental responsibility agreement.
The right to spend time with your child
It is extremely rare for one parent to have no right to see their child post-separation.  As a general principle, the court considers that it is in a child's best interests to spend regular time with both parents.  The amount of time depends on the particular circumstances of the family, which may change over time. Depending on their age and maturity, the child's wishes and feelings are usually taken into account.
We can assist you if:
You have separated from your partner and would like advice as to the options for you and your child post-separation;
Your former partner is not supportive of the time you spend with your child;
You are not supportive of the time your former partner spends with your child, perhaps due to serious welfare concerns, and you would like advice as to your options; or
Your former partner cannot agree where and with whom your child should live, or you cannot agree on certain major decisions in the child's life, for example, education or health related decisions.
How to agree child arrangements and the different options
Some parents are able to agree child arrangements without the assistance of lawyers. If you and your former partner agree the arrangements for the child, you may wish to record your agreement in a Parenting Plan.
If you and your former partner cannot agree what the child arrangements should be, we may suggest that you both attend mediation. Mediation is often the most cost-effective option.
Alternatively, it may be more appropriate for us to liaise with your former partner, or their lawyer, on your behalf, and advance your proposals in the hope of reaching an agreement.
In the event that you and your former partner cannot reach an agreement between you, it may be necessary to ask the court for assistance. We can assist you with navigating the court process, handle the day-to-day running of your case, and if appropriate, arrange for you to be represented in court by a barrister.
Emergency and preventative action
If you fear that your child is at risk of being removed from the country by your former partner, it is important that you seek advice as quickly as possible. We can assist you with applying for a Prohibited Steps Order which prevents the removal of a child from England and Wales.
A Prohibited Steps Order can also be used to stop the other parent exercising other elements of their parental responsibility, for example, by preventing them from removing a child from their school, from changing the child's name without the permission of you or the court.
We recognise that every situation is different, and you will be supported by highly experienced lawyers who will provide you with clear legal and practical advice together with the support you need to enable you to move to the next stage in your life.
Contact Us
Request a video call or phone call with a member of the family team...
Parental Alienation
Have you wondered why your child expresses a strong and unjustified dislike towards you?
While there are numerous reasons for this, a more common but unknown cause is parental alienation.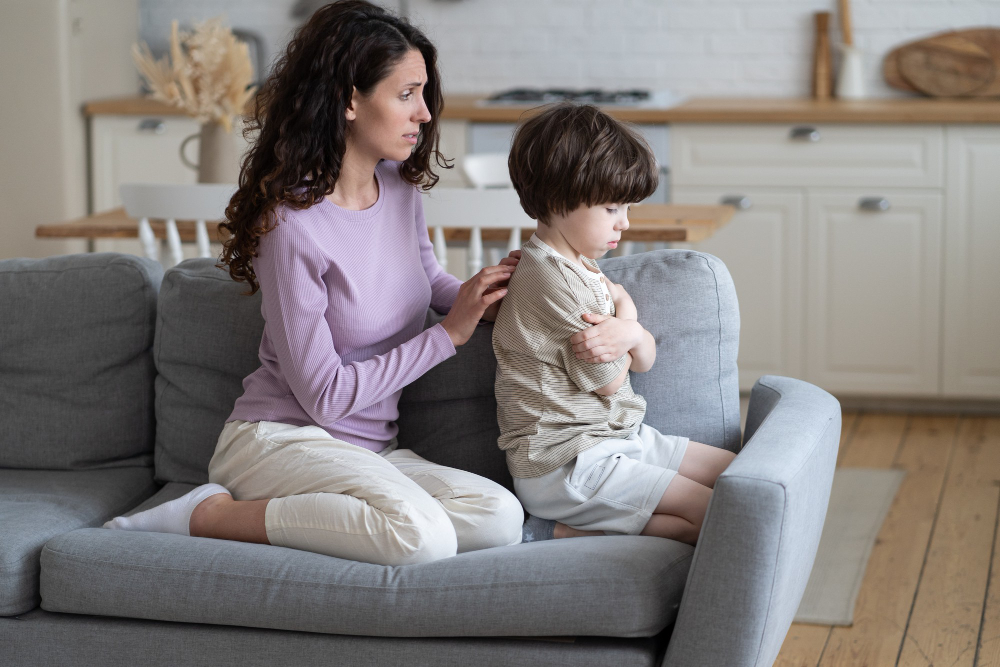 Short Marriage settlement negotiated out of court
Acting for and advising a high net worth client on a division of the matrimonial assets following a short marriage. The case settled out of court and we were able to successfully negotiate a settlement whereby the majority of the assets (including high value properties held by a business in which the client had a shareholding) were retained by our client.
Business divorce
Acting for and advising high net worth overseas clients on the successful negotiation of a matrimonial settlement, including property abroad and in the UK and business interests.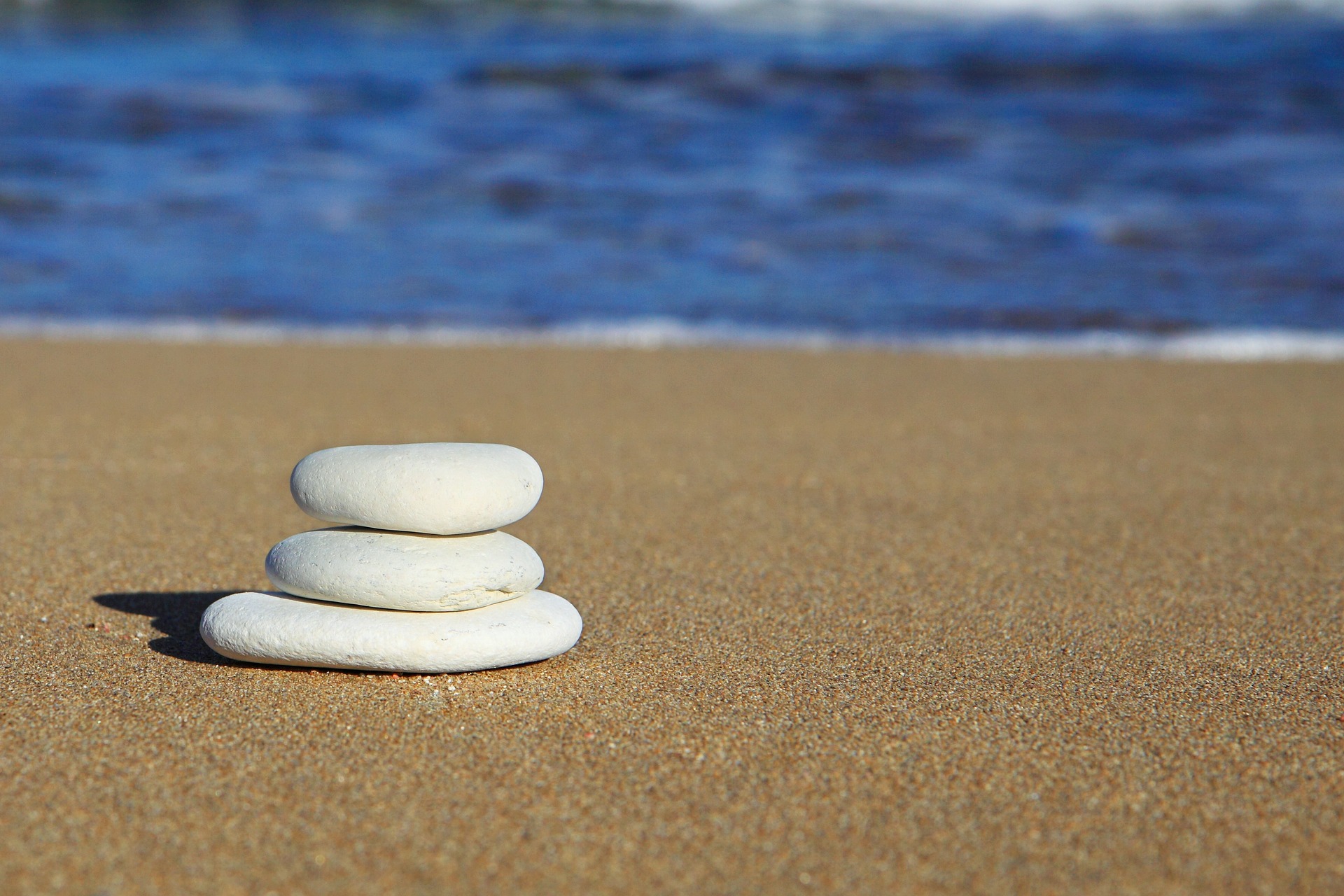 International divorce
Acting for and advising high net worth overseas clients on the successful negotiation of a matrimonial settlement, including property abroad and in the UK and business interests.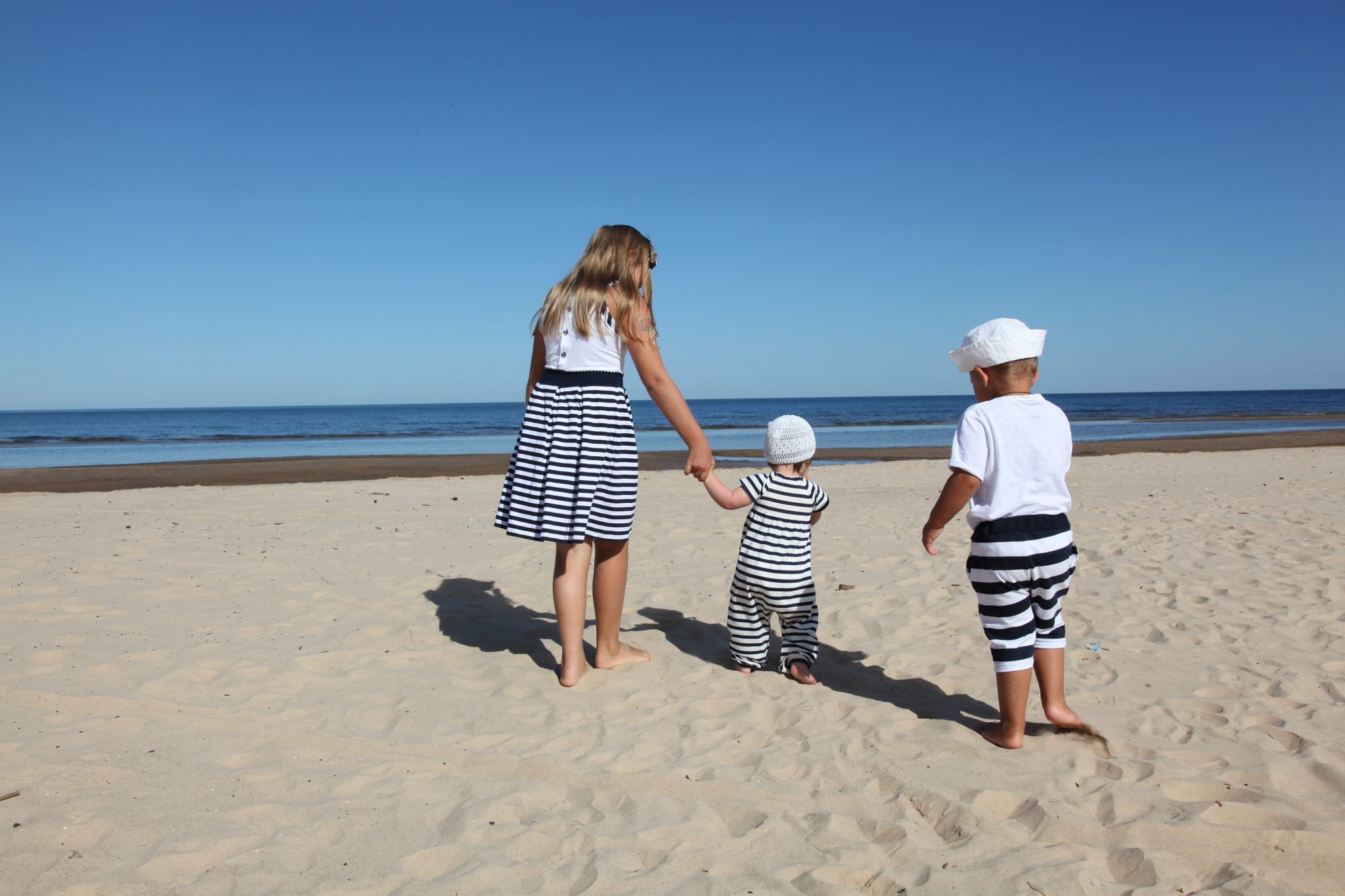 Children dispute
Advising a client concerning a dispute involving children whereby the unmarried ex-partner made a claim for capital, top up of child maintenance and payment of school fees under Schedule 1 Children Act 1989.
All departments
Agricultural Law
Brexit
Careers
Co Co - Employee Share Schemes
Co Co - Recovery & Insolvency
Co Co - Restructuring
Co Co Corporate Governance
Co Co Corporate lending
Co Co Financial Services
Co Co Franchising
Co Co GDPR
Co Co in-house legal support
Co Co International Contracts
Co Co M&A's
Co Co MBOs & MBIs
Co Co Partnership and LLPs
Co Co Regulatory, Compliance & Competition
Co Co Shareholders Agreements
Co Co Terms and Conditions
Co Co- Intellectual Property
CoCo - Banking and Finance
CoCo - New Businsess
CoCo Competition Law
CoCo Consumer Law
CoCo Data Protection - Marketing
CoCo Data, IT & Technology
Commercial Law
Commercial Property
Construction
Corporate & Commercial
Corporate Law
Debt Recovery
Dispute Resolution
Disputes - Business
Disputes - Declarations of trust
Disputes - Probate and inheritance
Disputes - Professional negligence
Disputes - Restrictive Covenants
Disputes - Shareholders & Partnership
Disputes - Tenants in Residential Property
Disputes - Wills, trusts & probate disputes
Disputes and Small Claims
Disputes Construction
Disputes with Co-owners
Divorce
Employee - Termination
Employer - Termination
Employment
Employment - Business protection
Employment - Collective consultations
Employment - Contracts, services, consultancy
Employment - Employee benefits
Employment - Employee Procedures
Employment - Equality, discrimination and harassment
Employment - Family Friendly Rights
Employment - GDPR and Data Protection
Employment - Post employment obligations
Employment - Redundancy & Reorganisation
Employment - Settlement Agreements
Employment - Tribunal Claims
Employment - TUPE
Employment - Wages, holiday and sick pay
Employment - Workers rights
Employment Tribunal claims
Estate Administration
Expat Legal Services
Family Law
Financial Services
GDPR
Help to Buy
Immigration law
International Legal Services
Key Property Contacts
Land and Property Disputes
Land, development and construction
Lasting Powers of Attorney
Leasehold
Licensing Law
Money, Tax and Inheritance
New Build Conveyancing
Private Wealth and Inheritance
Professional Negligence
Property Finance
Property Law
Residential Property
Residential Property - Completions
Residential Property - Shared Ownership
Trainee Solicitor
Wills, Trusts & Probate
For separated parents wanting to travel abroad with their children, there's more to think about than just which flight to book.
read more
Award winning legal advice
Herrington Carmichael offers legal advice to UK and International businesses as well as individuals and families. Rated as a 'Leading Firm 2023' by the legal directory Legal 500 and listed in The Times 'Best Law Firms 2023'. Herrington Carmichael has offices in London, Farnborough, Reading, and Ascot.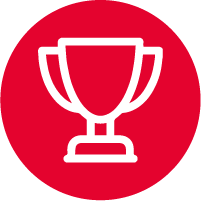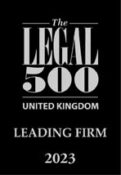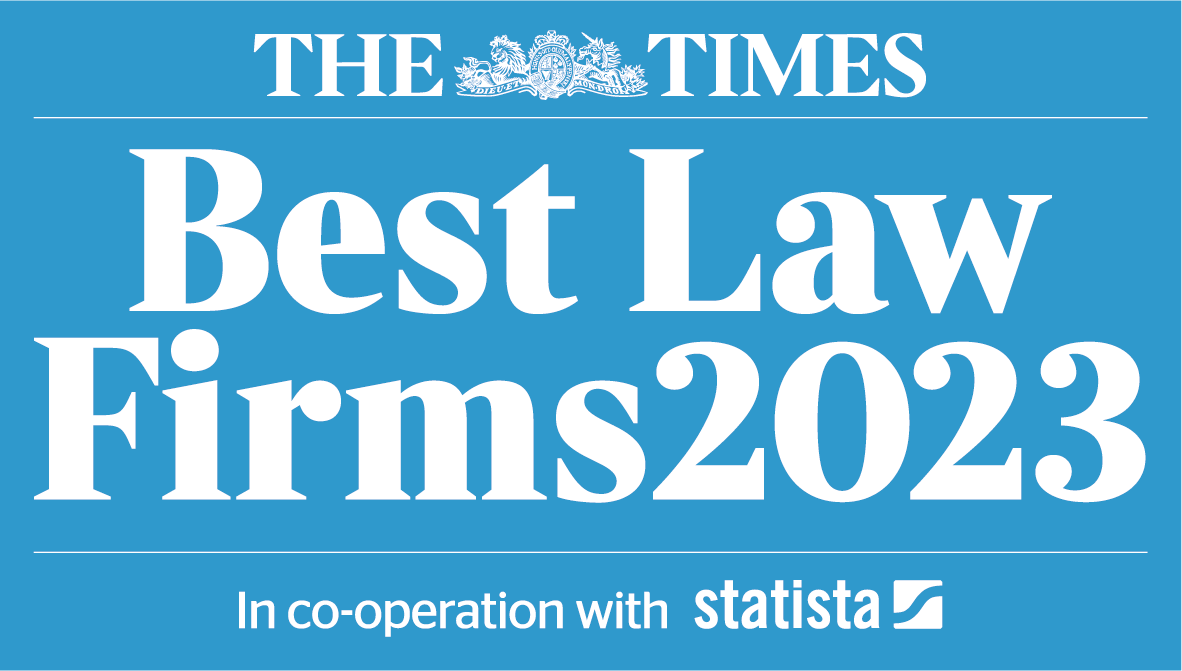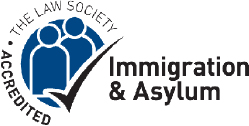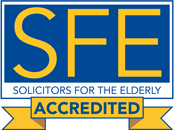 Email: info@herrington-carmichael.com
Farnborough
Brennan House, Farnborough Aerospace Centre Business Park, Farnborough, GU14 6XR
Reading (Appointment only)
The Abbey, Abbey Gardens, Abbey Street, Reading RG1 3BA
Ascot (Appointment only)
102, Berkshire House, 39-51 High Street, Ascot, Berkshire SL5 7HY
London (Appointment only)
60 St Martins Lane, Covent Garden, London WC2N 4JS
Privacy Policy   |   Legal Notices, T&Cs, Complaints Resolution   |   Cookies  |   Client Feedback   |  Diversity Data