Franchise Solicitors
Our bespoke service provides our clients with invaluable assistance in negotiating a franchise on favourable terms.
We have specialist Franchise Solicitors within our Corporate team to assist you with all your legal services for Franchising.
Our lawyers are highly skilled and experienced in advising on all aspects of Franchising laws, including advising franchisors setting up a franchise network or franchisees opening a new franchise.
What is Franchising?
Business franchising involves an established business (known as the franchisor) granting a license to another individual (known as the franchisee), entitling the franchisee to trade as their own businesses under the franchisor's brand.
Why Franchise?
Proven to be a fast growing sector, many new business owners are turning to franchising as a way to secure a low risk start up business, which avoids the usual initial costs of starting a new business and benefits from an already established brand with continued support from a franchisor.
Established business owners are increasingly turning to franchising to achieve organic growth in terms of territory and revenue. Many franchisors are reaping the benefits of increased brand reputation from setting up national franchise networks with the additional support of the franchisees.
Our Franchise Solicitors regularly advise on:
Reviewing and negotiating franchise agreements
Advising on establishing franchise networks
Drafting and reviewing operations manuals
Disputes between franchisors and franchisees
Franchise contracts and employment advice
Franchise data protection
Franchise sub-lease agreements
Our expertise in franchising enables us to provide our clients with up to date market advice and solutions which are proportionate to the business risks posed to them as well as ensuring that they are within budget.
Our bespoke service provides our clients with invaluable assistance in negotiating a franchise on favourable terms, whether we're acting for the franchisee or the franchisor, rather than merely just attending to drafting the legal documentation. Our expert team add sector specific value, which is why our clients stay with us.
Joel Gocool specialises in advising on and negotiating franchise agreements. Joel has a wealth of experience in identifying the key considerations a franchisee should make before starting a new franchise venture.
Contact us
Request a video call, phone call or a meeting in person with one of our Franchise solicitors...
What is a Franchise Agreement?
The Franchise Agreement contains the principal terms upon which the franchise will be granted and governs the legal relationship between the parties. It includes:
The term of the Franchise Agreement and renewal provisions;
The payment obligations of the franchisee;
The training demands of the franchisor;
The termination provisions;
The resale provisions of the franchise.
A franchisee should always review the provisions of the Franchise Agreement in depth before signing the agreement, since they will be unable to alter the terms of the Franchise Agreement post signing, without the franchisor's consent (which is unlikely to be forthcoming). It is important for the franchisor to keep the intended business relationship in mind whilst carrying out a review of the Franchise Agreement, because franchisors typically utilise template documents across their franchise network which may not necessarily reflect the intended agreement.
What is a franchise Operations Manual?
The Operations Manual governs the day to day running of the business. It contains the methodology and quality control provisions that the franchisee must adhere to whilst operating the franchise. Given that the document contains commercially sensitive business "know how", a franchisor usually requires the franchisee to sign a confidentiality agreement prior to disclosing a copy of the Operations Manual.
The operations manual is usually an evolving document which can change over time when business processes are streamlined or refined. The franchisee should be comfortable with the overarching principles set out in the Operations Manual prior to signing the Franchise Agreement. Breaching the Operations Manual can also lead to a breach of the Franchise Agreement which could trigger numerous adverse consequences, including termination the Franchise Agreement.
What should a franchisee consider when reviewing a Franchise Agreement?
The key considerations for franchisees when reviewing a Franchise Agreement are summarised below.
1. Personal Guarantee
The personal guarantee will likely cover both the financial obligations and the performance obligations of the Franchisee.
2. Franchisee Fees
Initial Fee
An Initial Fee will usually be due upon signing of the franchise agreement.
Service Fee
The Service Fee is calculated as a percentage of the franchisee's gross monthly receipts.
Advertising Levy
The Advertising Levy is often set at around 2.5% of Gross Monthly Receipts.
3. Territory
The Franchisee should ensure it is granted exclusive right to trade in a particular location in the Franchise Agreement.
More information about key legal considerations when reviewing a Franchise Agreements, can be found in this following article 'Key legal considerations for Franchisees'.
Franchise Solicitors Team
Employment Tribunal held that a man had faced sex-related harassment after he was called "bald" during an argument at work.
read more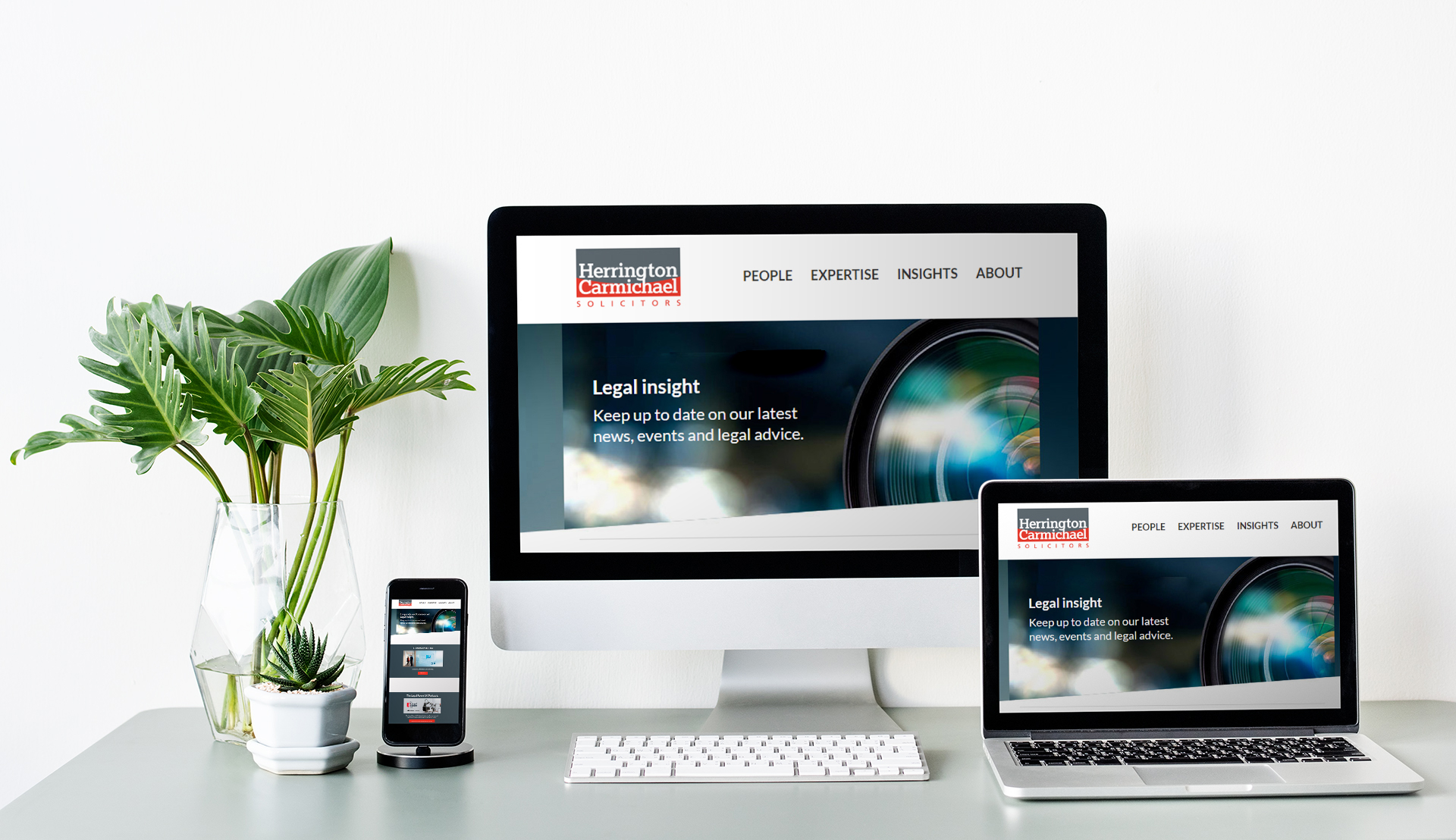 Herrington Carmichael has been advising families and businesses for over 175 years. We provide an increasingly specialist legal practice – we offer a wide range of services, beyond that of a traditional private client firm to meet the demands of our UK and international clients.
Award winning legal advice
We are solicitors in Camberley, Wokingham and London. In 2019, Herrington Carmichael won 'Property Law Firm of the Year' at the Thames Valley Business Magazines Property Awards, 'Best Medium Sized Business' at the Surrey Heath Business Awards and we were named IR Global's 'Member of the Year'. We are ranked as a Leading Firm 2022 by Legal 500 and Alistair McArthur is ranked in Chambers 2021.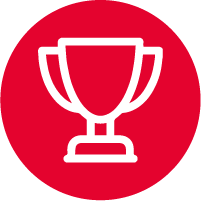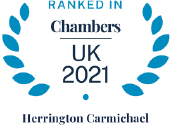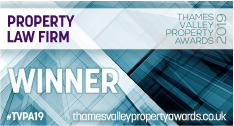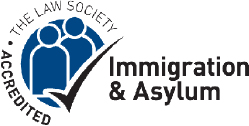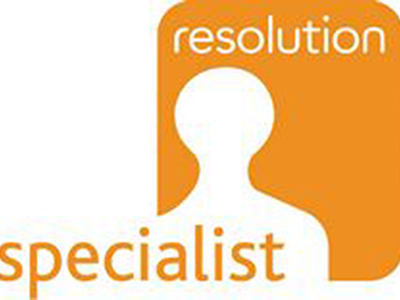 Camberley
Building 2  Watchmoor Park, Riverside Way, Camberley, Surrey  GU15 3YL
+44 (0)1276 686 222
Ascot (Appointment only)
102, Berkshire House, 39-51 High Street, Ascot, Berkshire SL5 7HY
+44 (0)1344 623388
London (Appointment only)
60 St Martins Lane, Covent Garden, London WC2N 4JS
+44 (0)203 326 0317
Wokingham (Appointment only)
4 The Courtyard, Denmark Street, Wokingham, Berkshire RG40 2AZ
+44 (0)118 977 4045
Our Services
Corporate Lawyers
Commercial Lawyers
Commercial Property Lawyers
Conveyancing Solicitors
Dispute Resolution Lawyers
Divorce & Family Lawyers
Employment Lawyers
Immigration Law Services
Private Wealth & Inheritance Lawyers
Startups & New Business Lawyers
© 2022 Herrington Carmichael LLP. Registered in England and Wales company number OC322293.
Herrington Carmichael LLP is authorised and regulated by the Solicitors Regulation Authority.
Privacy Policy   |   Legal Notices, T&Cs, Complaints Resolution   |   Cookies 
Client Feedback   |  Diversity Data